An elegant handbag made of soft yet sturdy suede, lined with velvet.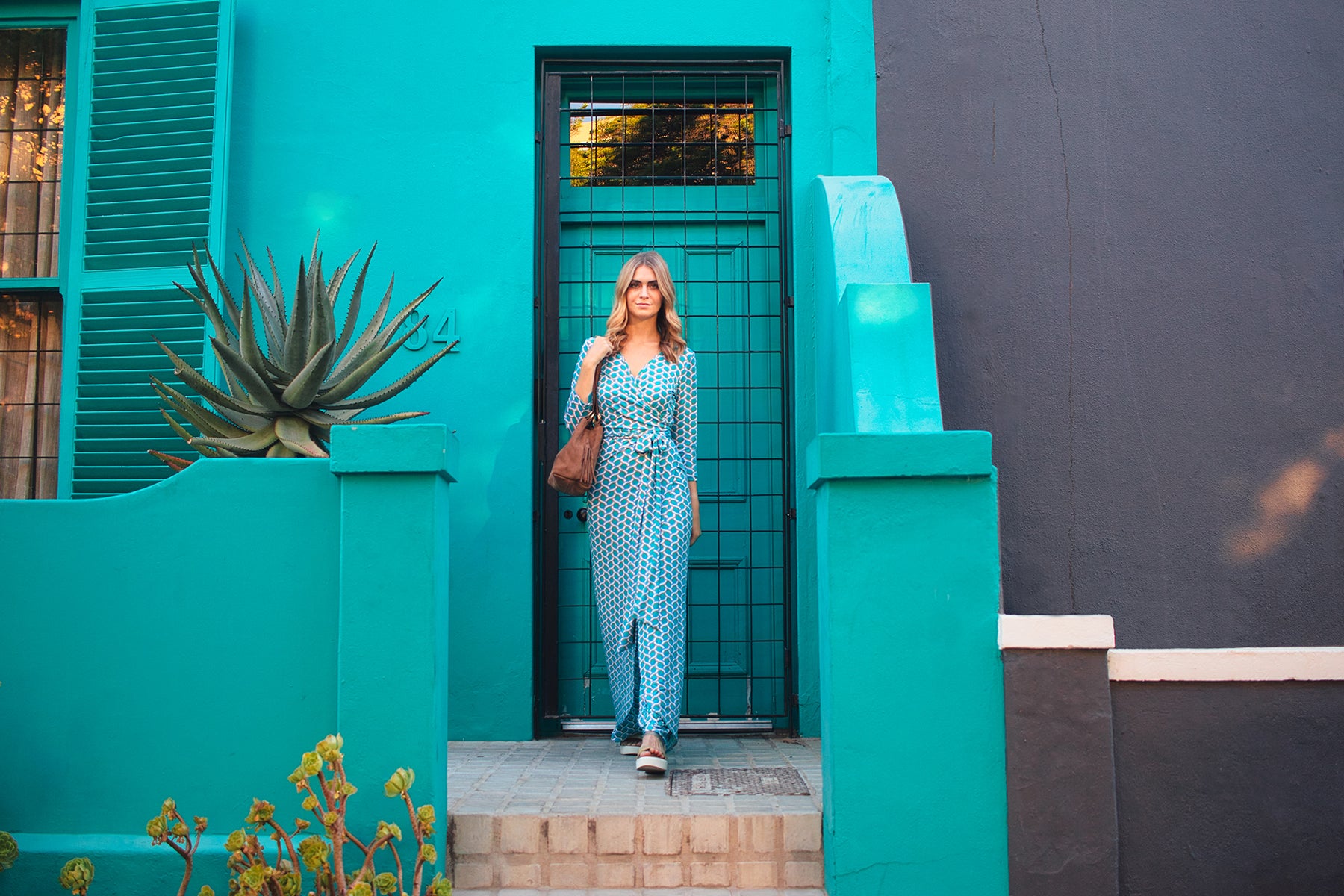 tassel bag
• Small to medium sized handbag
• Perfect for everyday use and also as an evening bag
• with magnetic closure
• Lining made of colored velvet
• Can be worn as a crossbody with shoulder straps
favorite bag
Enough space to store a large wallet and all important things. The bag can be easily opened through the rings and is very comfortable to wear. It can be closed with a magnetic clasp.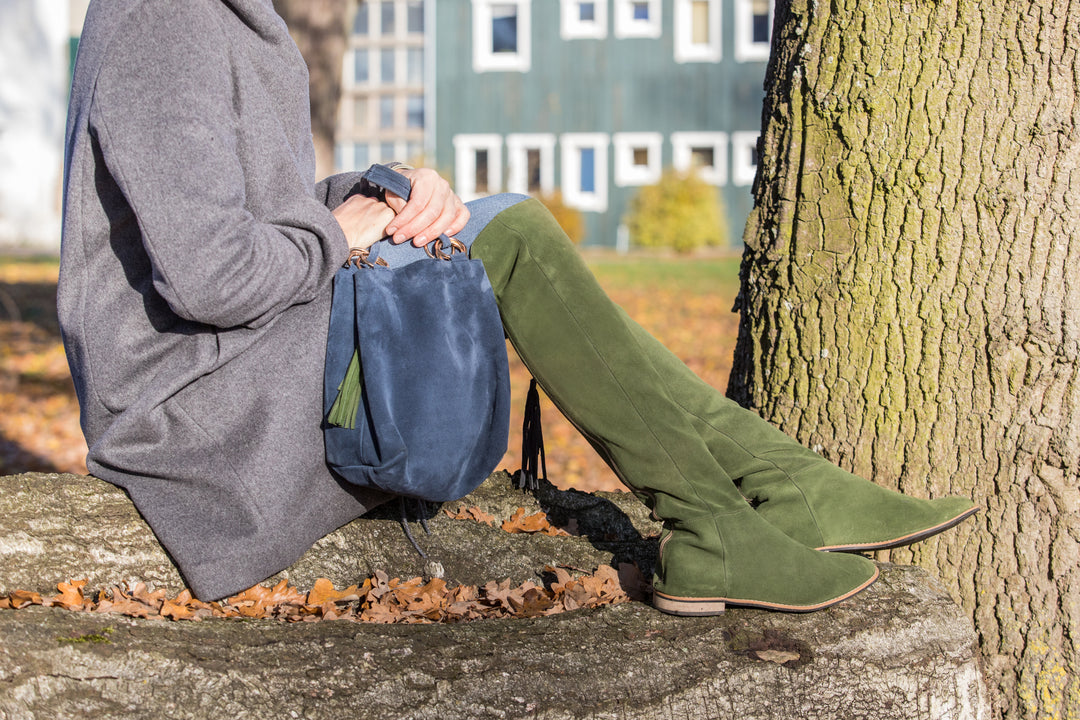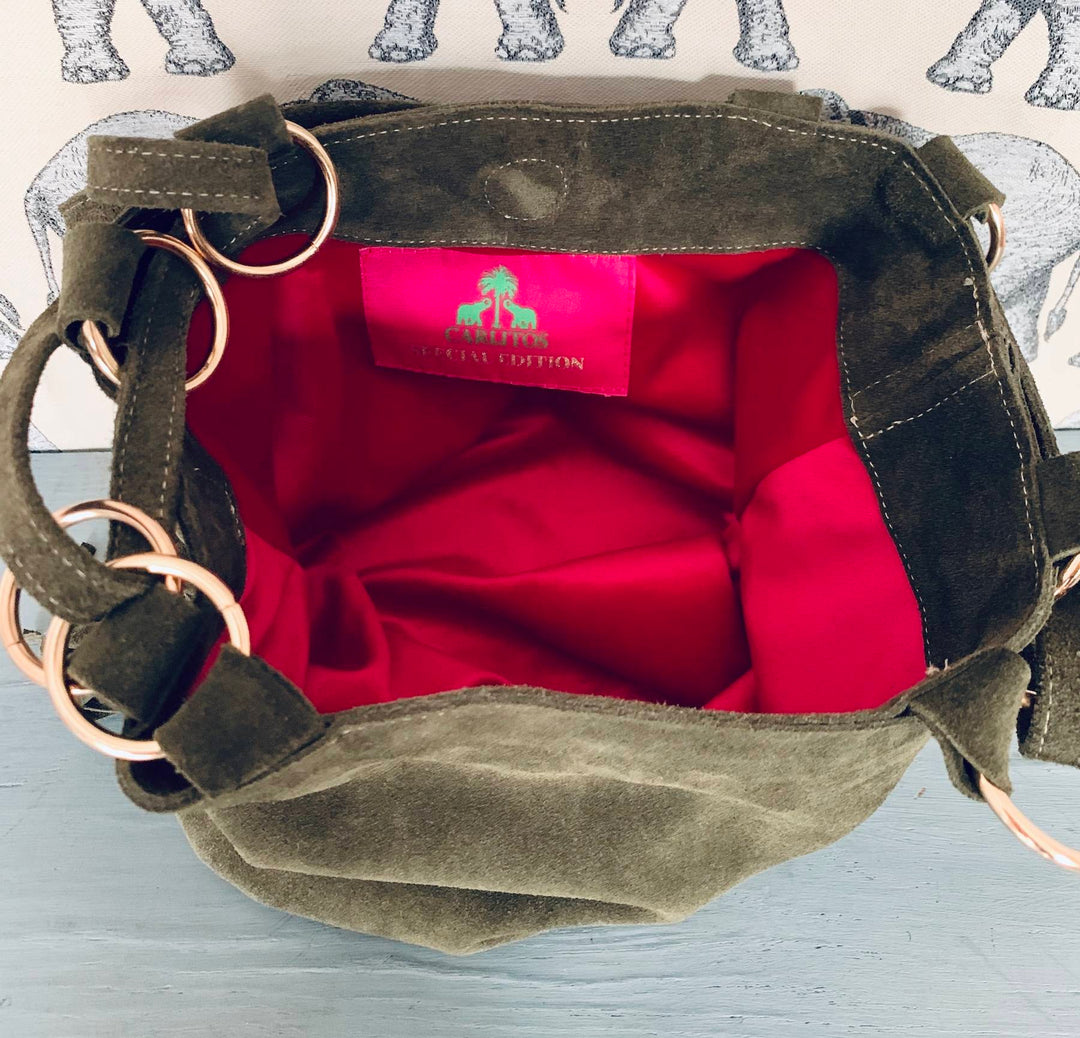 highlights
The colored velvet is an absolute highlight and the combination of suede & velvet is simply unbeatable. In addition, the velvet is very easy to care for and soft!
Cross body bag
The tassel bag can also be carried very well as a cross body bag with our shoulder strap. The shoulder straps are available in many colors and are not only a great addition to our travel bags!