The transport and the journey with hunting utensils is particularly demanding! That is why we have developed our high-quality, individual and functional hunting collection. Our masterpiece is an innovative gun case: extra thick padding made from coconut fibers, soft velvet lining, various pockets and can be personalized with embroidery or as a DYO case.
gun case
Special padding, various pockets, velvet lining and suitable for transporting weapons including optics.
Collection: Khaki in orange or as a DYO gun case made of canvas or Kodura.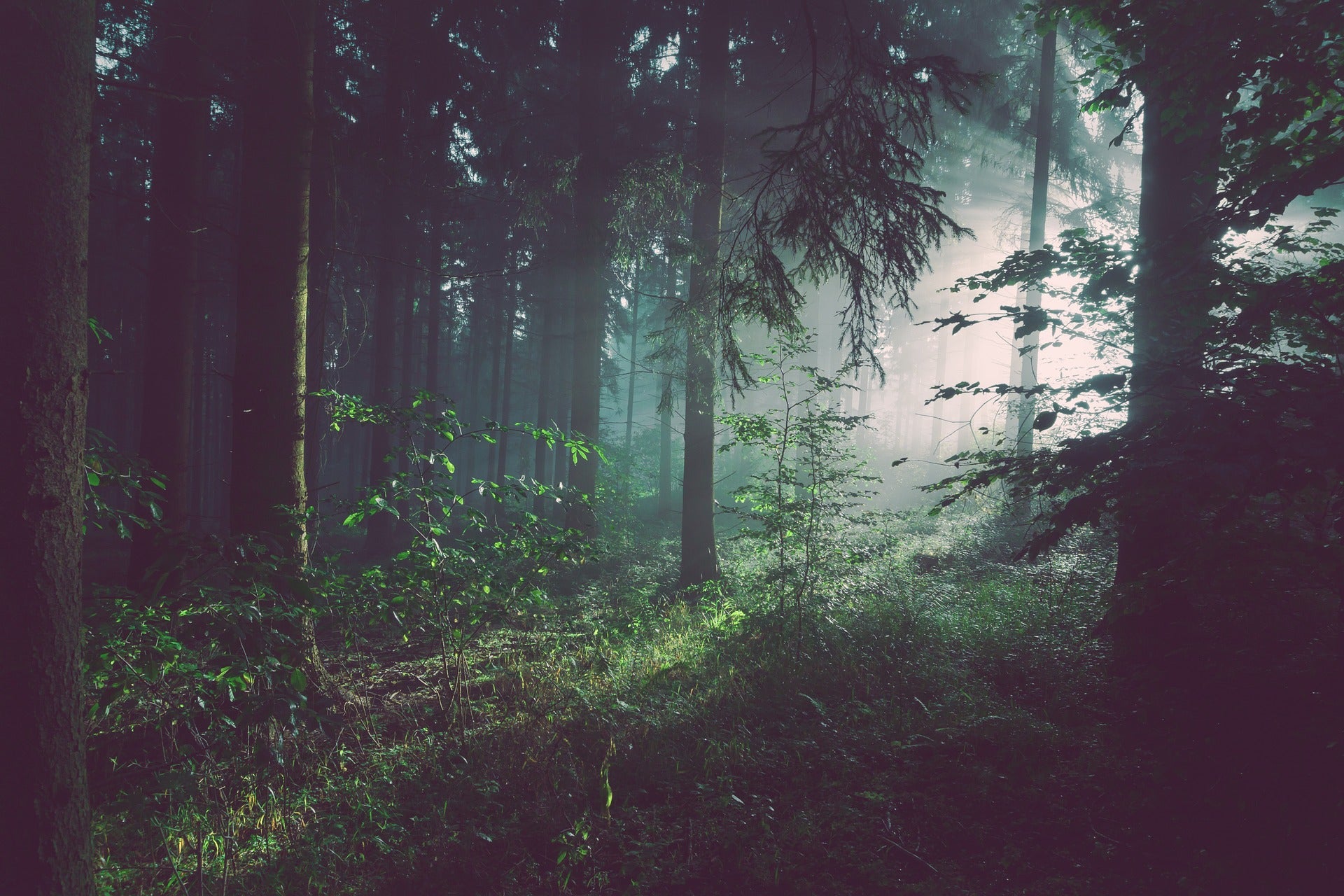 HUNTING
The collection
gun case
dirt bag
cargo bag
duffel bag
favorite place