TRAVEL BAGS, EQUESTRIAN & MORE
Handcrafted in our own factory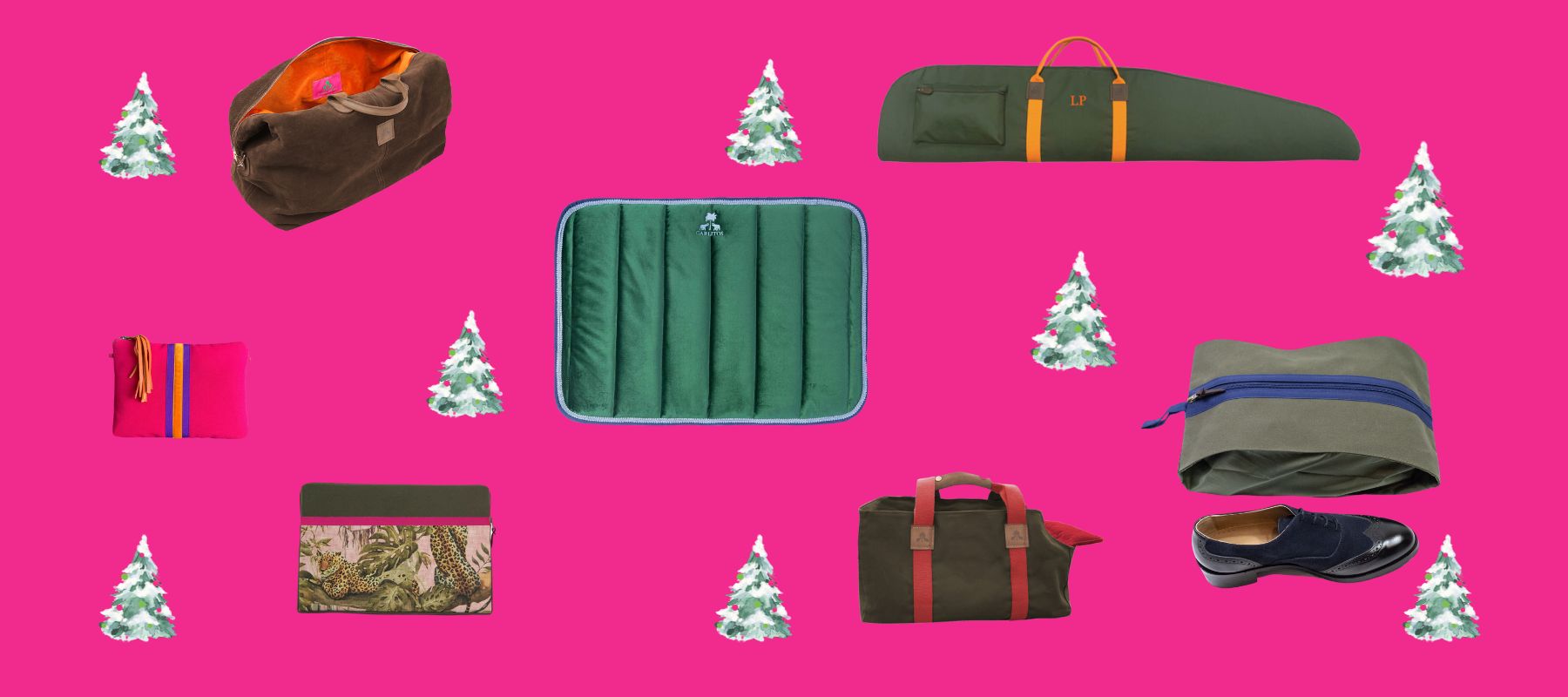 Noch pünktliche Weihnachtsgeschenke
LAST CALL
Bis Sonntag, den 10.12. bestellen! Versanddatum 18.12.
Schnell Bestellen!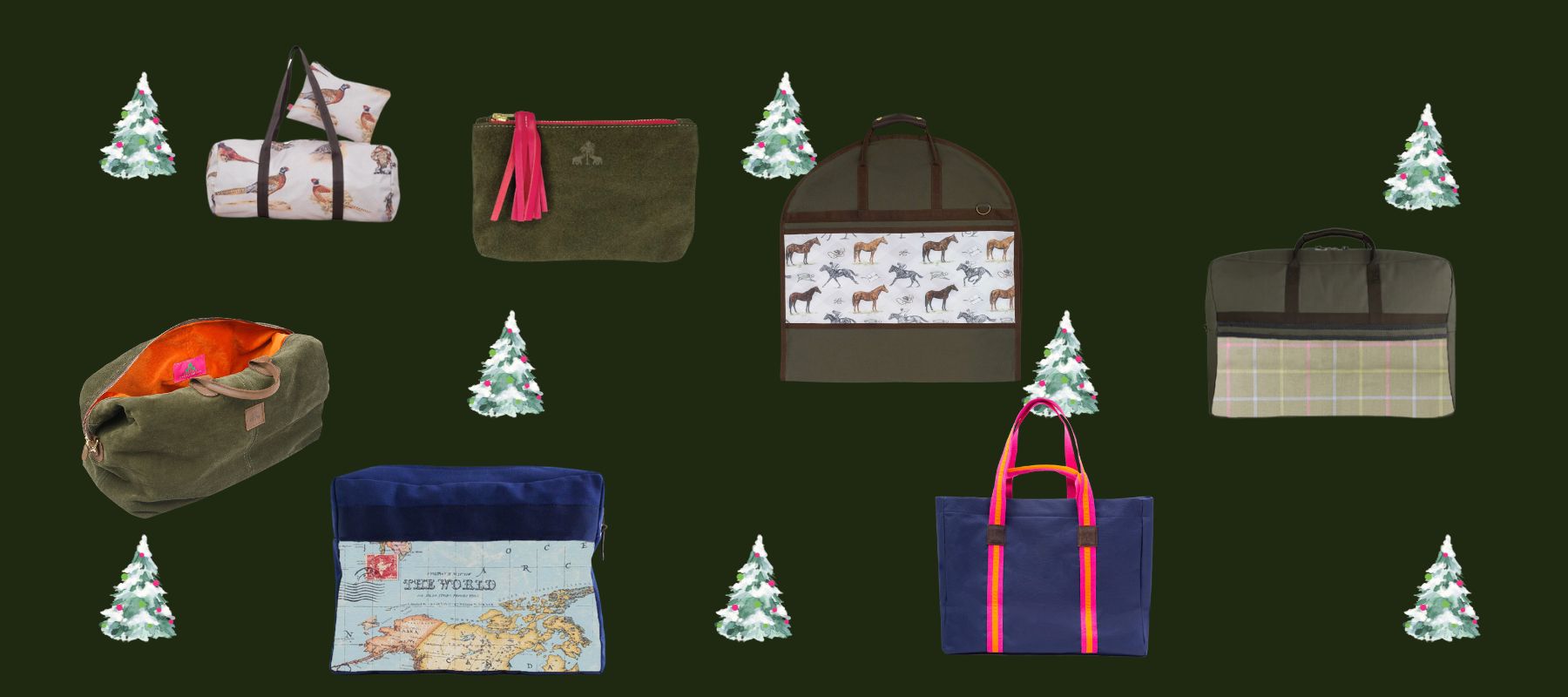 Weihnachtsgeschenke
Sofort verfügbar
Diese Weihnachtsgeschenke haben wir noch auf Lager und alle* können personalisiert werden - kurze Versanddauer! Letzter Bestelltag vor Weihnachten: 18.12.23!
Jetzt Bestellen!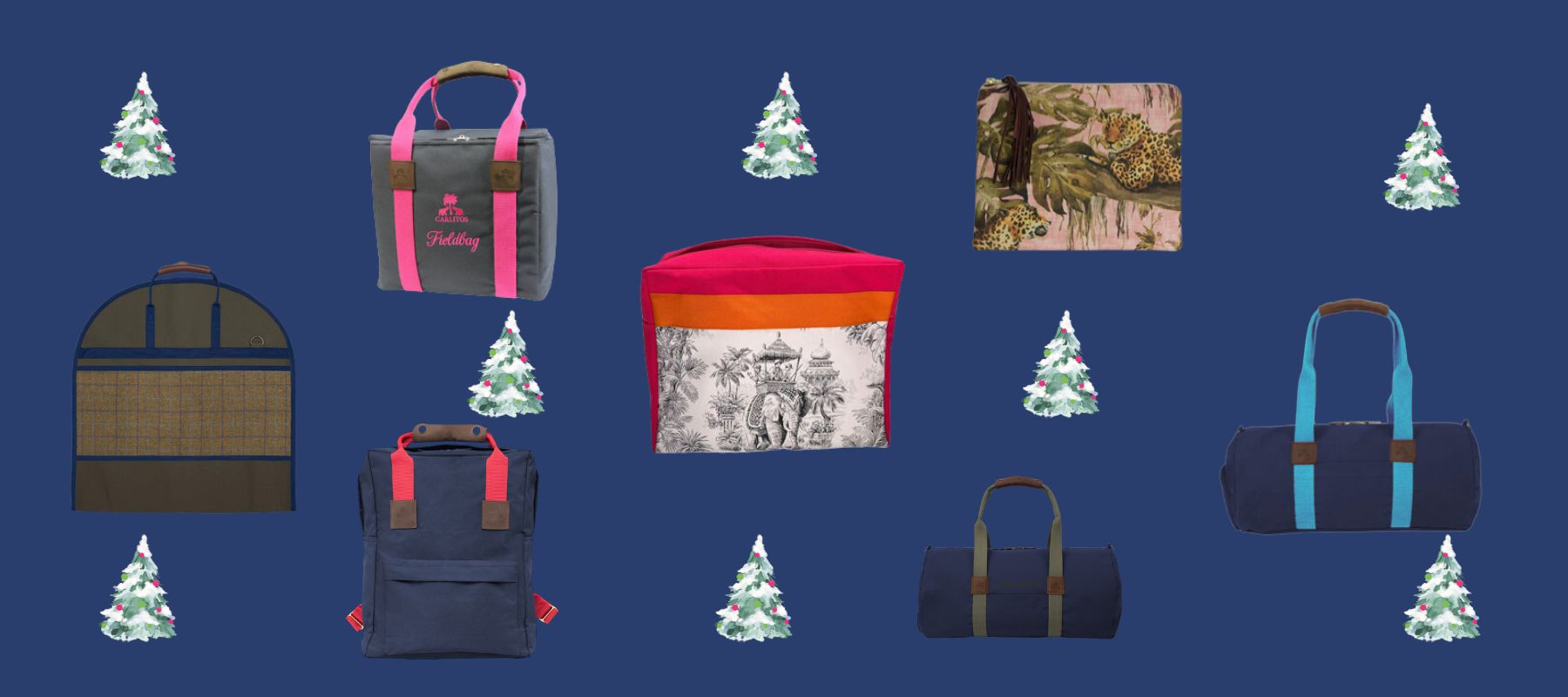 bis Weihnachten
Keine Garantierte Lieferung
KEINE garantierte Lieferung bis Weihnachten! Sollten wir Ihr Produkt nicht mehr vor Weihnachten anfertigen können, erhalten Sie von uns ab dem 18.12. per E-mail einen personalisierten Gutschein für das Produkt. Die Auslieferung erfolgt dann spätestens bis Mitte Januar.
Keine Garantierte Lieferung!
bags & more
holdalls, garment bags, backpacks,
boot bags, sports bags, business bags,
laptop bags, wash bags, clutch bags,
Canvas and leather handbags.
EQUESTRIAN
Developed by professional riders from our CARLITOS team. Saddle cloths, box curtains and other accessories!
to the equestrian collection
HUNTING
High quality & functional
Bags and accessories for hunting such as gun cases and game bags!

to the hunting collection
SKI TRIP LUGGAGE
Ski bags, helmet and boot bags in your favorite colors and perfectly packed for the next trip to the mountains!
To the ski bags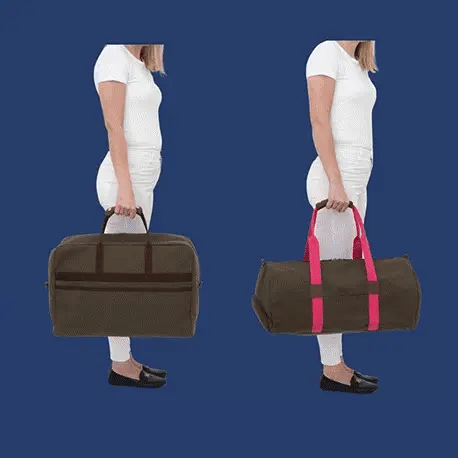 PERSONALIZATIONS
Design your products yourself! We have more than 30 DYO products with a large selection of colors and materials in our online configurator!
Design Your Own
🐕‍🦺🦮🐕🐾 NEW 🐾🦮🐕‍🦺
Dog bag -DYO-
The new dog bag - a heart project which we implemented together with Julia from the scissor manufacturer PAUL - a favorite dog bag for your dachshund Greta! Suitable for all dogs up to 10-12 kg!
Design now!
From our own factory
CARLITOS handmade stands for travel bags, accessories and individual equestrian sports equipment made of robust and at the same time elegant materials, manufactured in our own factory in Sycewice in northern Poland. Our vision is to offer you exclusive and personal luggage.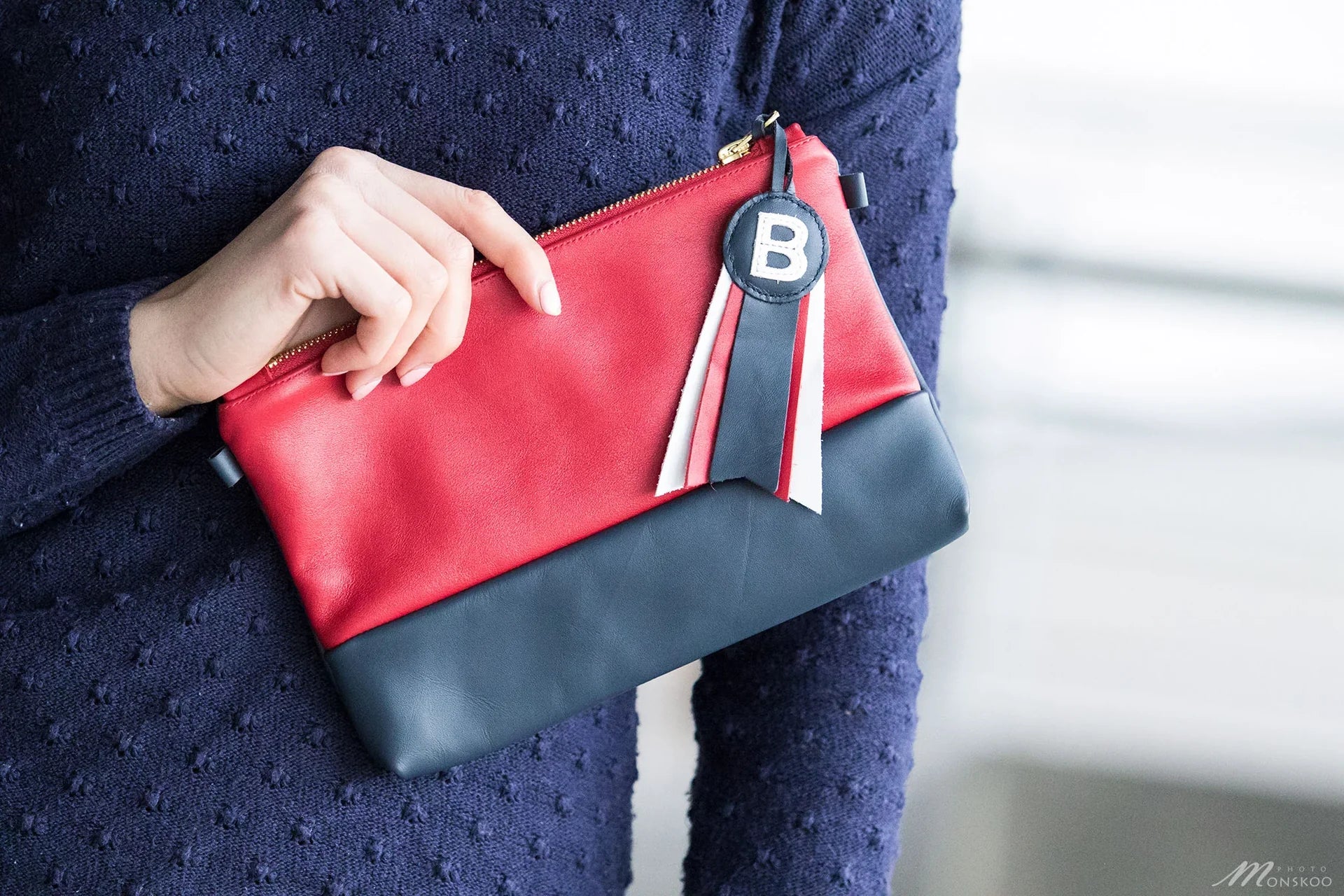 merchandise
We are specialized in the production of individual collections to put your company, your event or your club in the limelight!
View examples
Our awards