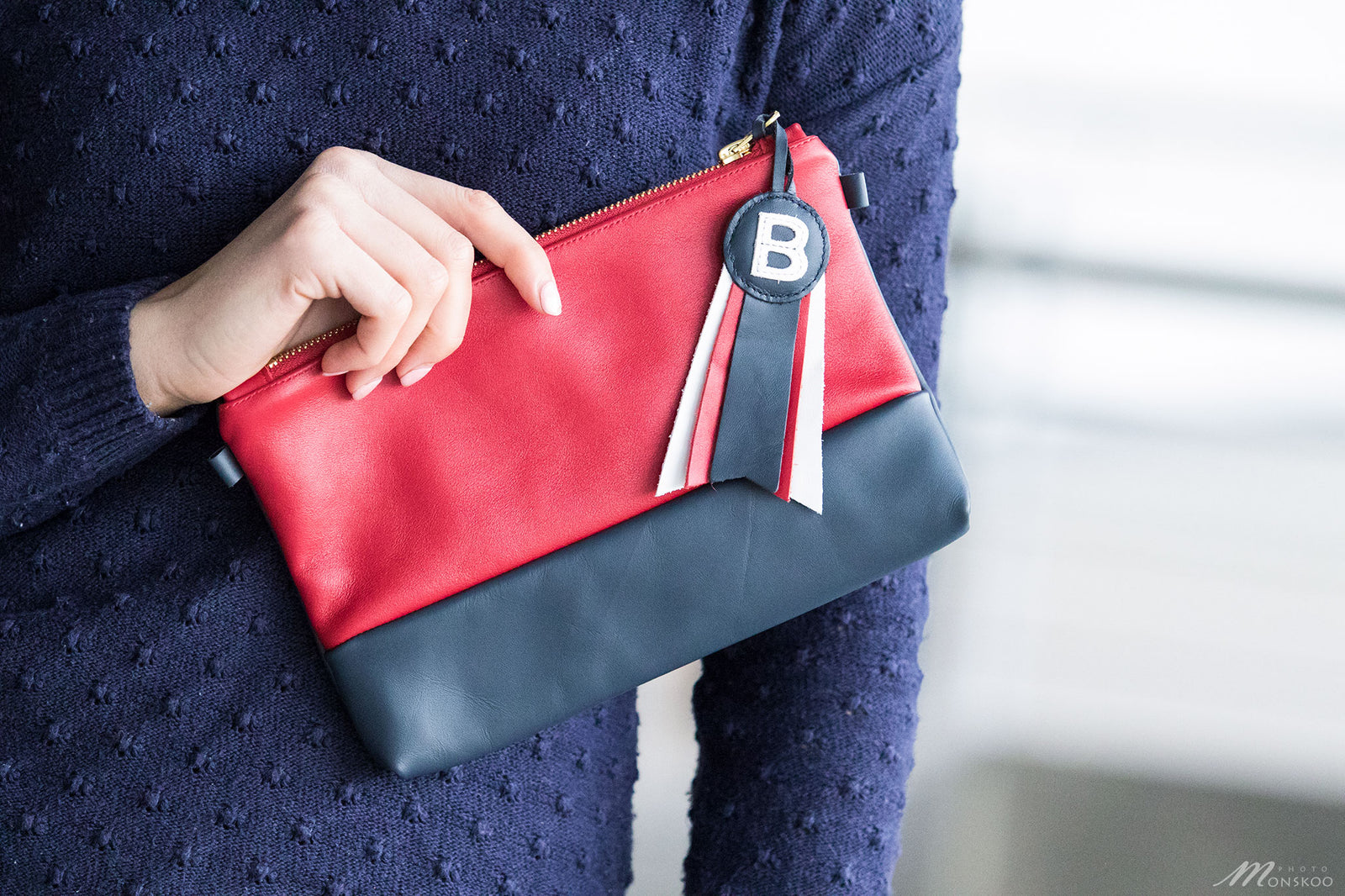 ARE YOU LOOKING FOR YOUR OWN COLLECTION?
We specialize in the production of high-quality merchandise items to perfectly showcase your company, event or club! Are you looking for something unique for your event, your club or your company? Whether Christmas presents for your team, your partners and customers, a business bag in your company colors with an embroidered logo or the perfect travel bag for your employees for the next company trip. We will be happy to advise you and create an individual offer for you according to your budget specifications.
"Made to Measure with the Special Attention"
We offer you an individual, personalized design . We manufacture unique merchandising items such as bracelets, clothing, saddle cloths and tournament bags and of course all luggage for you in small quantities . Made from high-quality textiles, leather or other desired materials in our manufactory.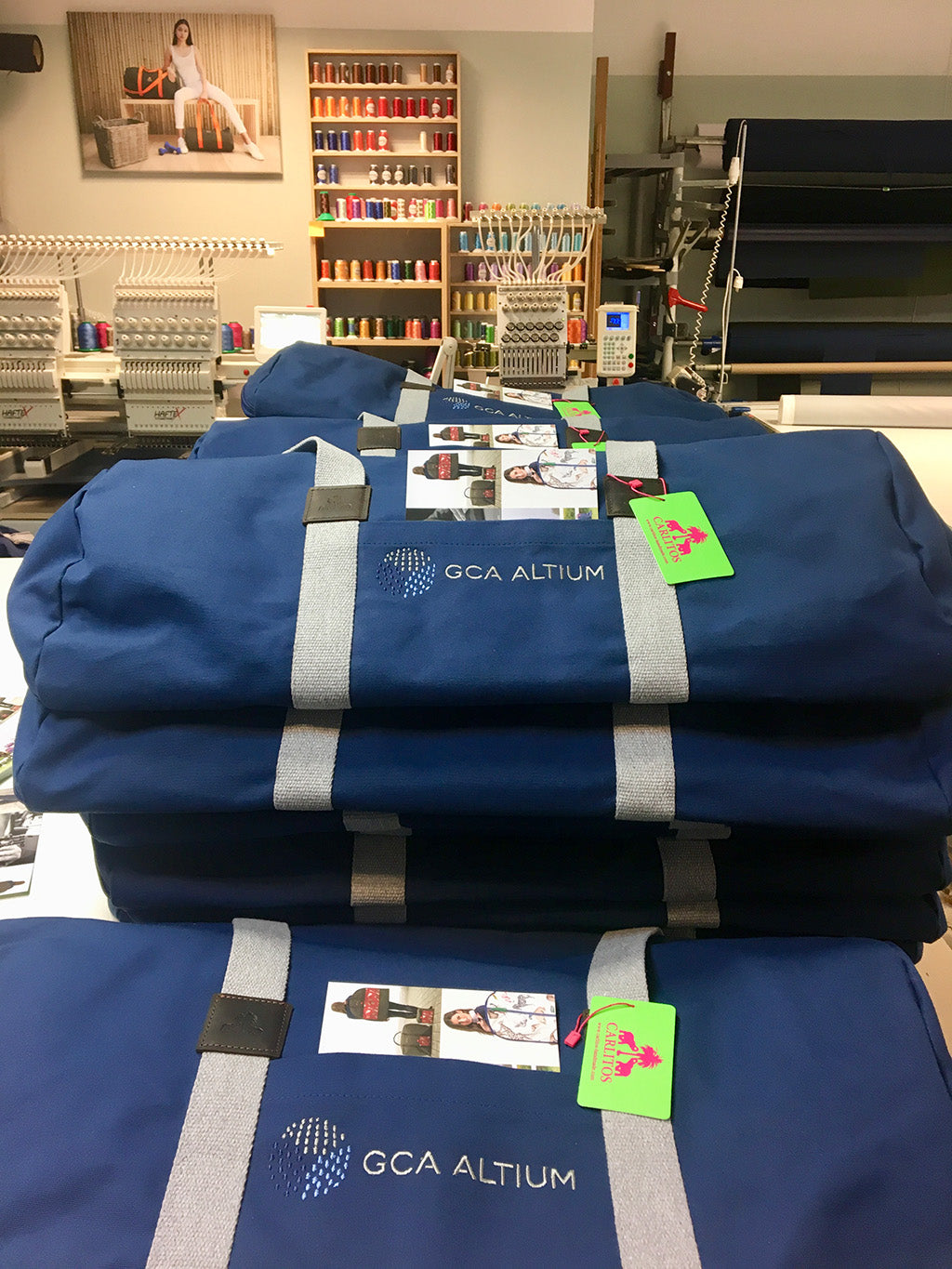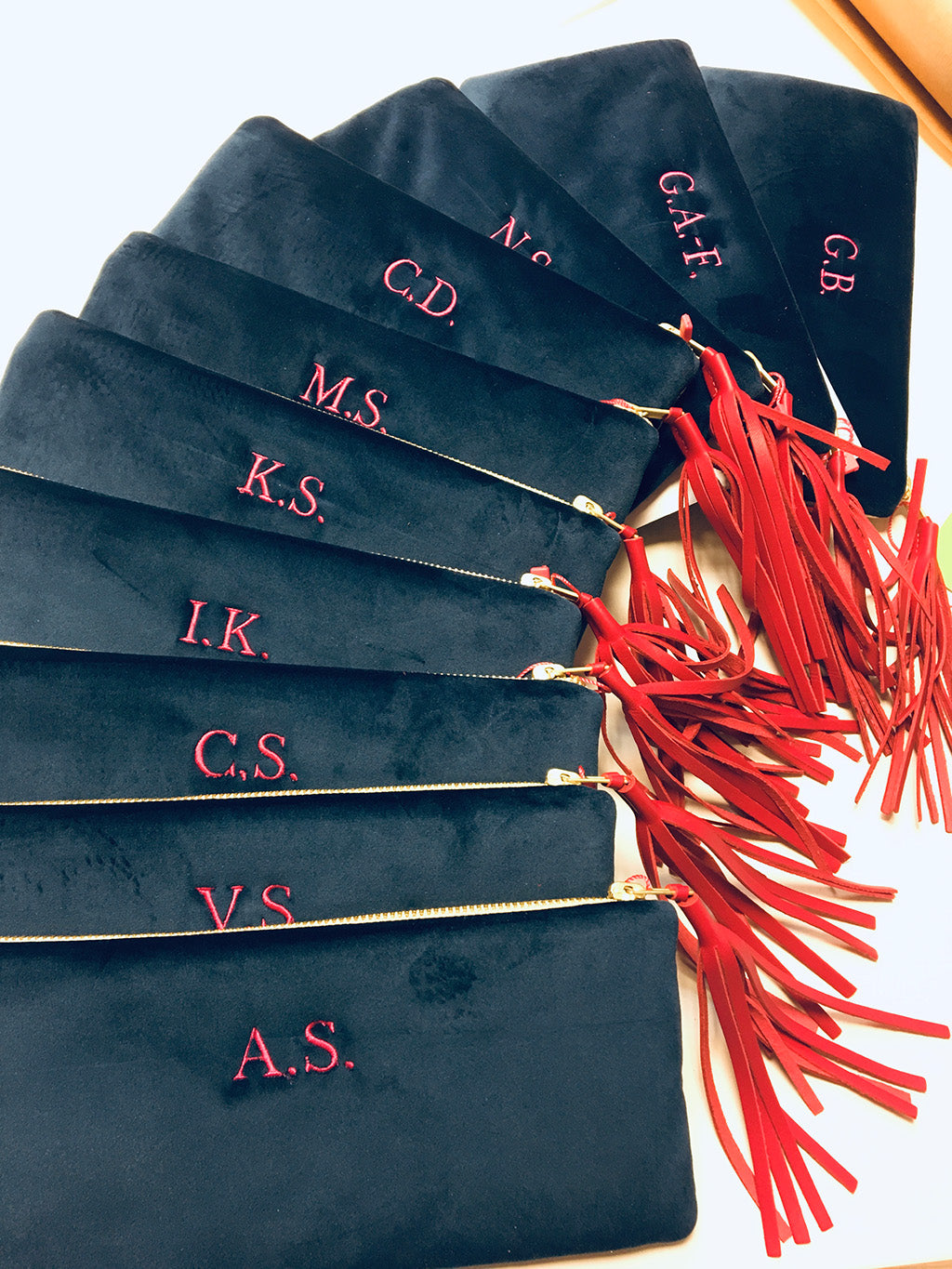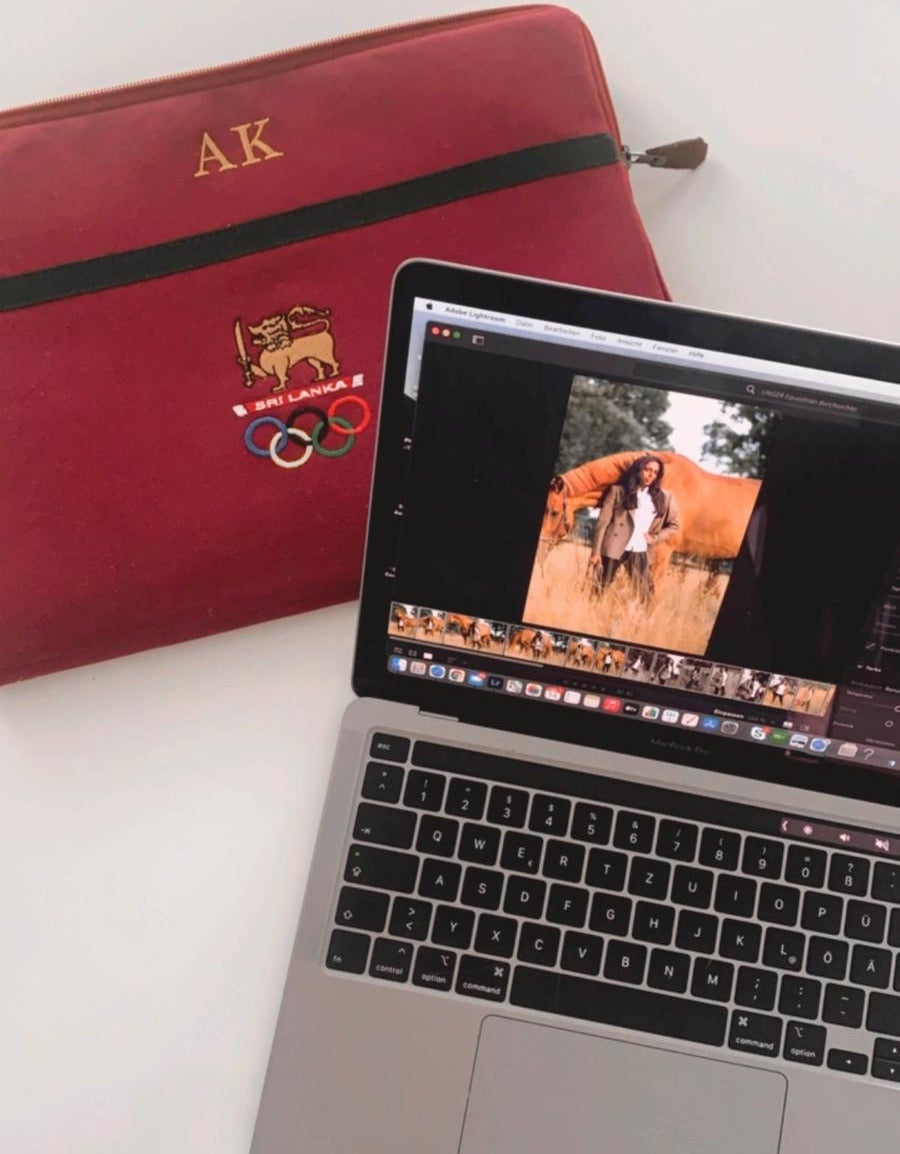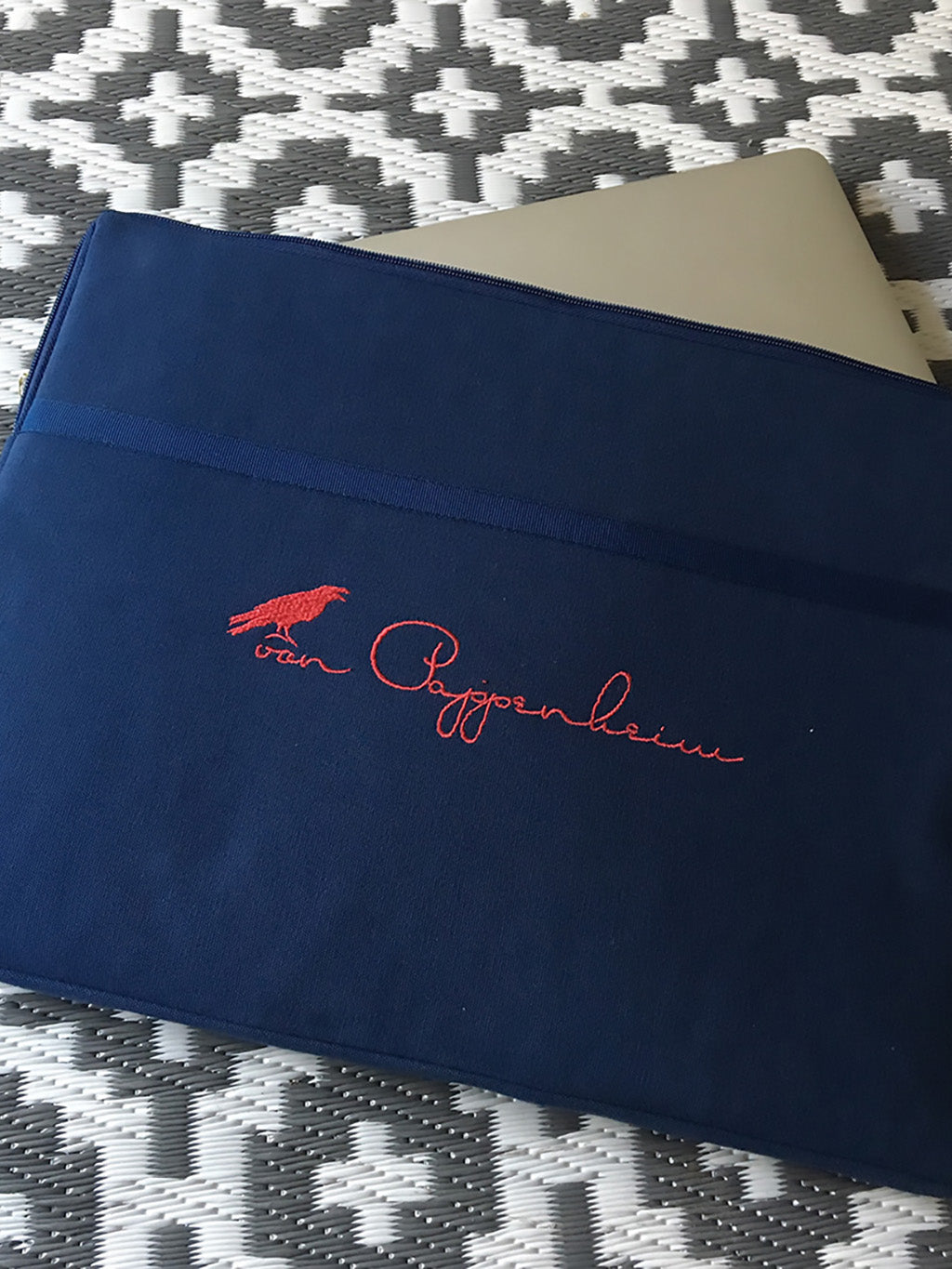 fulfilment
In addition to additional individualizations such as monograms, we also offer fulfillment , which includes the design of a greeting card, gift packaging or even shipping to the address you specify.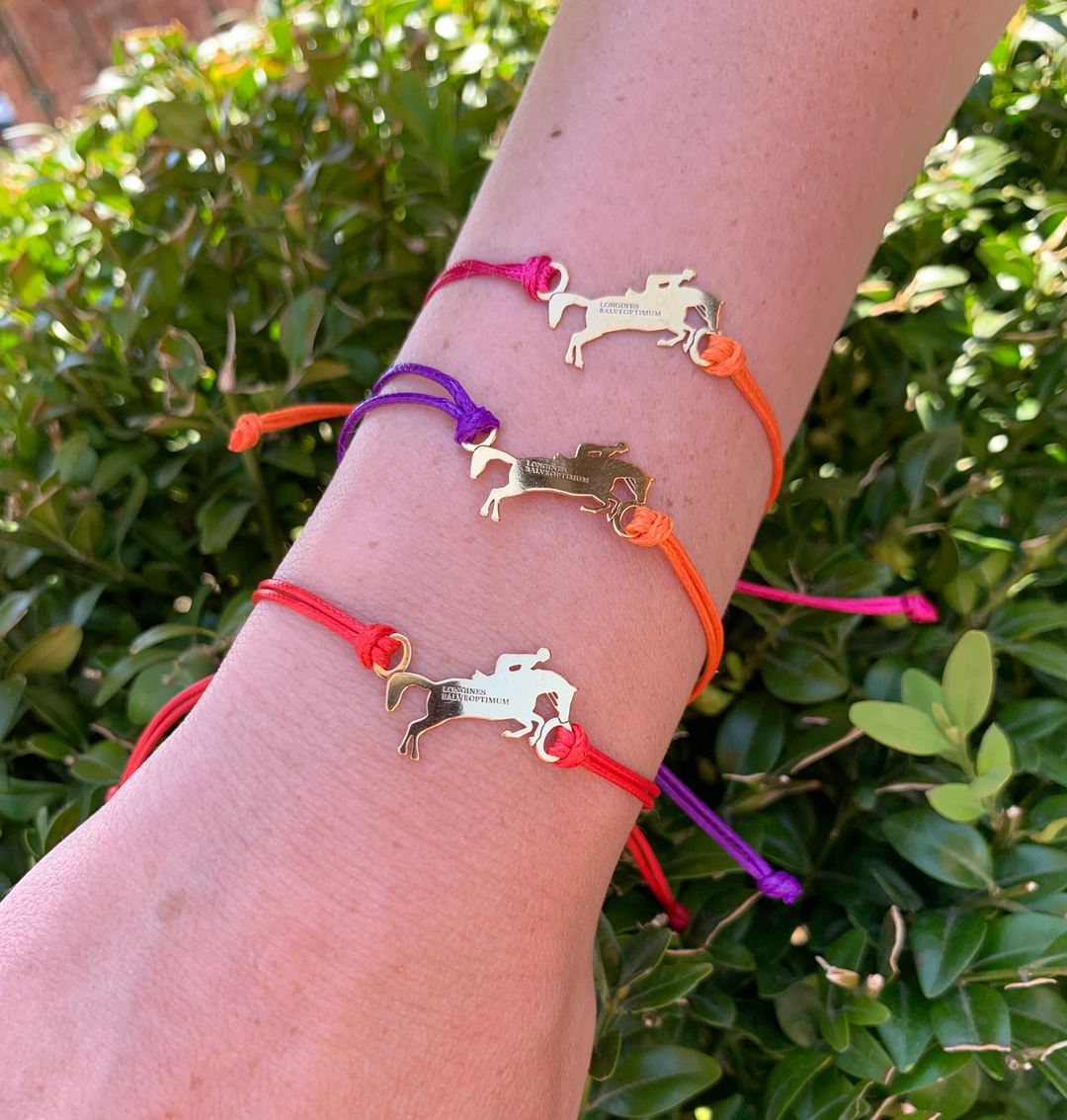 The possibilities
Presentation of your logo
• Embroideries
• Leather embossing
• Stamped logo pendant made of 925 silver
• Fabric printing
team bags
Is your team unique? Then it deserves special attention!
We would be happy to find a solution for you if your budget is a bit smaller. In the following team bags, leather details were omitted and a KODURA fabric was used.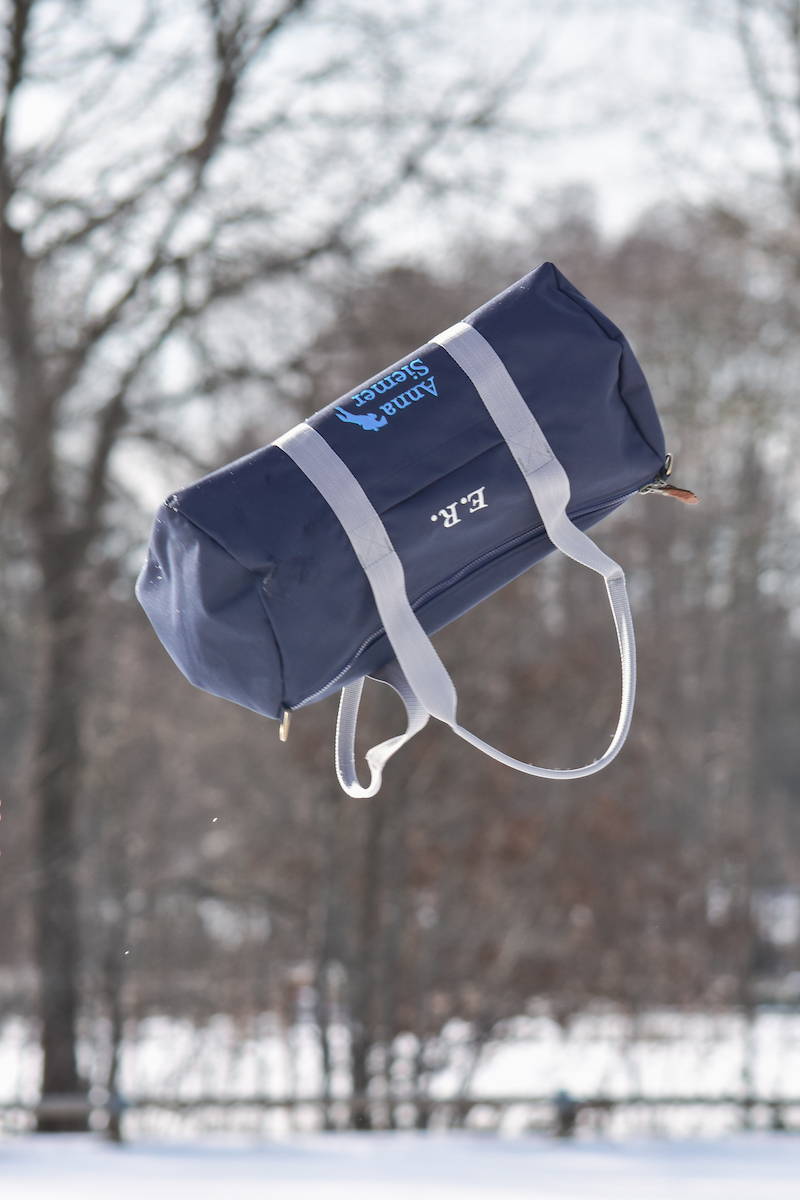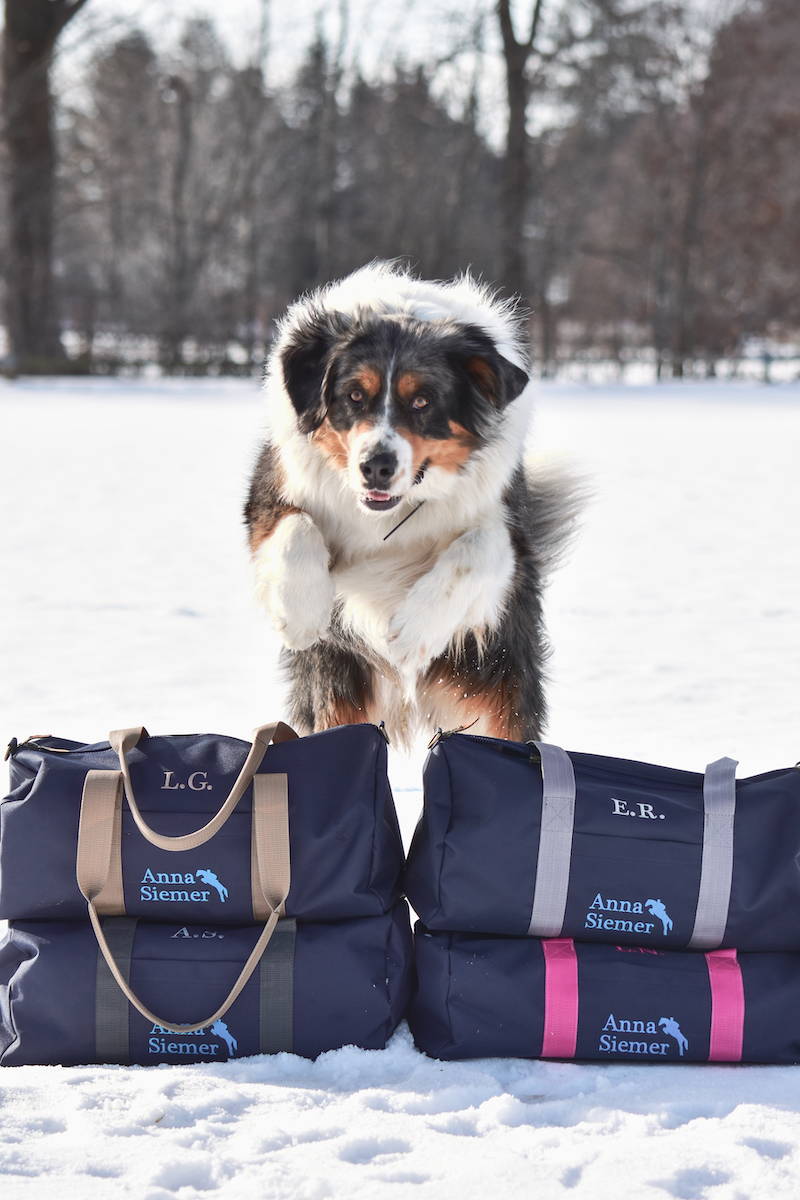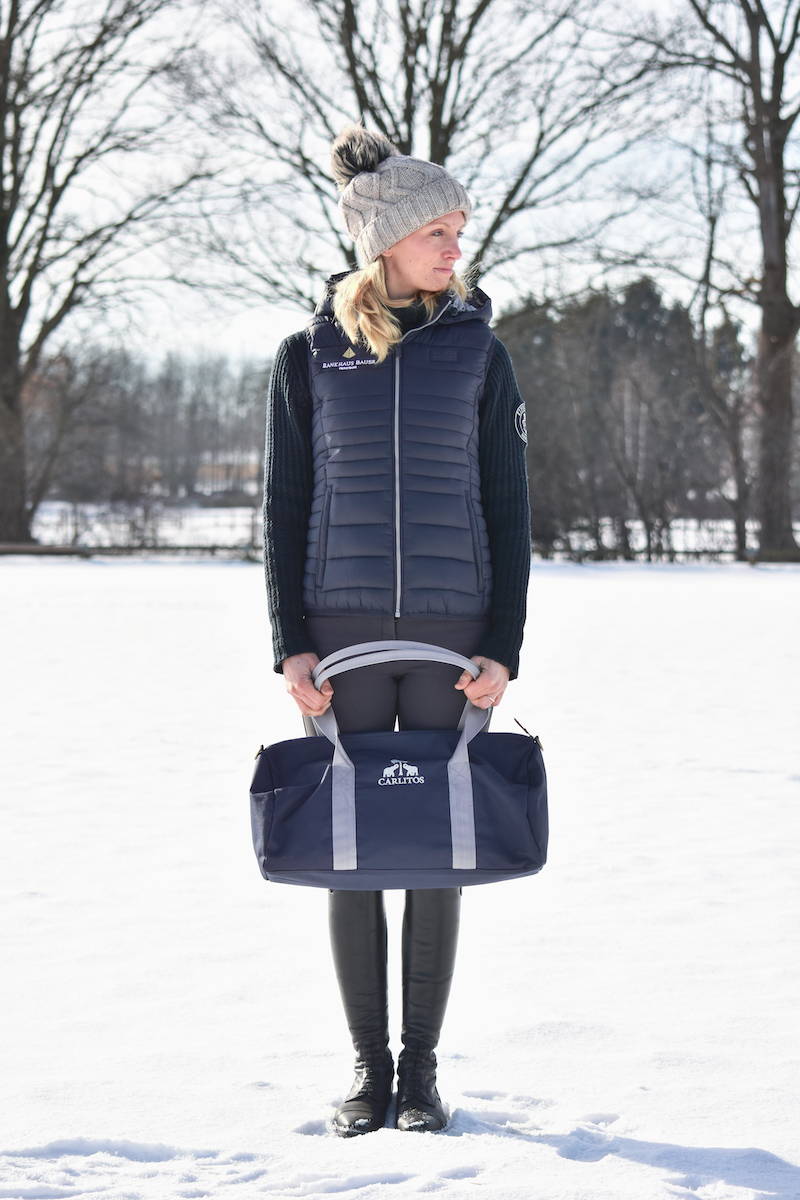 collection for
Norderney Beachside Classics
A collection that includes bracelets, riding boot bags, laptop bags, garment bags, clutch bags and more.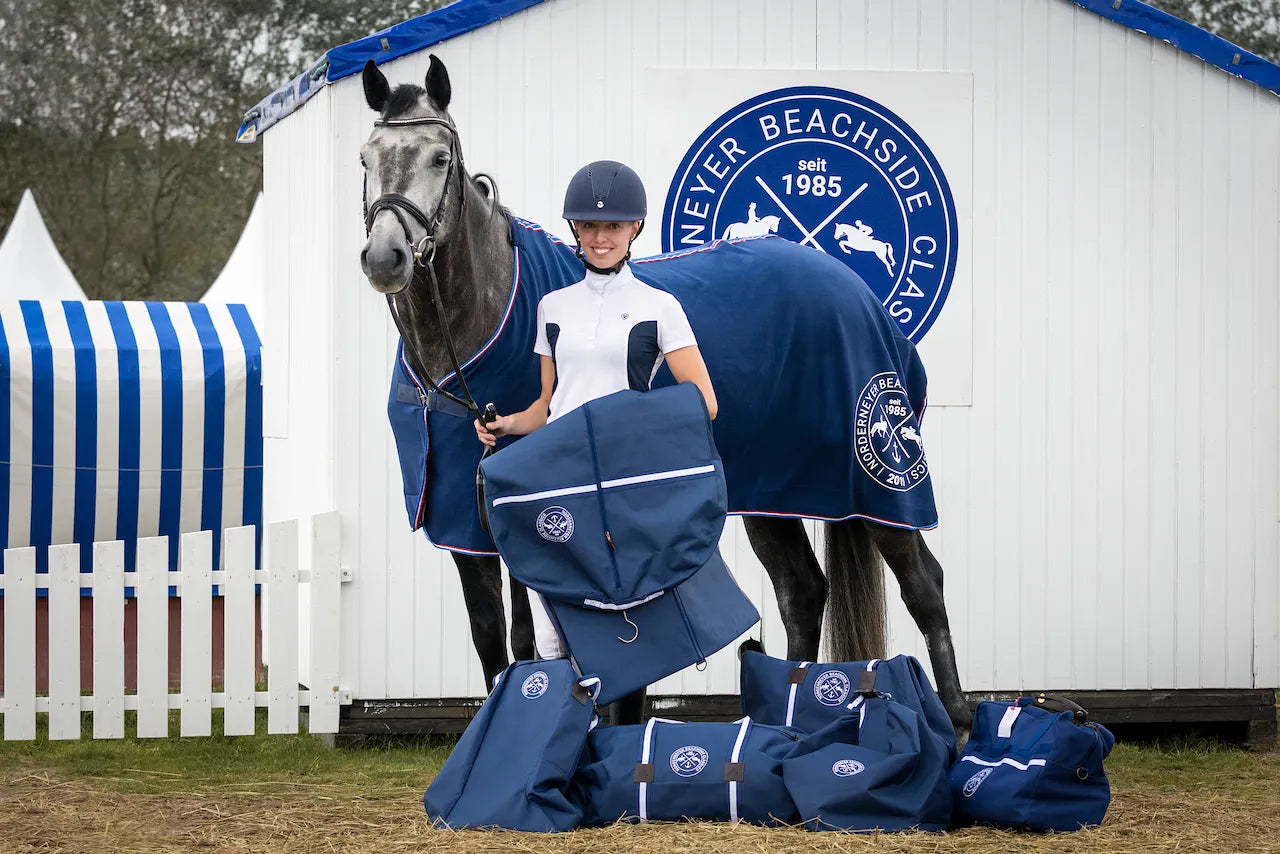 International horse show & German championships
LONGINES BALVE OPTIMUM
The collection includes accessories such as bracelets, pillows, key chains, bags and equestrian equipment and polo shirts.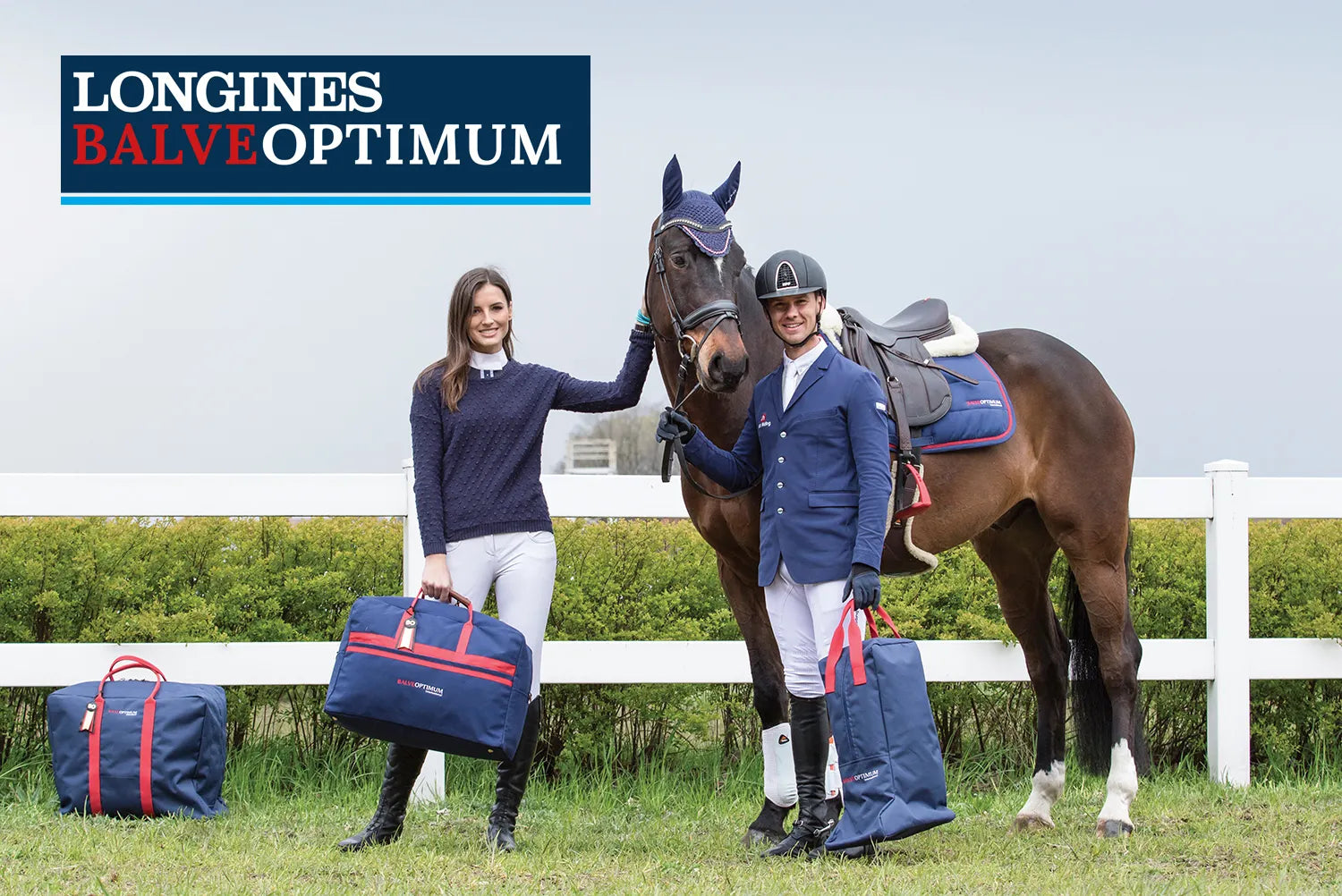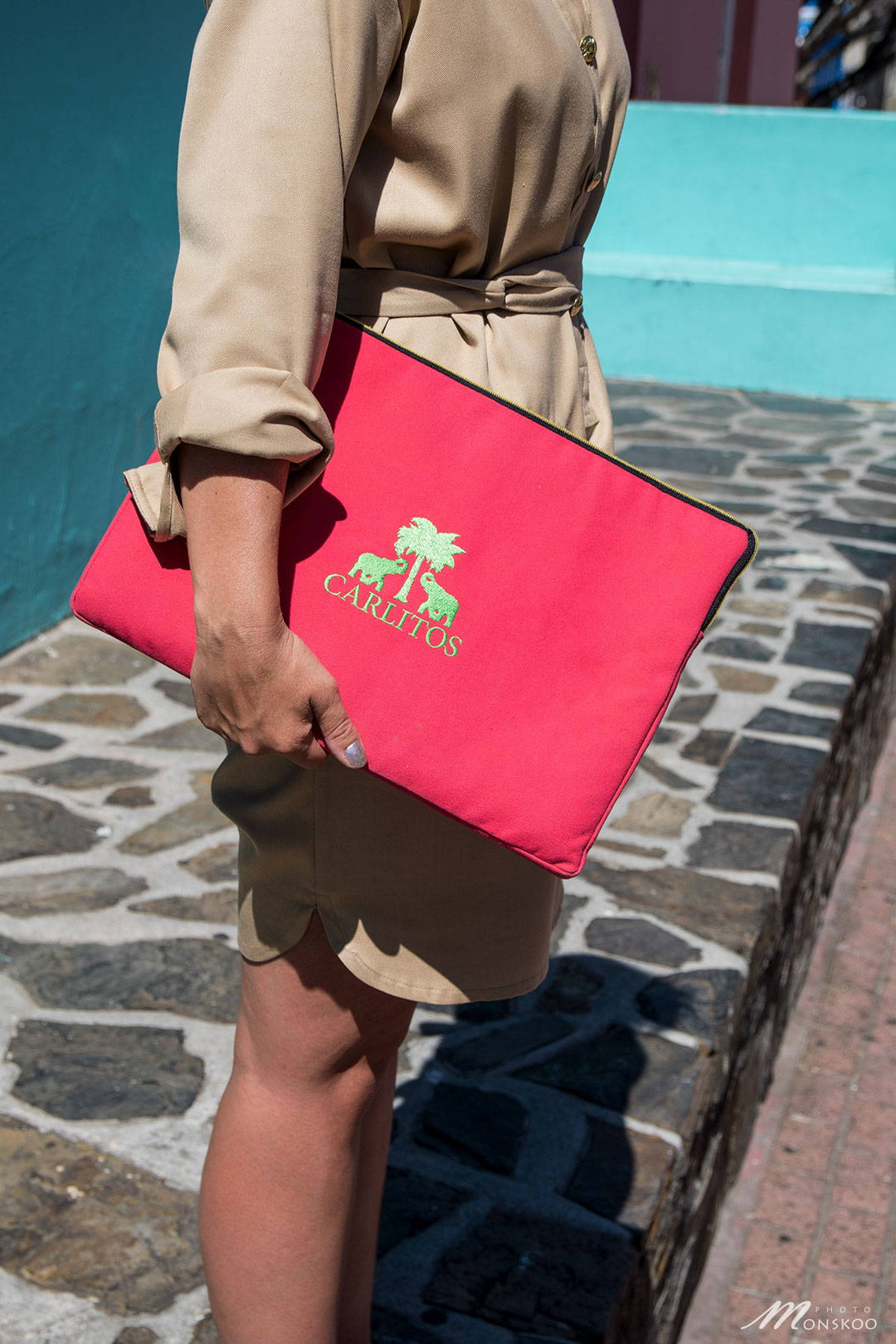 OUR REFERENCES
• Herzcaspar Foundation eV
• Bad Schwartau Equestrian Association
• Solling boarding school
• Campe & Ohff
• Christiane Countess Dohna | Jewelry
• Il Giardino
• Pink ribbons
• Nupafeed Verla-Pharm GmbH & Co KG
• Niedersachsenmeute eV
• Way of life Herilt Baetzner
• Nupafeed Verla-Pharm GmbH & Co KG
• raven v. Pappenheim
• Niedersachsenmeute eV
• GCA Altium
• Casa Italia
• Hanoverian Association
• E. von Daniels Hamburg
• Rent a Vet
• Irving Gins
• Ellabee Munich
• Olimond BB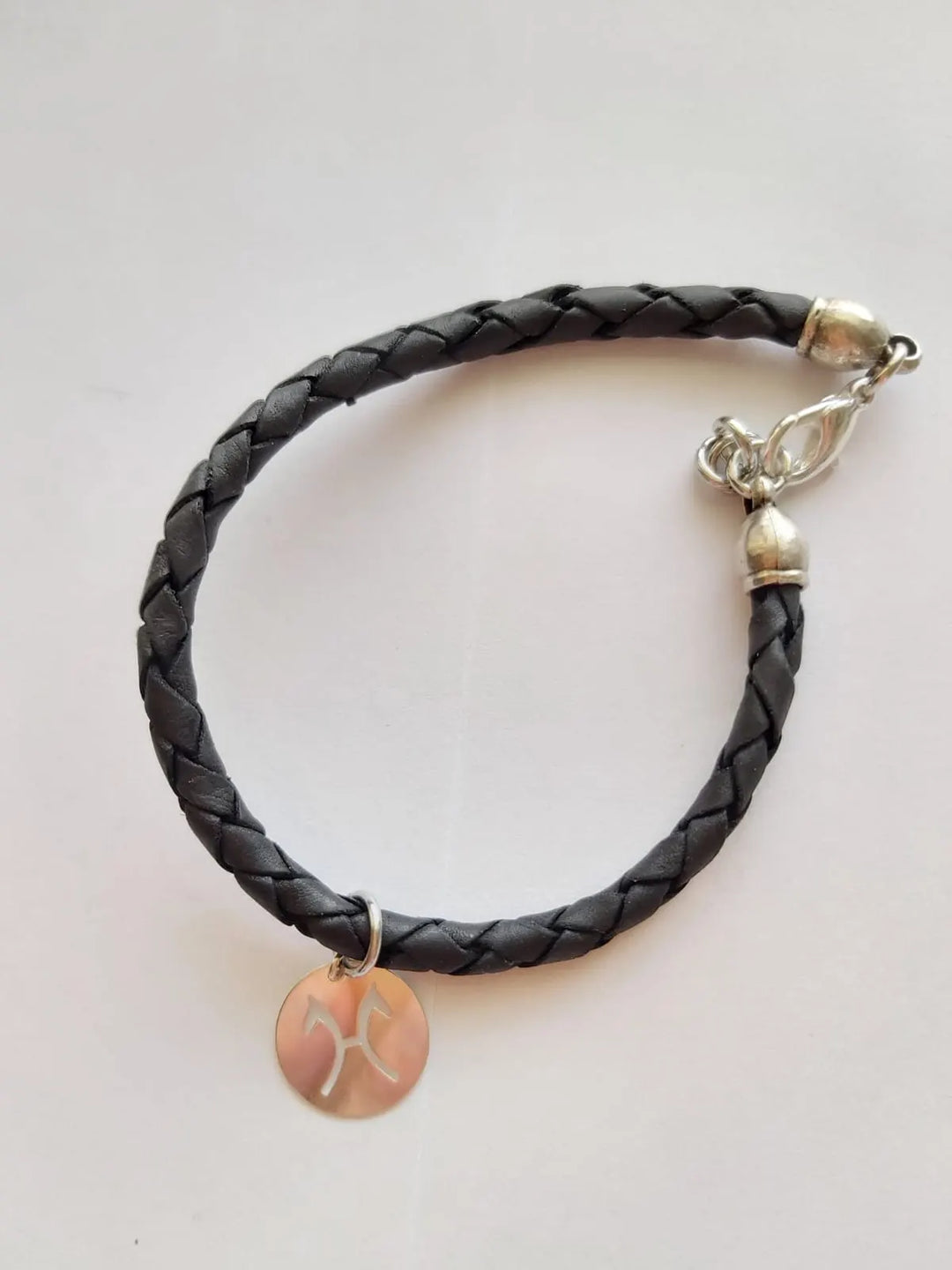 leather strap
Example of an exclusive design! Genuine leather bracelet with personalised, punched-through logo pendant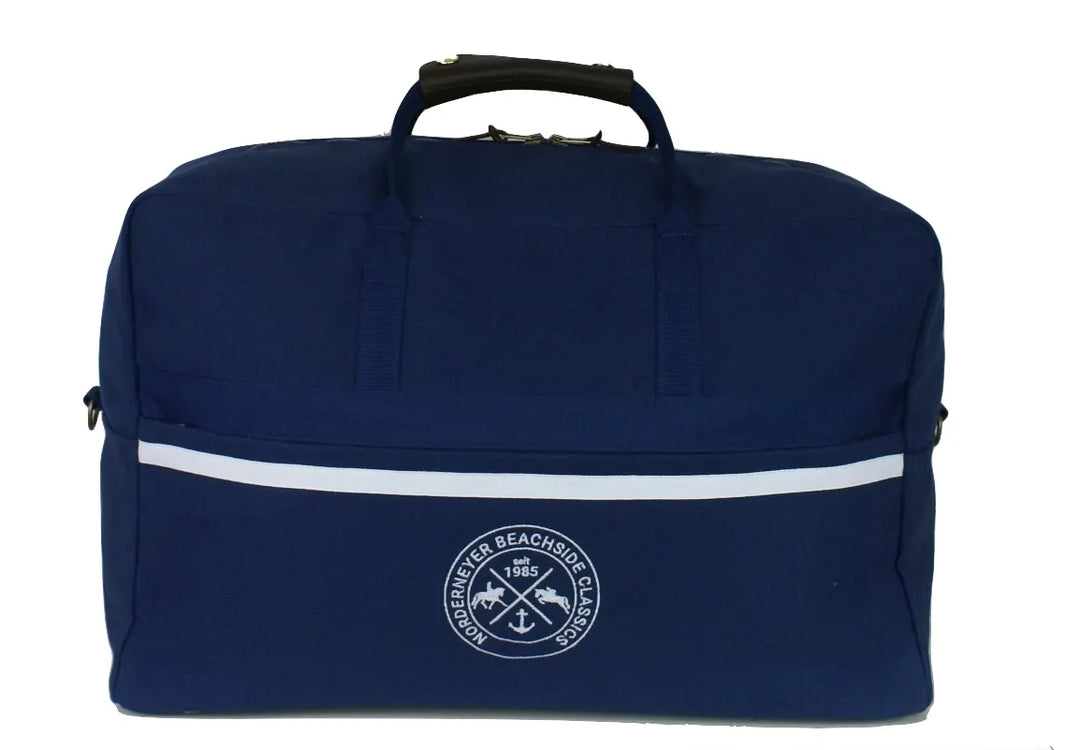 Weekend bag "Norderneyer Beachside Classic"
With embroidered logo and CI colouring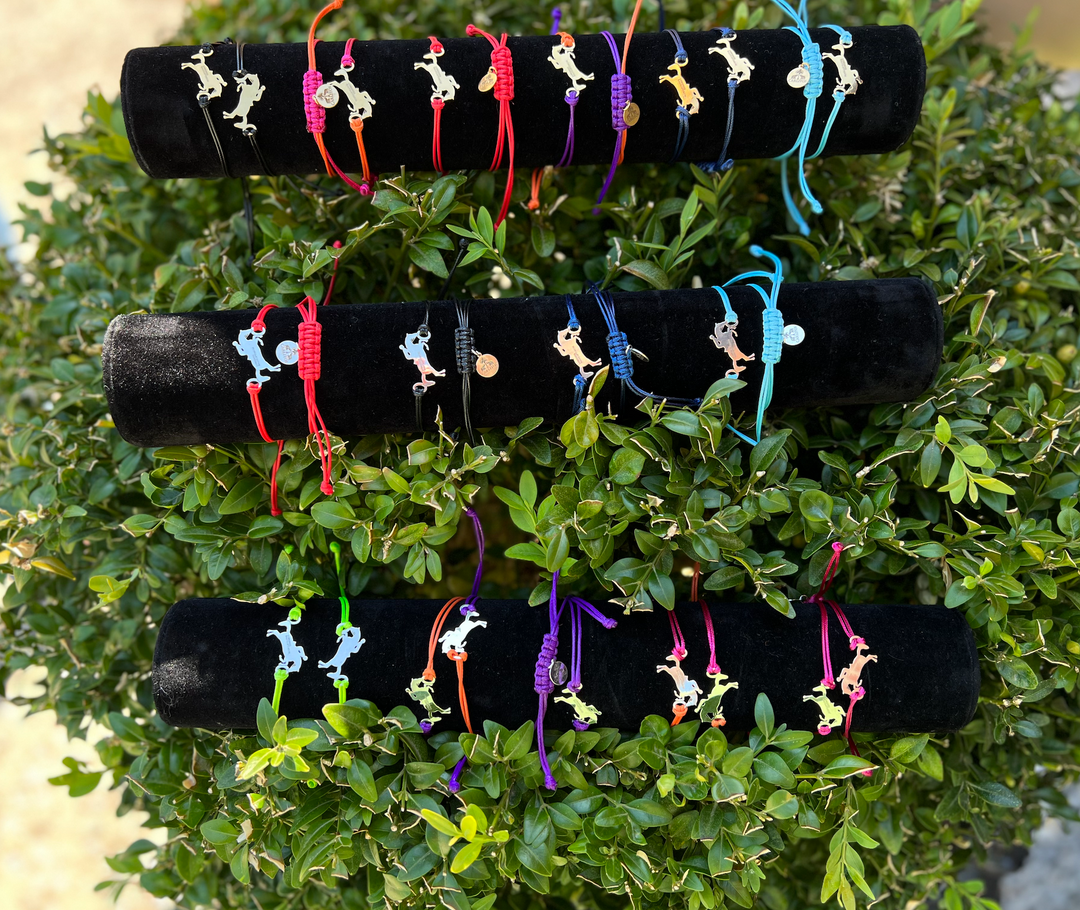 Armband Kollektion
Farbvariationen mit gestanztem Silberanhänger sowie Gravur für das Longines Balve Optimum.