Our shopper made of durable KODURA fabric or high-quality CANVAS fabric is the perfect bag for every situation.
Whether bulk shopping, sports, riding stables, hunting gear - popular with young and old!
SHOPPERS
• Size-adjustable with snaps on the sides
• Inside pocket with zip
• Water and dirt repellent, washable
• Carry comfortably over the shoulder
Alle Vorteile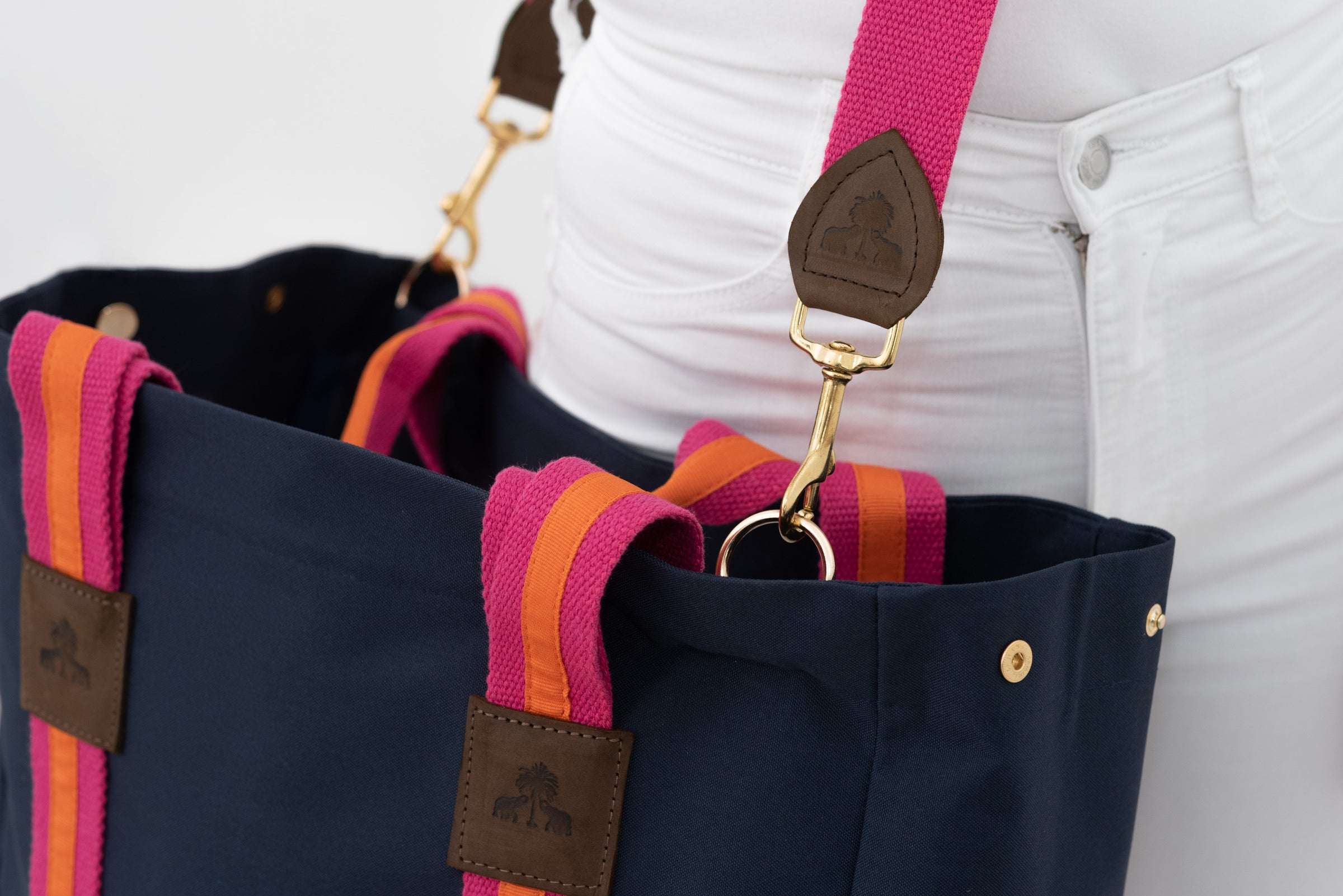 Als Befestigung
2 Ringe
Verwenden Sie die praktischen 2 Ringe für eine zusätzlichen Schulterriemen, kleine Taschen oder Schlüssel.
Immer Griffbereit
Kurze Henkel
Angenehm für den Transport in der Hand: Die kurzen, rundgenähten Henkel.
bequem Schultern
Lange Henkel
Das breite Band liegt angenehm auf der Schulter, auch wenn die Tasche schwer beladen ist.
Anpassbar
Größenverstellbar
Durch die seitlichen Druckknöpfe lässt sich der Shopper in der Größe anpassen.
Für Kleinigkeiten
Innentasche
Verstauen Sie Ihr Portmonee und andere Kleinigkeiten sicher und bequem in der Innentasche.
ADJUSTABLE
The size of the shopper is variable thanks to the snap fasteners on the side and is also suitable for transporting a lot. Inside there is a zipped pocket for a wallet or small items. There is also a ring that is useful for attaching keys and clutch bags.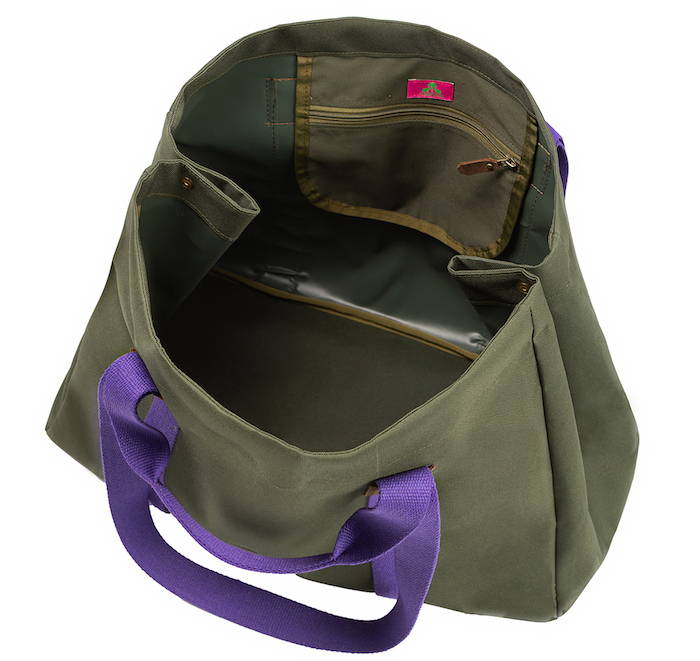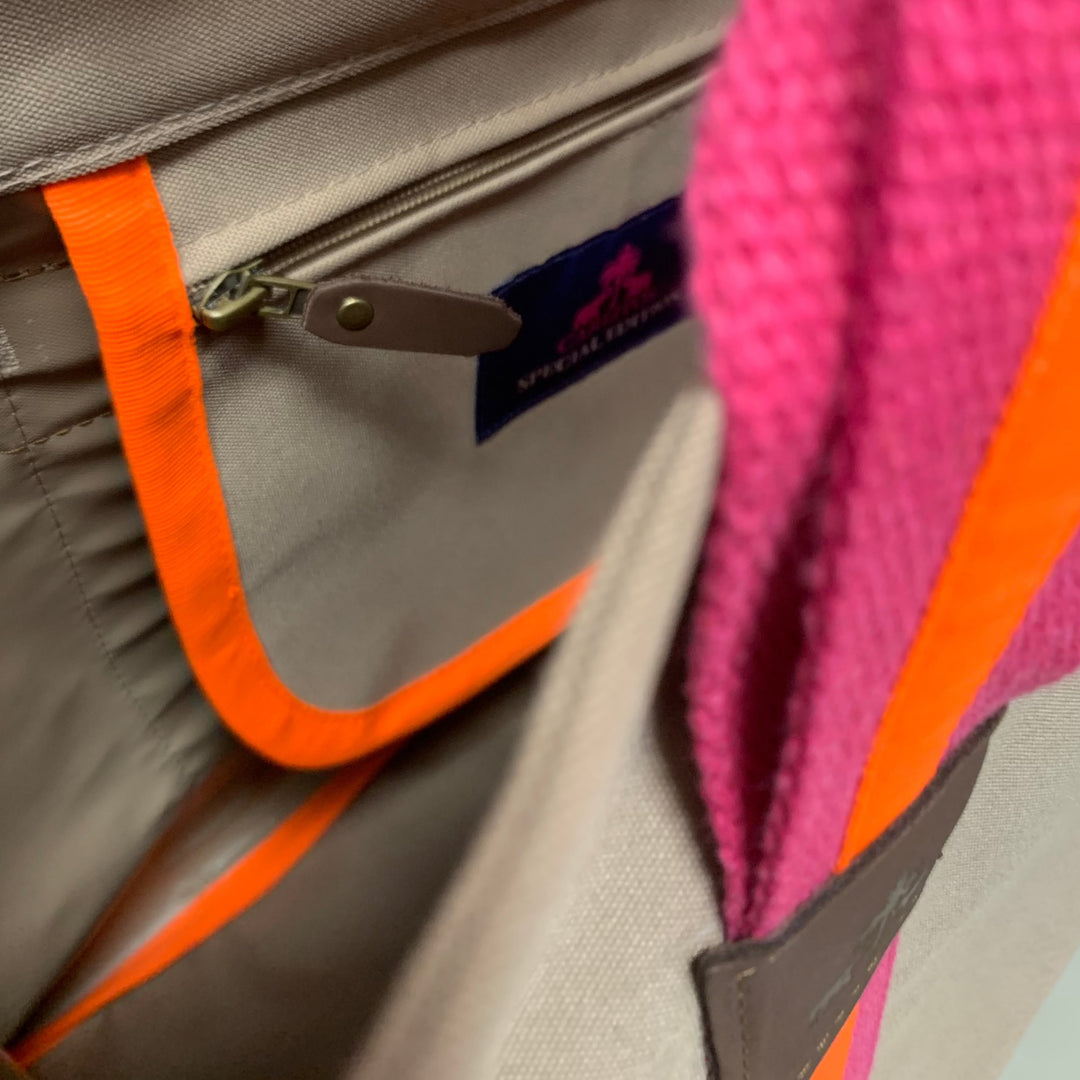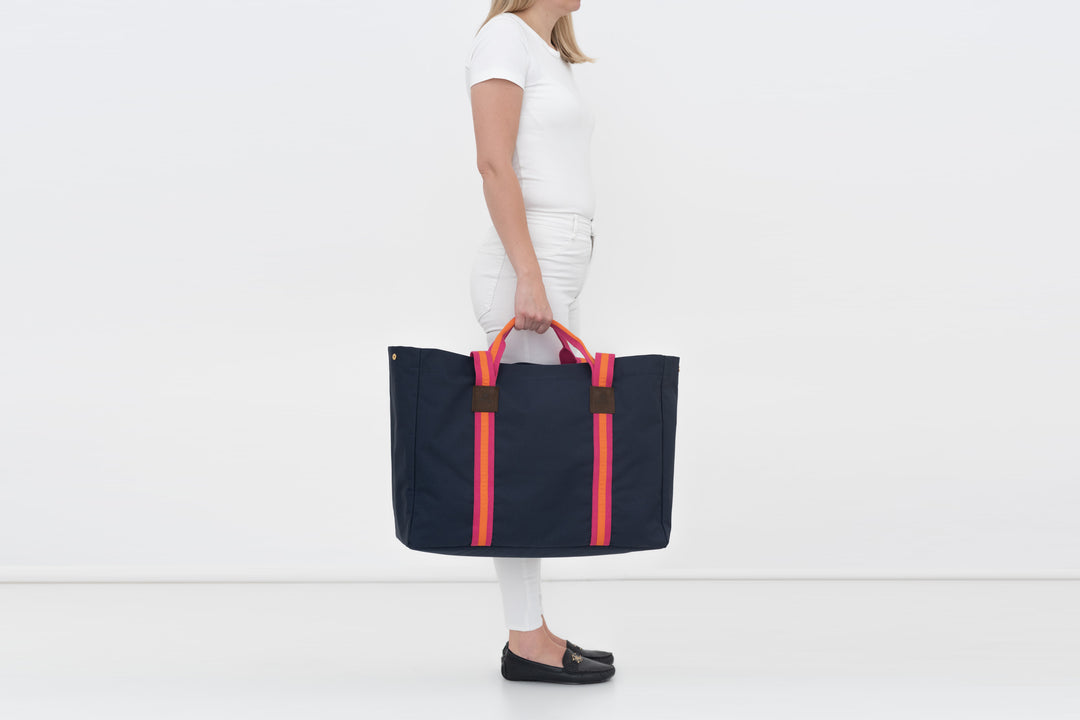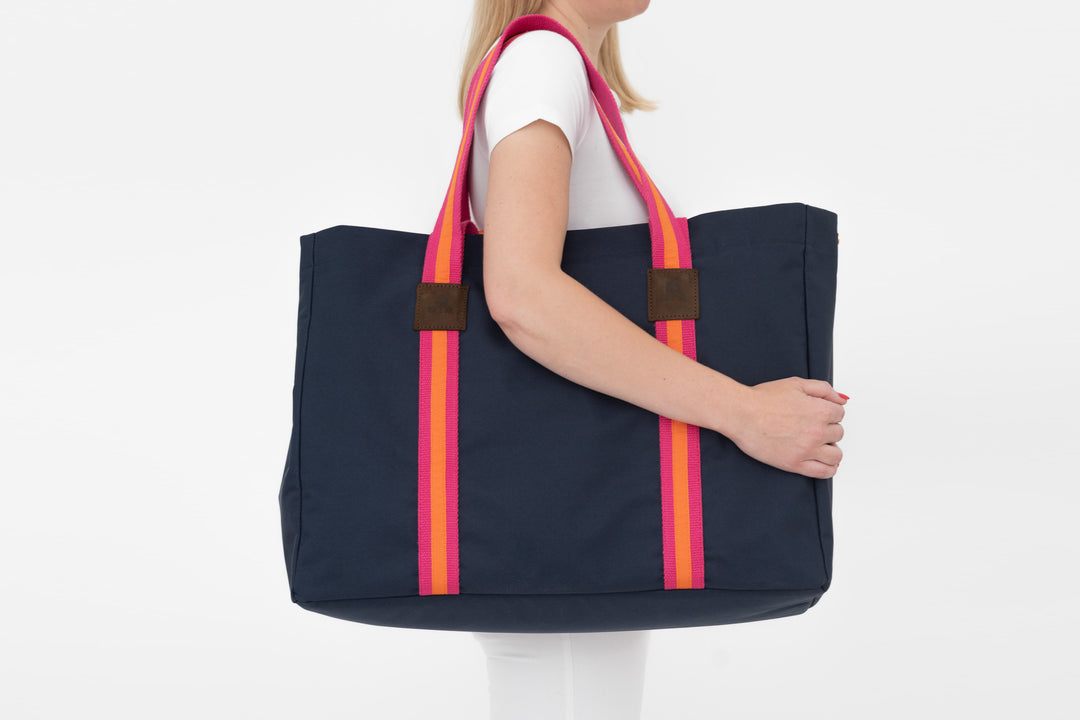 portability
ON SHOULDERS & in hand
The wide strap lies comfortably on the shoulder and the short, round shoulder straps are comfortable to hold, even when the bag is heavily laden. The KODURA shopper is rubberized on the inside and can be washed out very easily. The bottom is reinforced.
Welche Größe ist die Richtige für mich: Shopper S & L