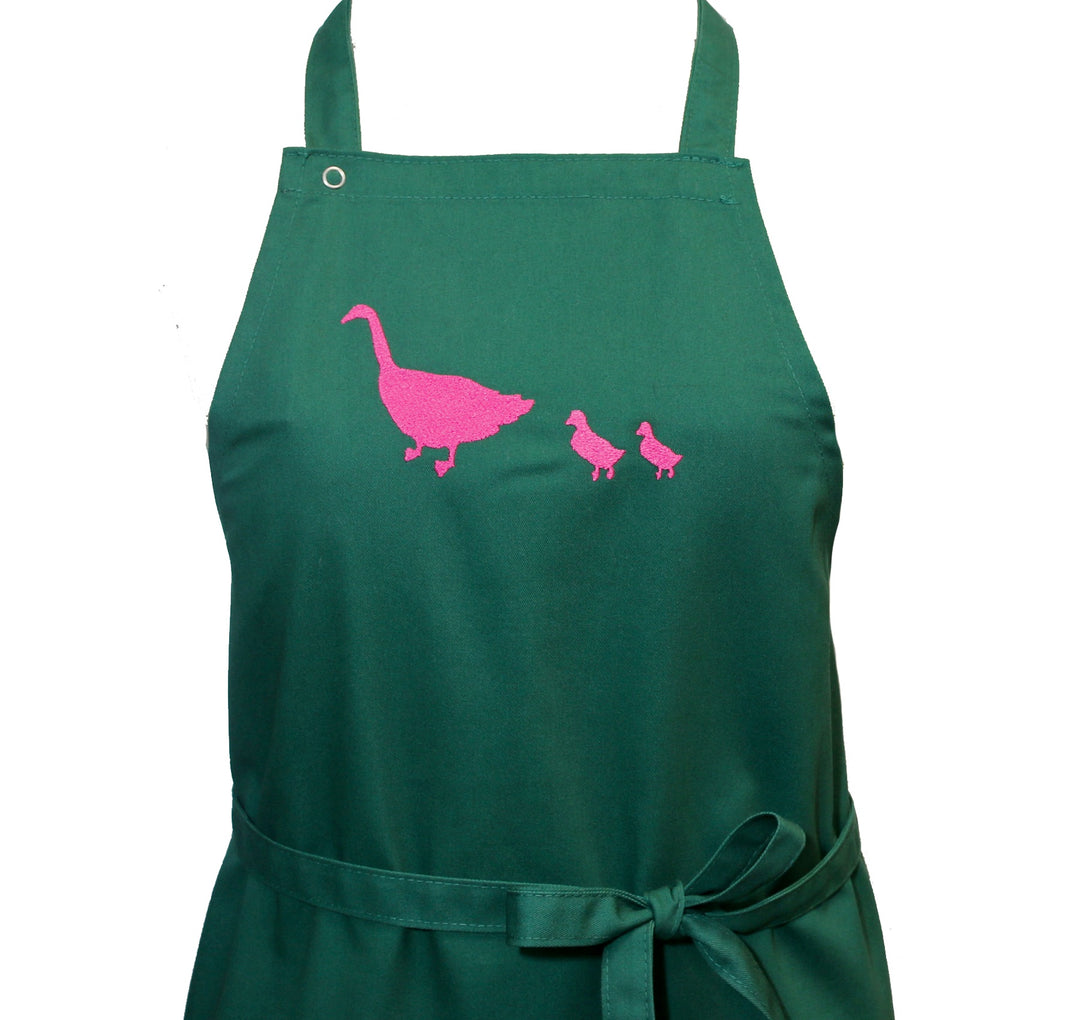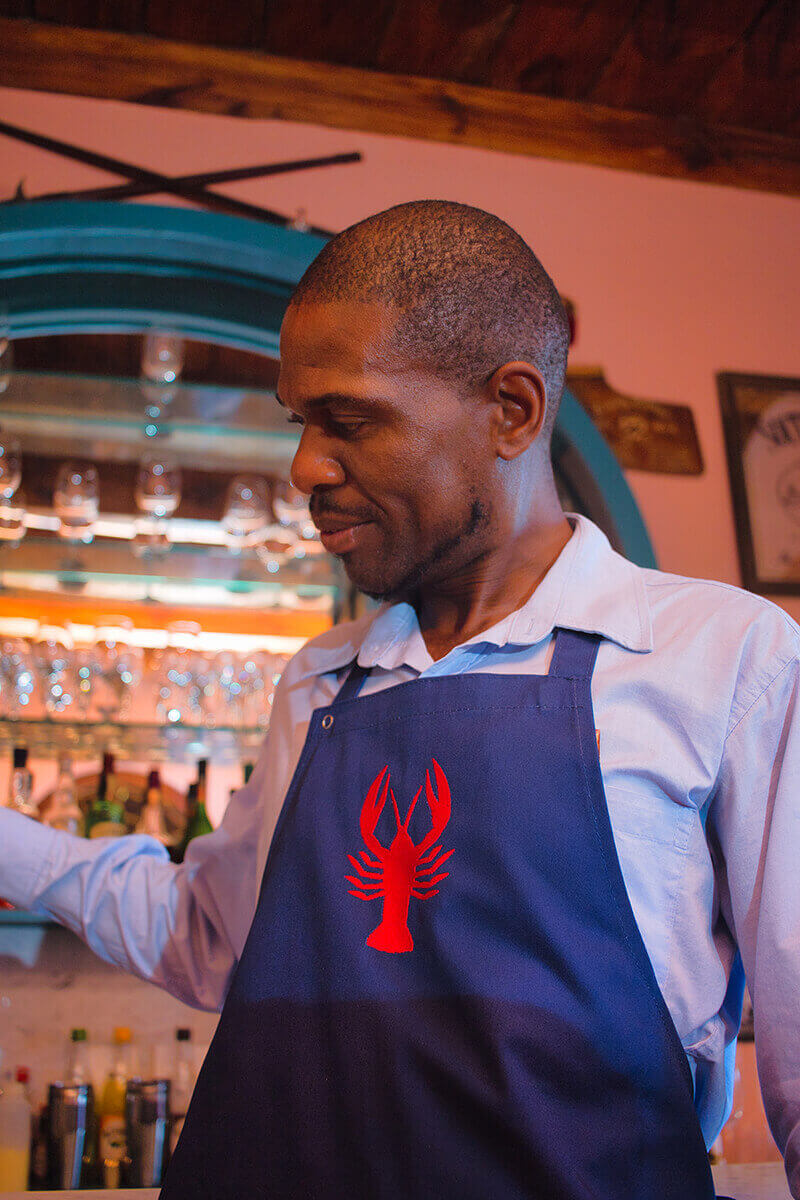 APRON
•in numerous colors
• Embroidered with a lobster silhouette motif by LOUICITO
•Length-adjustable with snap fasteners in the neck area
Carlitos & Co.
Together with LOUICITO, we are presenting an exclusive collection, embroidered with silhouettes - motifs whose hand-cut templates come from LOUICITO's repertoire.
Both labels do not only meet in their choice of names - which means something like "little Carl" & "little Louis"; Rather, both labels stand for tradition and craftsmanship - works and products are created in the finest manual work in a timelessly classic style, with a high standard of quality.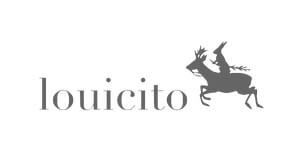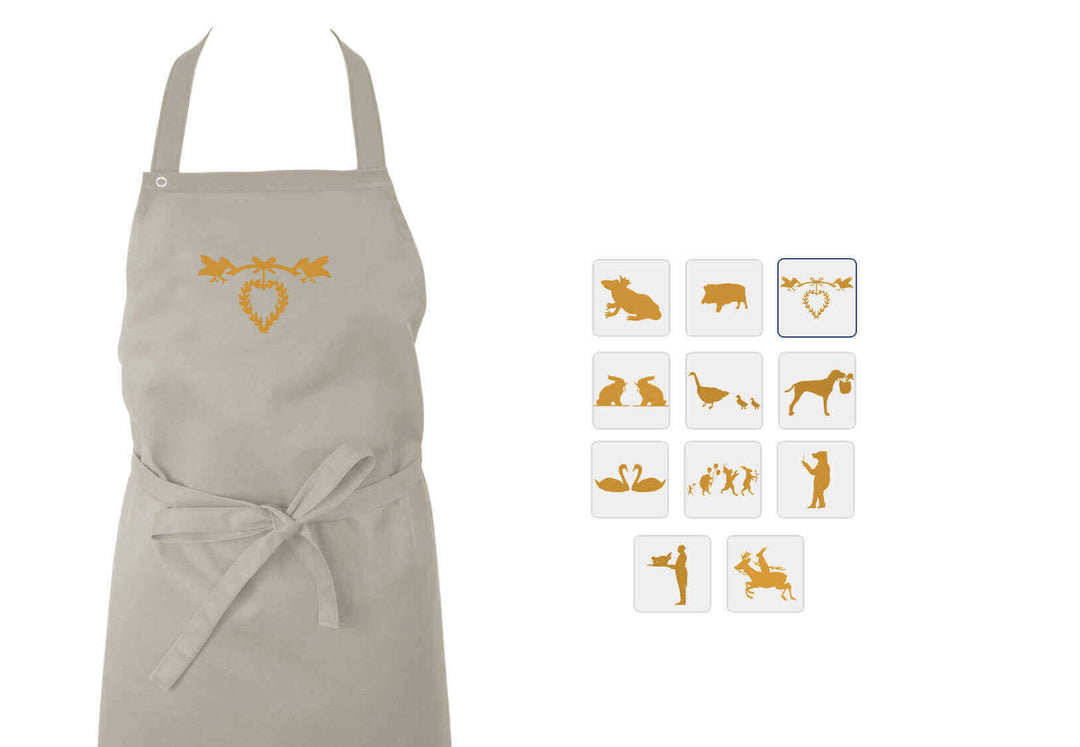 WITH LOVE FOR DETAILS
A kitchen apron that you can customize according to your own ideas should not be missing in your kitchen on cozy cooking and baking evenings.
All aprons can be embroidered with a selected LOUCITO motif and your name.