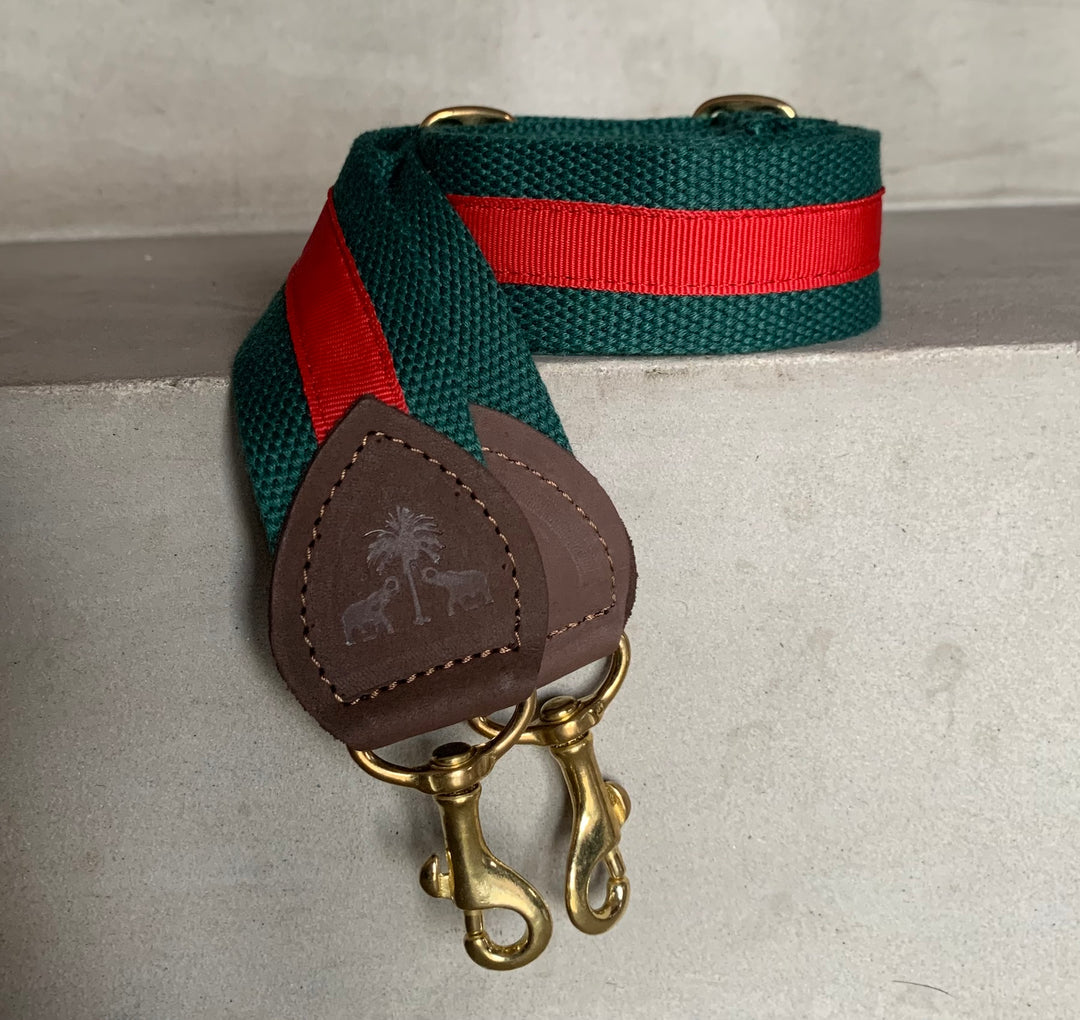 Our shoulder straps made of high-quality cotton webbing embellish every bag. With real brass carabiners.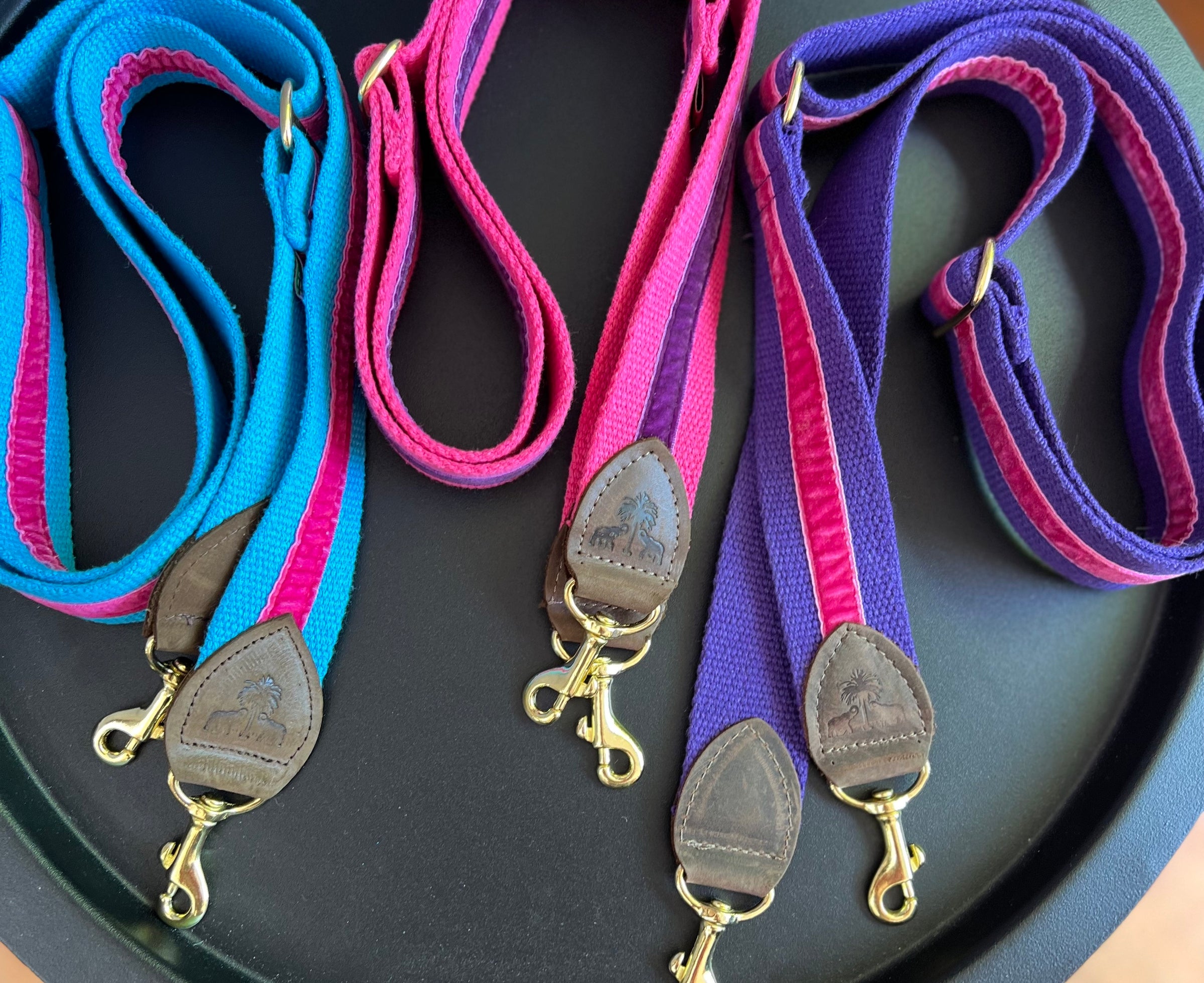 shoulder strap
• with real brass snap hooks and real leather darts
• suitable for bags and luggage of all kinds
•Length adjustable
Adjustable length
Our single-colored shoulder straps are adjustable in length (approx. 110cm-178cm) and are fitted with our standard carabiner.
Shoulder straps with stripes are slightly shorter (approx. 97cm-160cm) and have a smaller carabiner. Our shoulder straps are adjustable in length.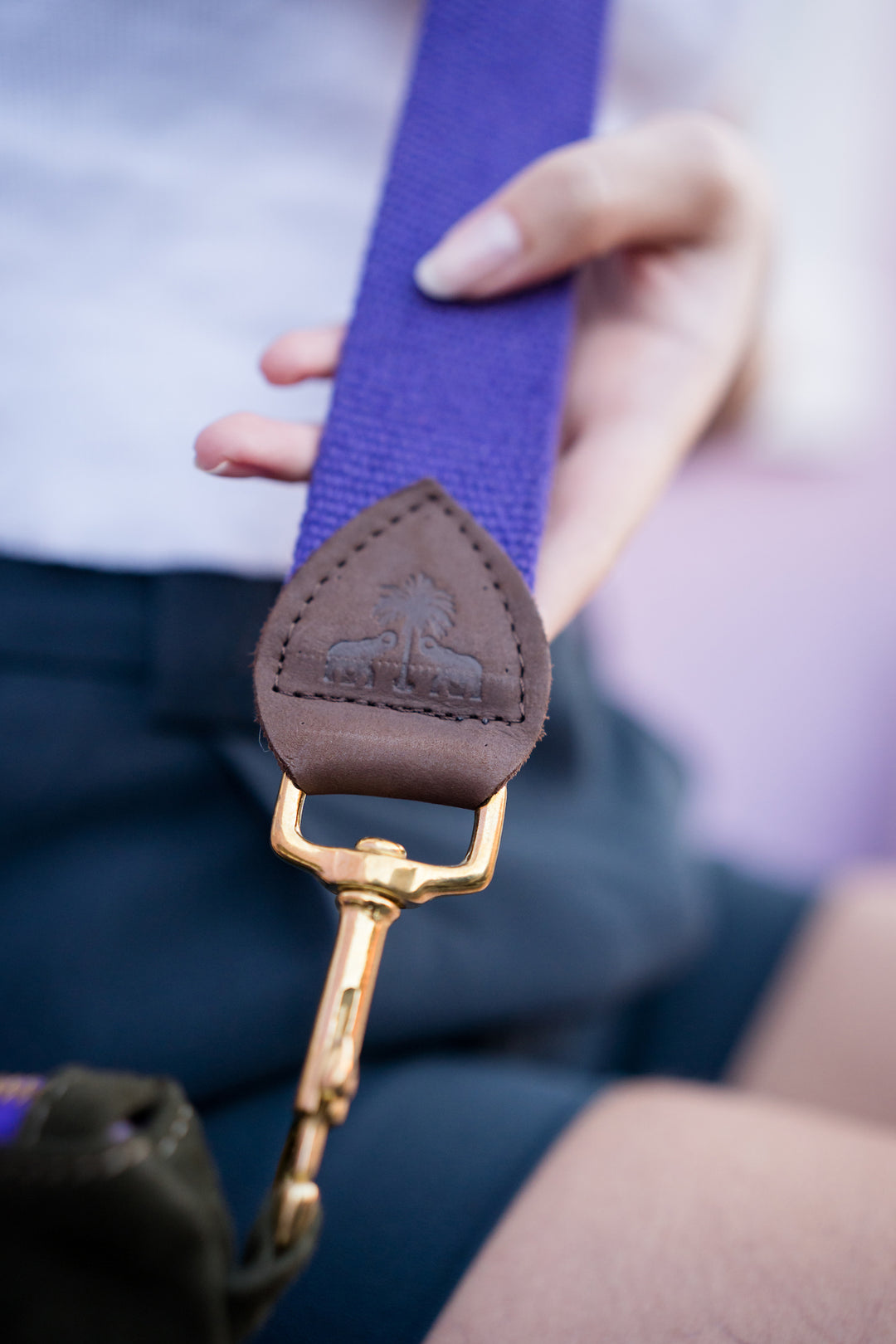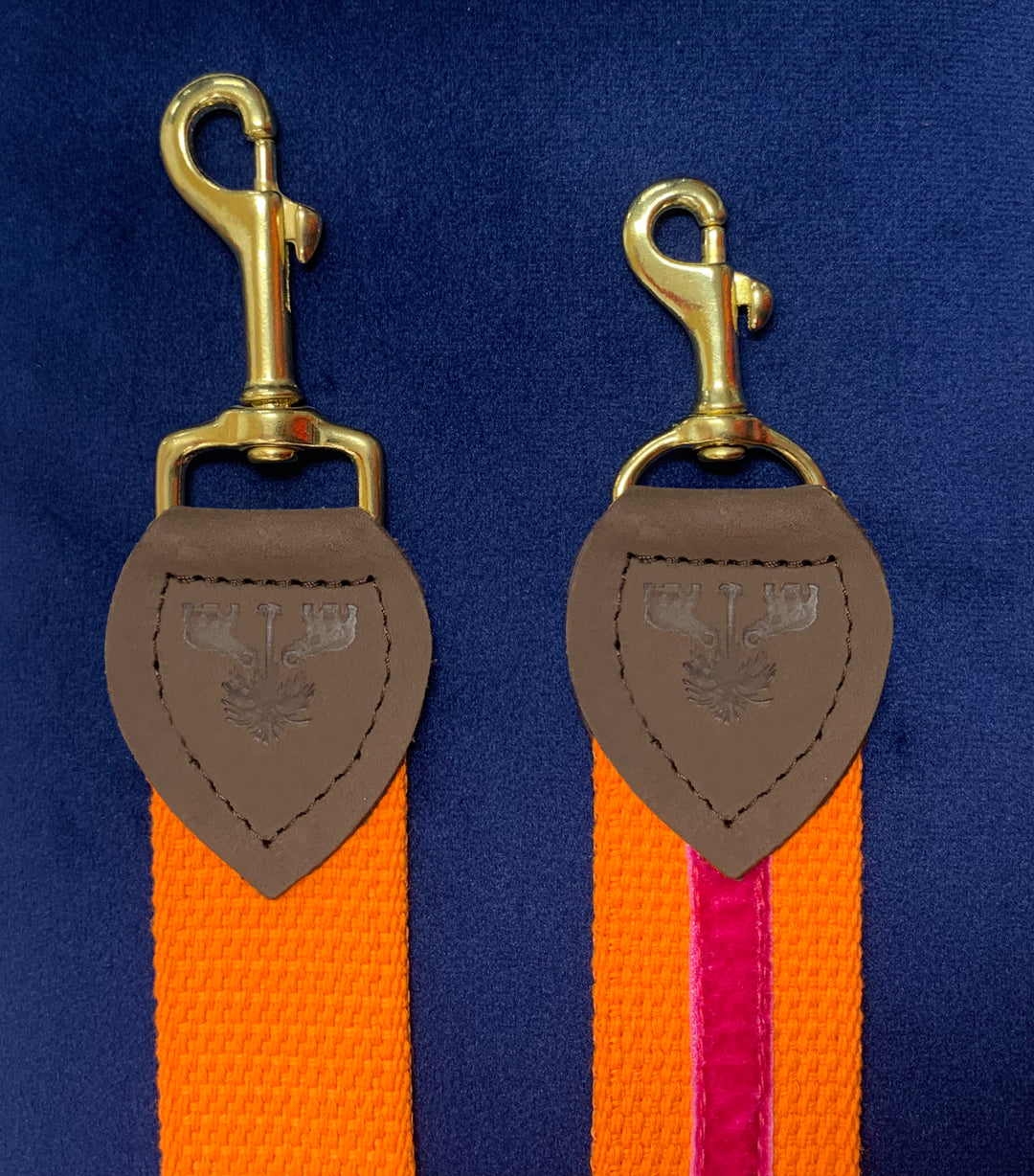 Brass
carabiner
Our brass snap hooks in small and large sizes are suitable for all Carlitos bags.
RECOMMENDATION for clutch bags: Small.
SMALL: length 53 mm| Width 26mm| Opening size 6 mm LARGE: length 73 mm| Width 20mm| Opening size 8mm