This section doesn't currently include any content. Add content to this section using the sidebar.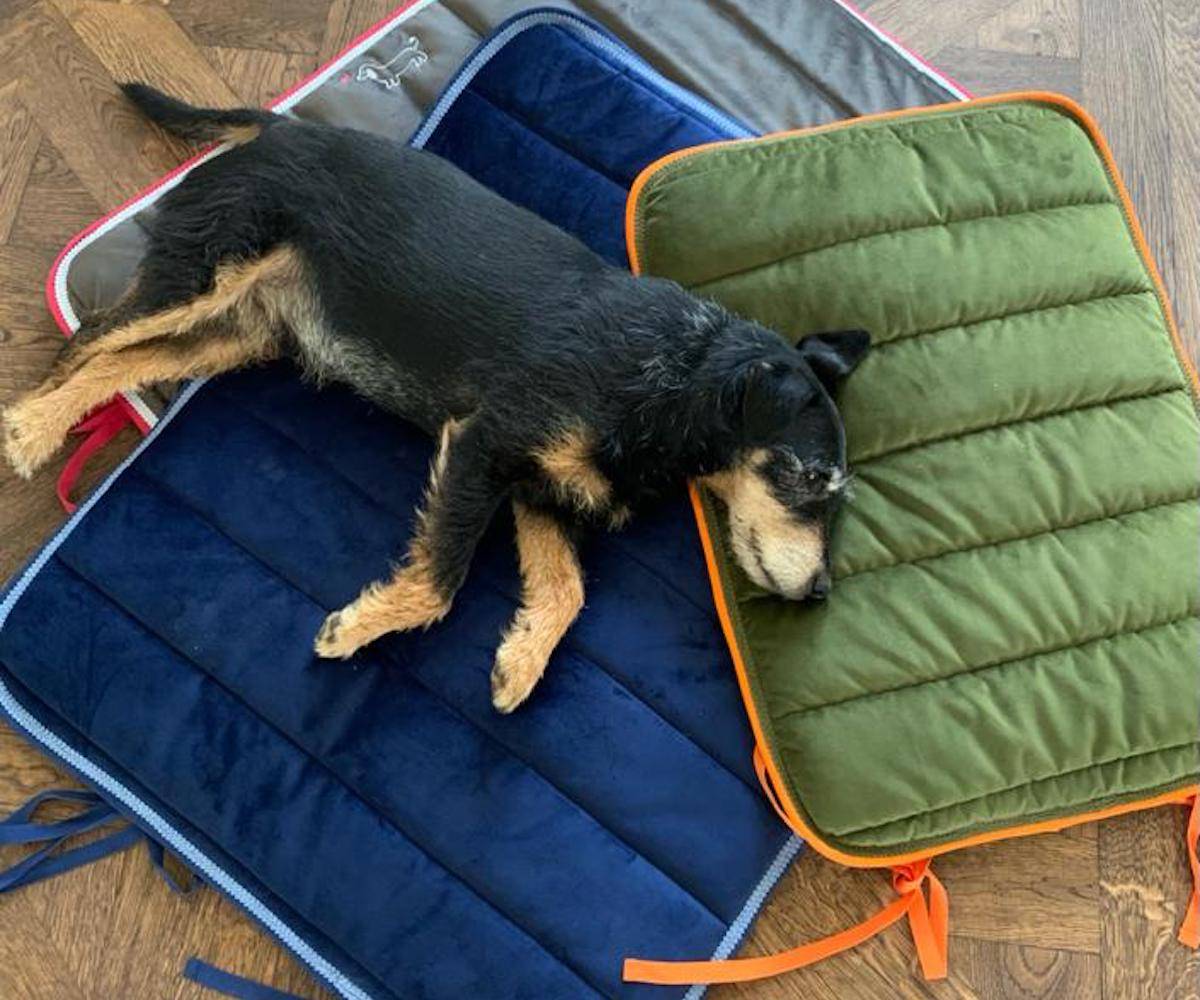 DOG PAD
• easy-care velvet fabric on top & padded
• for at home or on the go
• Easy to roll up and tie for transport
• very easy to care for, washable in the washing machine
SOFT & EASY CARE
Finally there is a separate dog place for the beloved four-legged friends. The velvet surface is so soft that we prefer to lie on it ourselves and it is extremely easy to care for ! Simply use a damp microfiber cloth or a soft brush or wash it in the washing machine.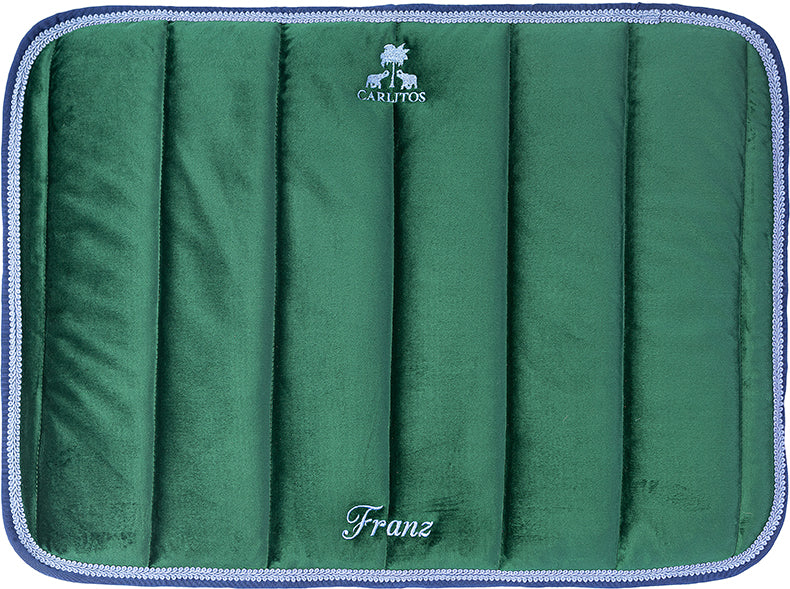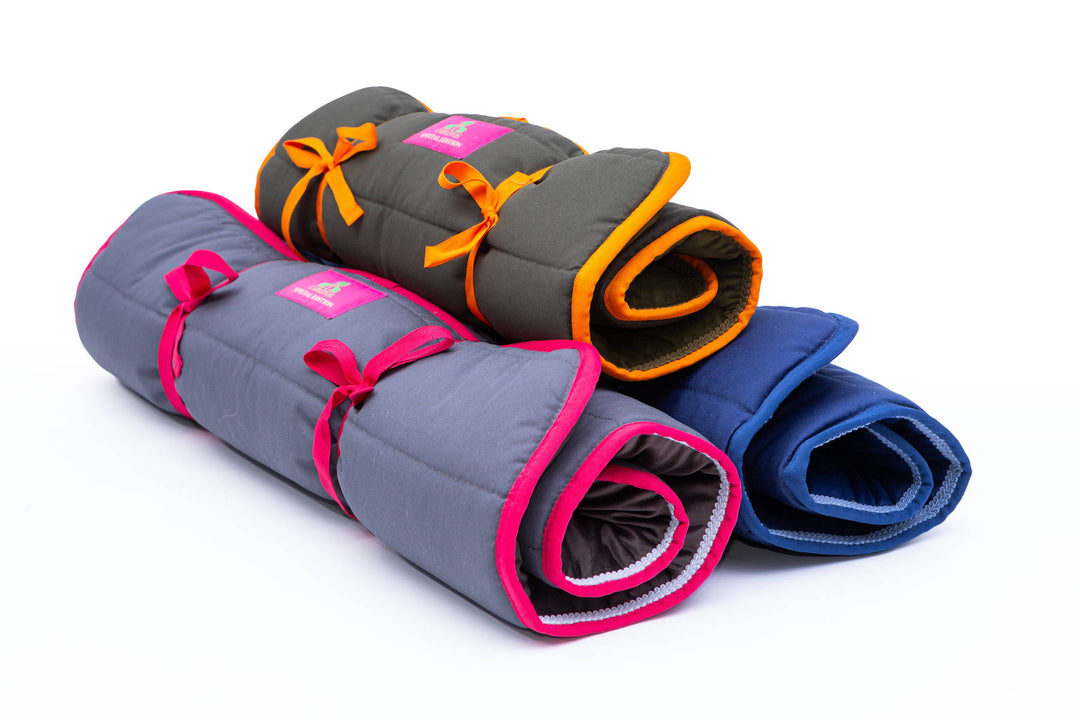 on the go
The favorite place is perfect for on the go and can be easily transported. But it is also suitable as a permanent berth at home.
Carlitos & Co.
Discover the exclusive GRETA & PAUL collection at the scissors manufacturer!
Three color combinations and a set consisting of a dog pad, shopper and retriever leash from Taustil as well as a bag dispenser await you here!