Stylish , compact and light! Our toiletry bag -M- Medium is the perfect travel companion. Thanks to its practical and simple shape, it fits into any travel bag or suitcase. The water- and dirt-repellent tent fabric is very resilient and hard-wearing and the imitation leather on the inside is very easy to care for.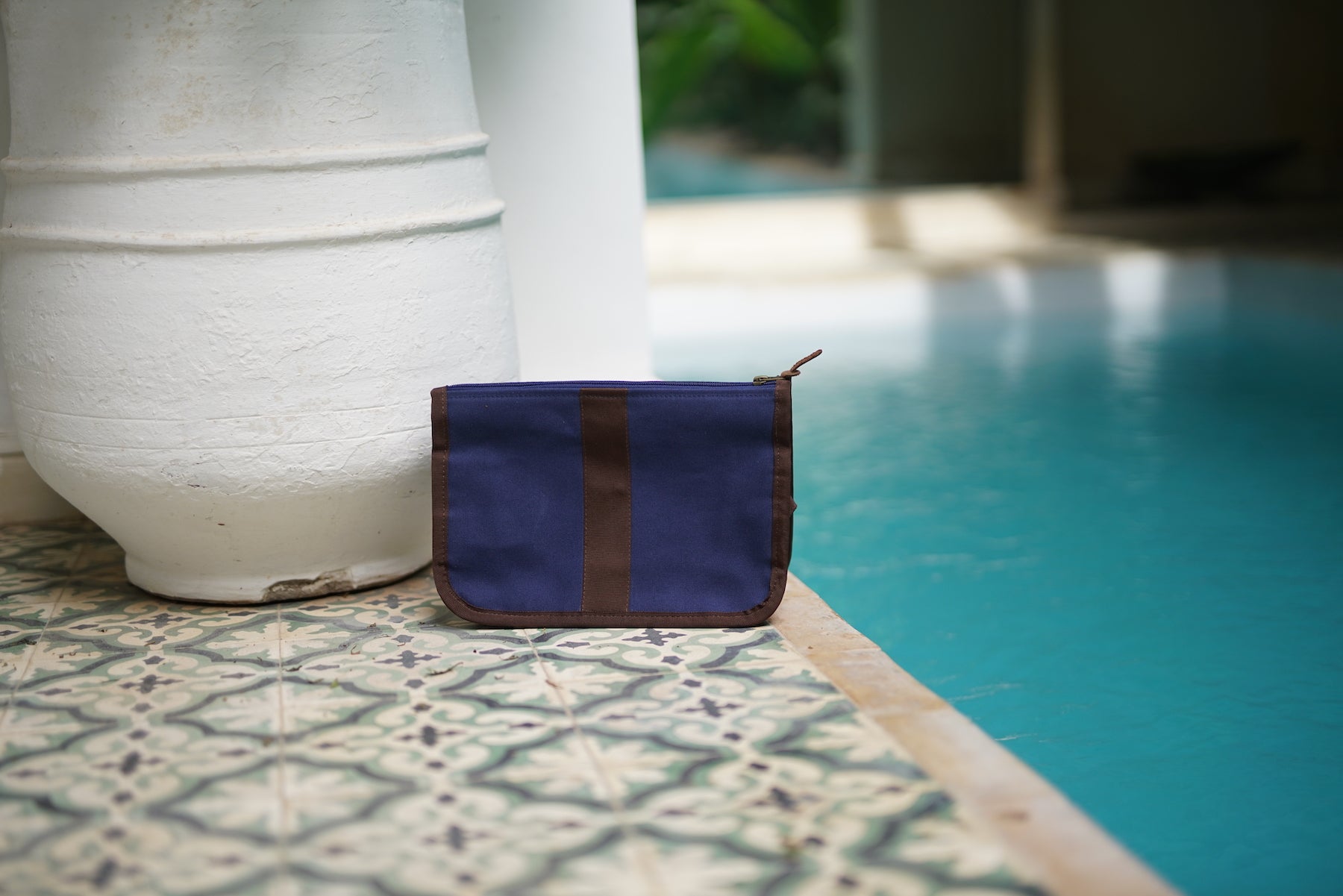 Toiletry bag -M-
• Sophisticated, clear layout
• Easy to care for as it can be wiped out
• The classic all-rounder
• Compartments and additional elastic
The lining is made of easy-care artificial leather. Inside there are several inner pockets and a practical storage system made of elastic band. Flexible use.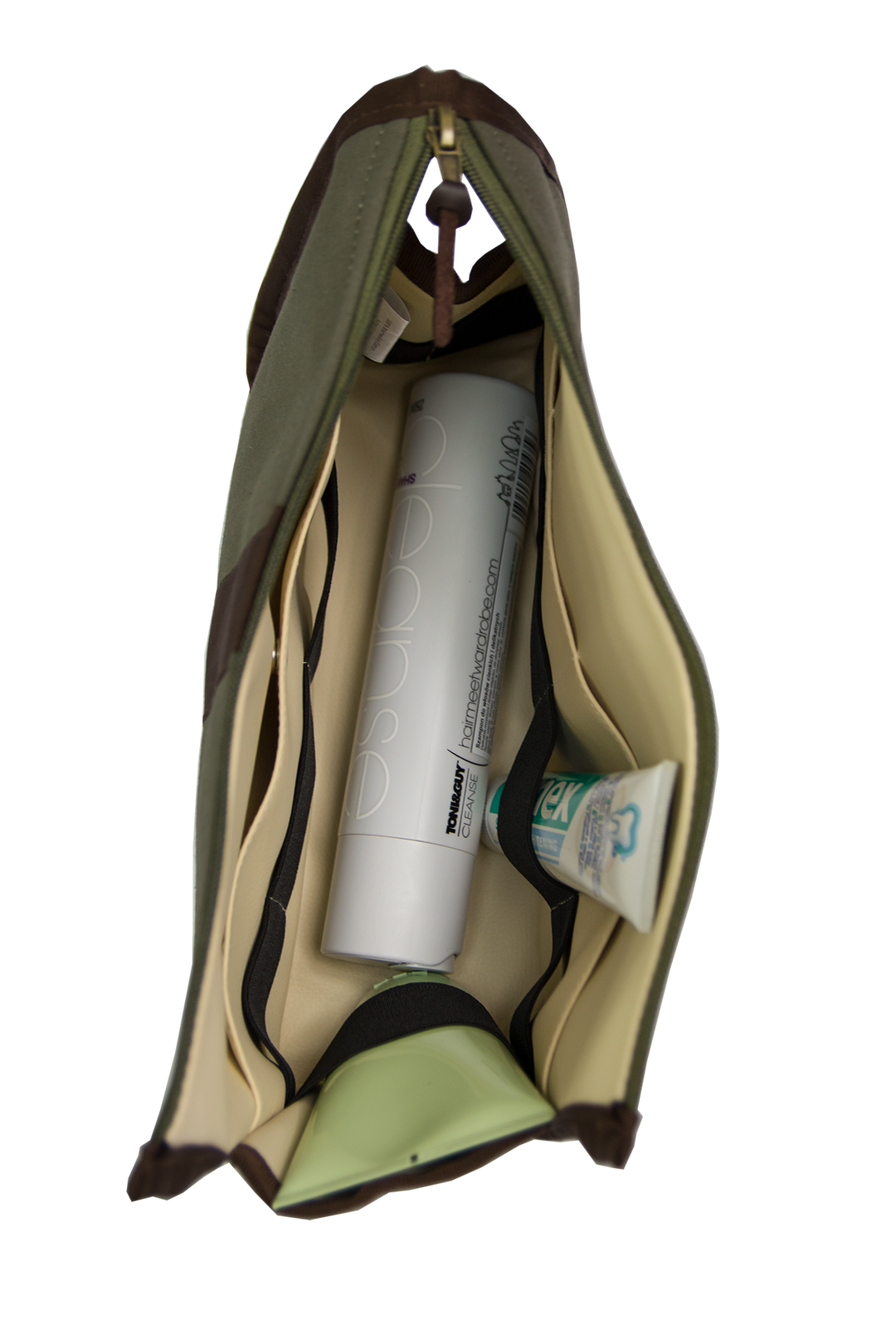 Our 3 sizes at a glance: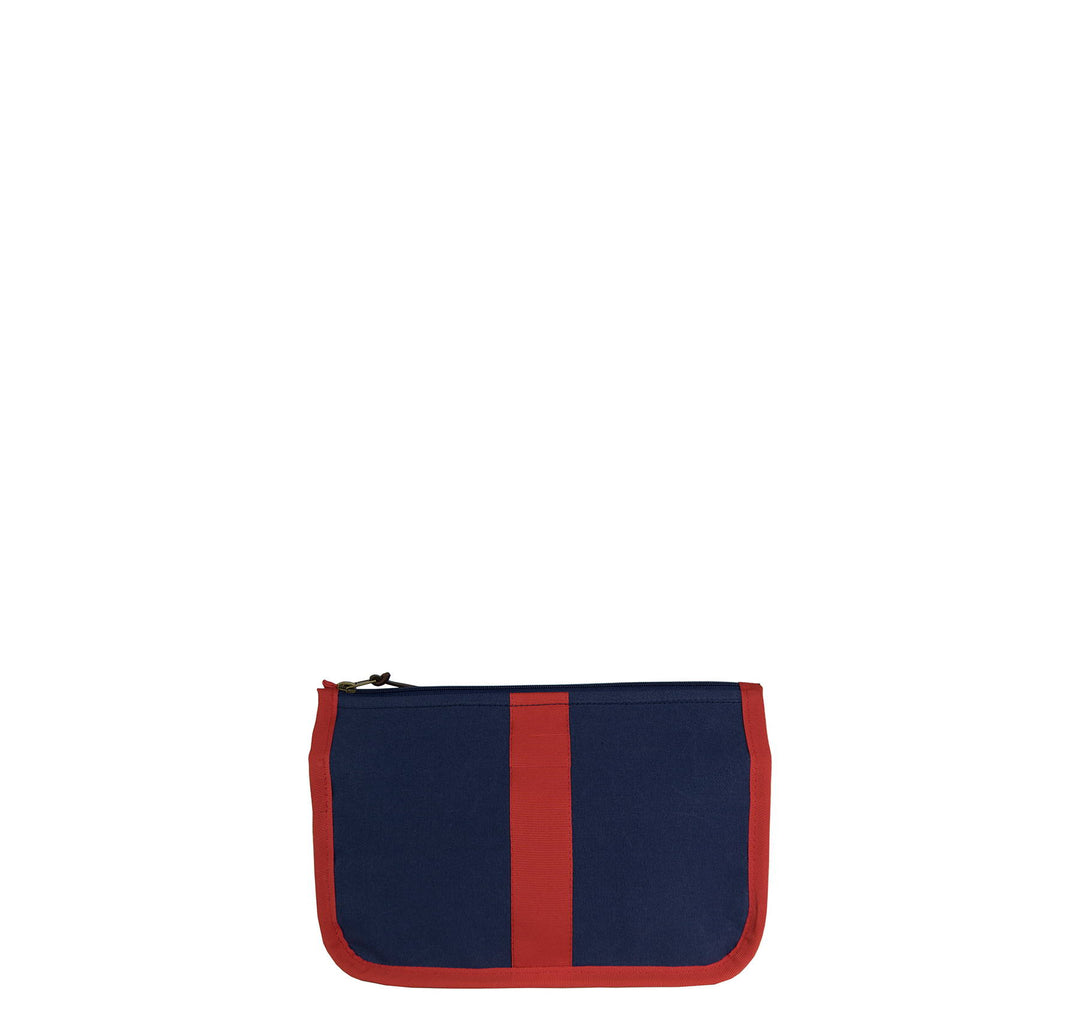 size -M-
medium
Space for all important utensils.
Especially popular with children and men.
L 28 cm x H 18 cm x W 9.5 cm at the bottom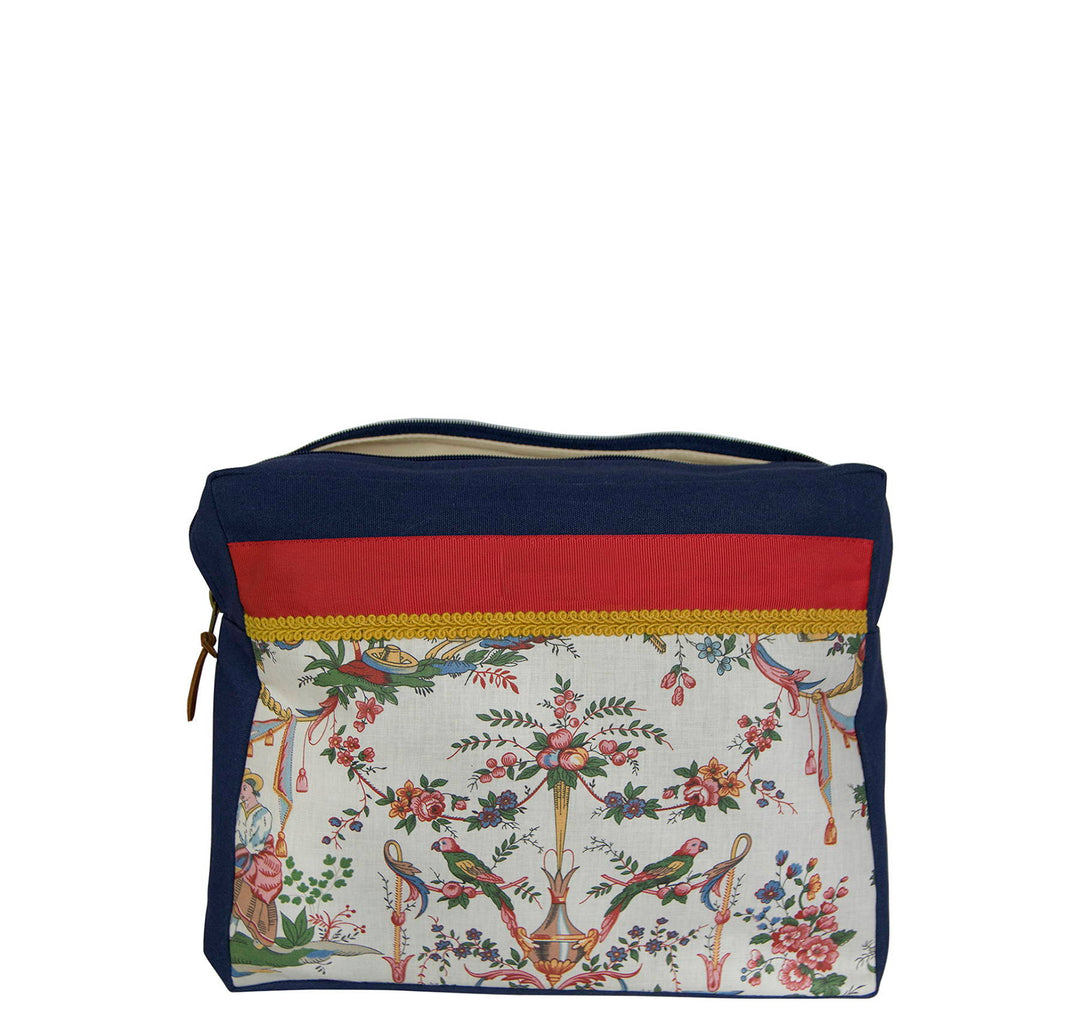 SIZE L-
Large
A toilet bag that really offers space. And due to the high shape, various bottles can also be stored upright.
L 31cm x H 25cm x W 9.5cm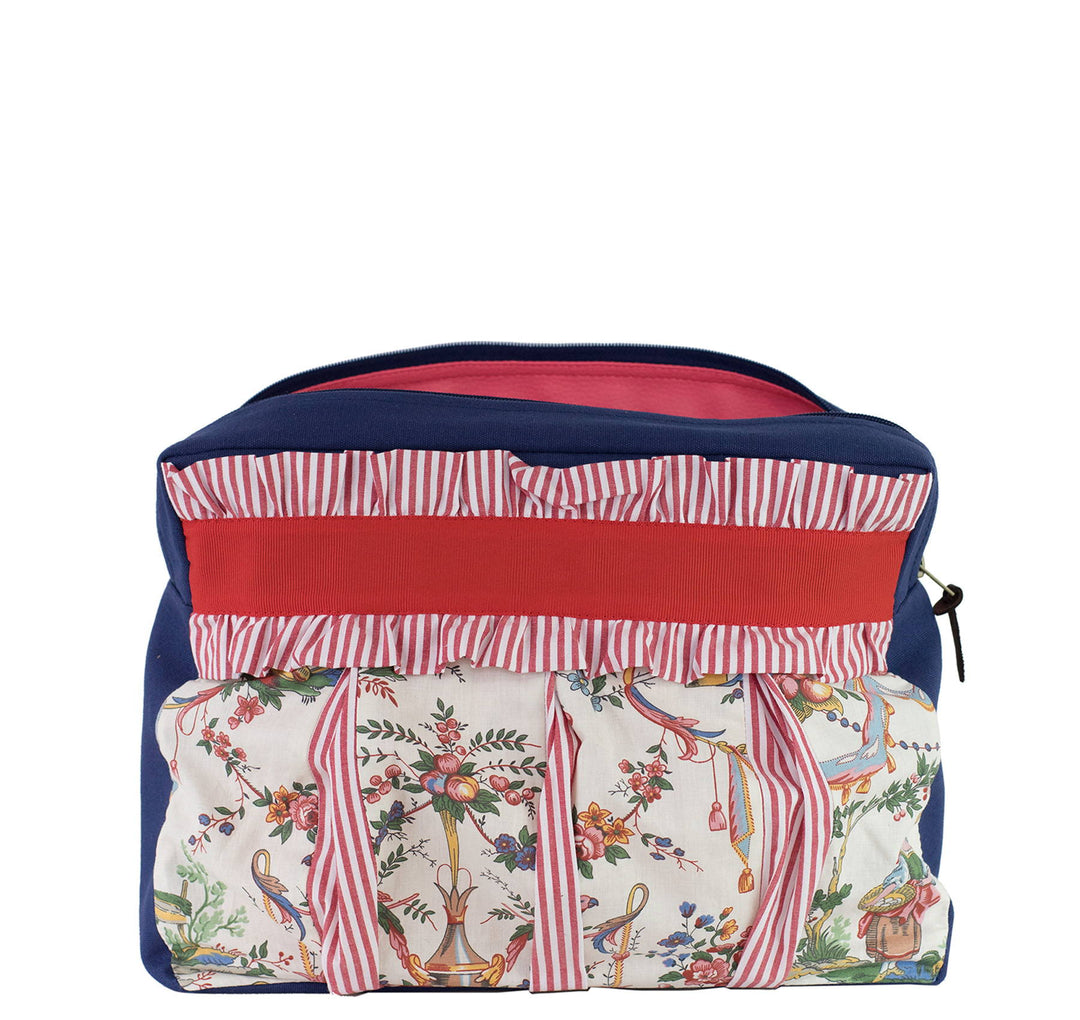 size -XL-
Extra big
Playful and extra space!
Due to the bulbous shape, it expands in the middle.
L 34cm x H 25cm x W 9.5cm