Our innovative garment bags are a real alternative. They are made of a robust cotton tent fabric , offer a lot of space and can be folded up as needed.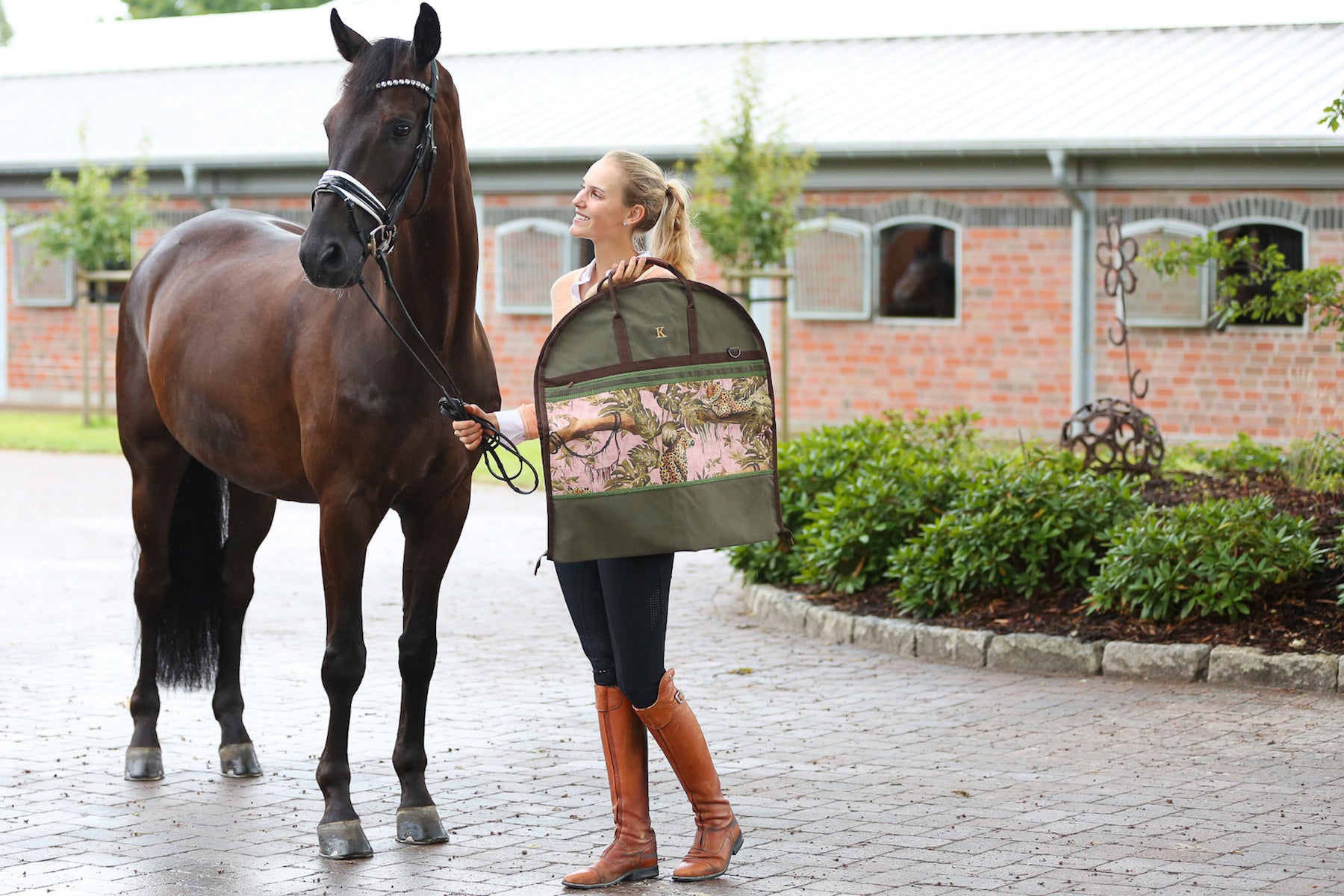 GARMENT BAG
• Made of high quality canvas
• Dual function : garment bag and bag in one
• Up to 5 hangers can easily be accommodated

2 in 1 bag
The gap can be used like a pocket .
Fold up for transport.
With outer pocket and attachment option for a shoulder strap .
Attachment option for a shoulder strap (not included)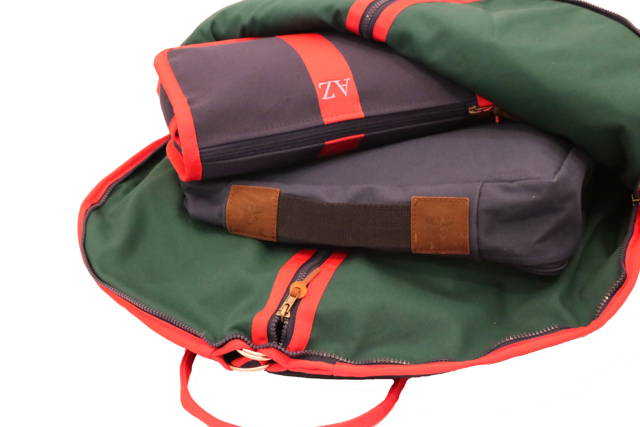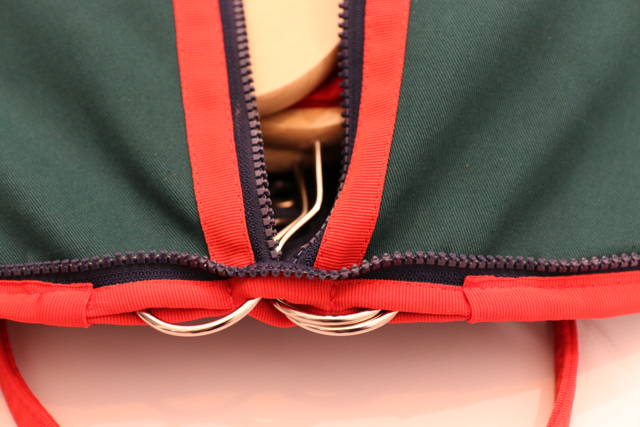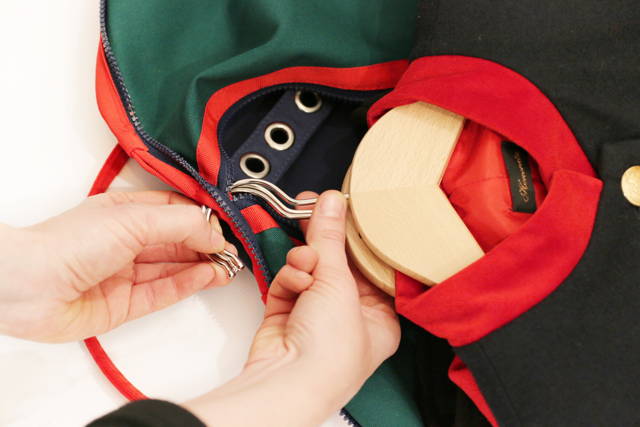 suspension
For up to 5 hangers with various items of clothing ( 2-3 suits ) and other light hangers with shirts, for example.
The secure holder prevents the hangers from slipping down.

Wenn Sachen Packen auf einmal Spaß macht!
Clever Reisen!
2 Möglichkeiten zur Aufhängung von Kleiderbügeln. Zum Transport den Kleidersack einmal falten und den Reißverschluss verschließen. Der dadurch entstehende Innenraum kann hervorragend für weitere, zusammengelegte Kleidungsstücke, Kulturtaschen und co genutzt werden. An der Außenseite befindet sich gut erreichbar eine  großräumige Reißverschlusstasche, die ideal zur Aufbewahrung von Accessoires genutzt werden kann. Das Außenmaterial aus Baumwoll- Canvas ist sehr strapazierfähig und hat eine wasser- und schmutzabweisende Beschichtung. Edle und schicke Details, sowie auf Wunsch Personalisierung mit Initialen, Namen oder Logos, machen ihn einzigartig. Befestigungsmöglichkeit für einen Schulterriemen.