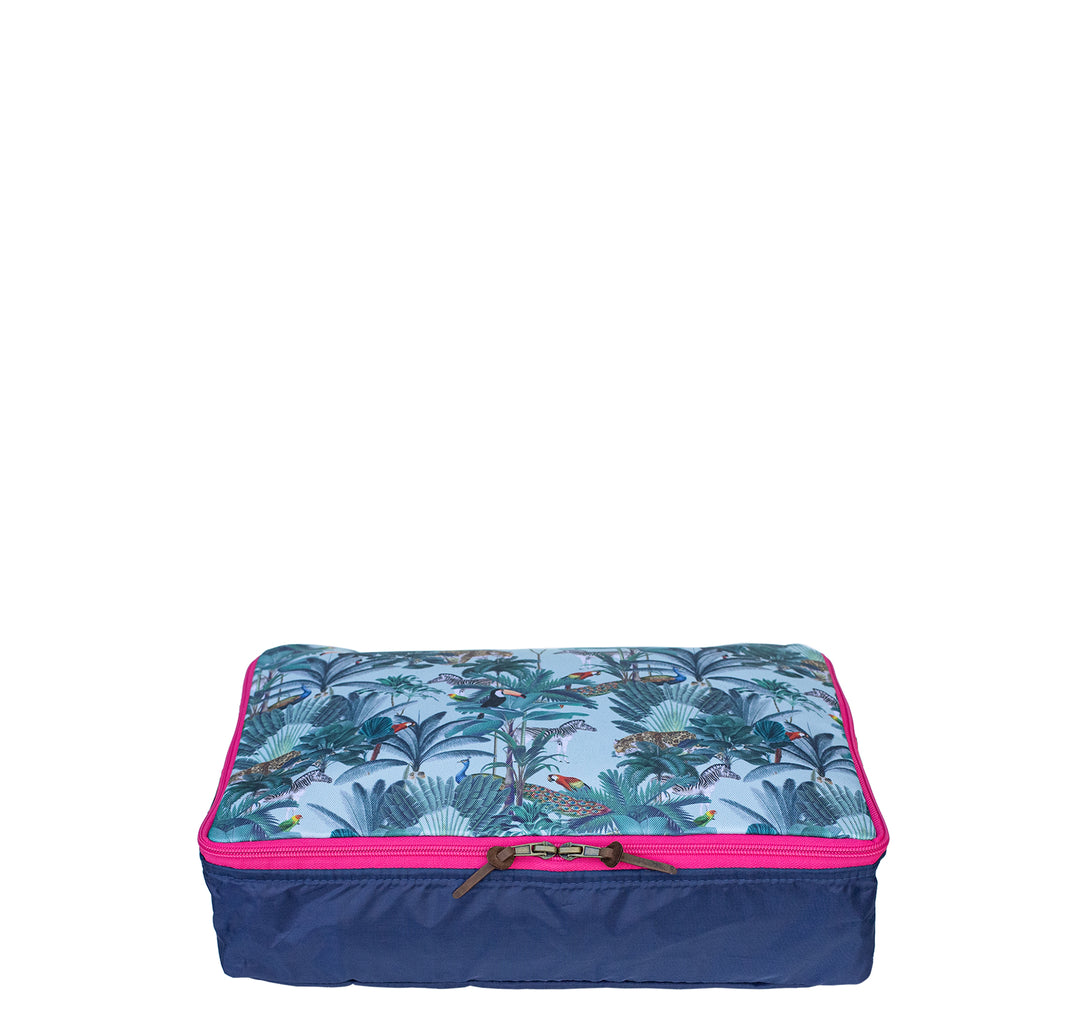 Functional pannier for folded items of clothing. Transport your clothing items in an orderly and wrinkle-free manner. Whether in a travel bag or in a suitcase, organized travel has never been so easy.
A smooth inner fabric prevents wrinkles and creases. Thanks to a fabric insert inside , up to 5 items of clothing can be wrapped separately. This also makes packing and unpacking easier, e.g. if the bottom shirt is removed, all the other items of clothing remain in their place.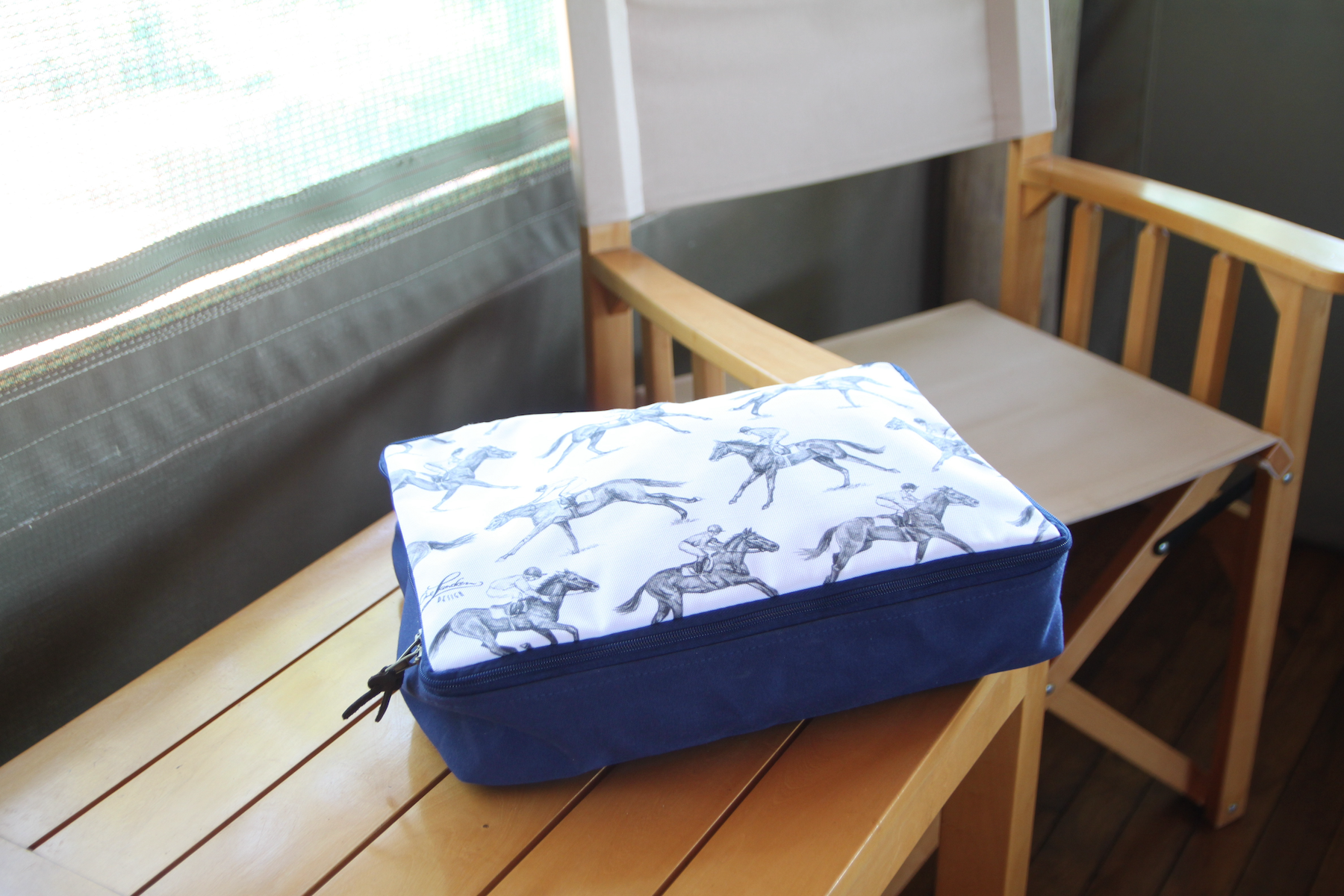 shirt pocket
• Space-saving & perfect stowage
• Wrinkle-free travel
• Everything stays in place!
• Up to 5 pieces of clothing or more
Not just shirts
but all folded garments are stored here perfectly and orderly.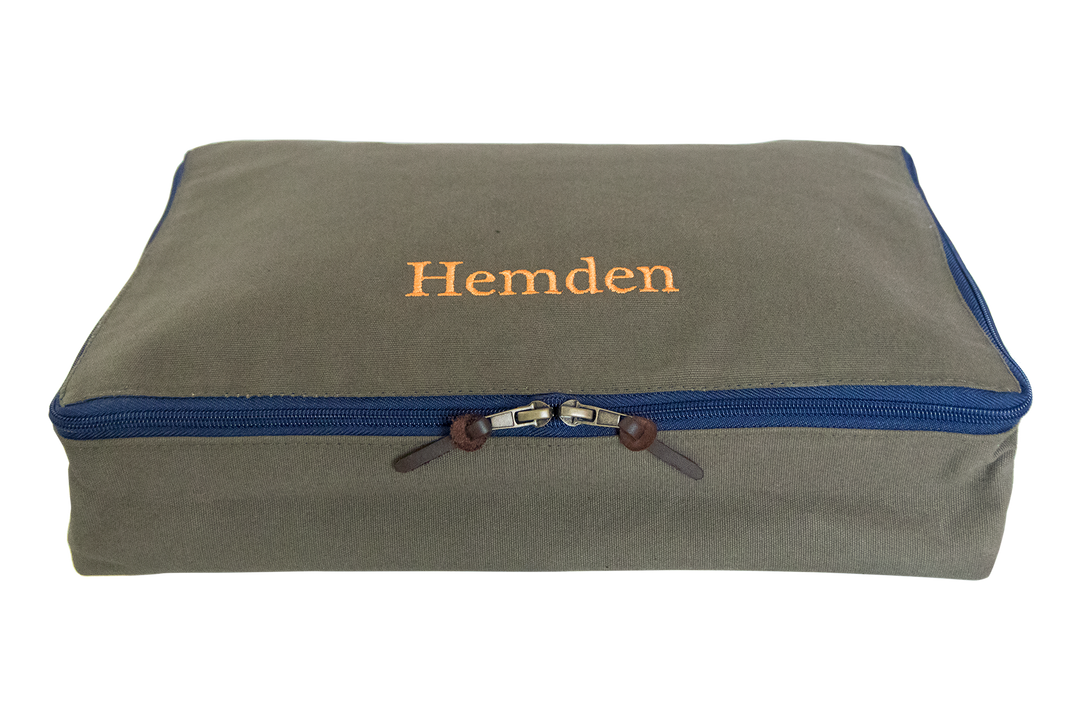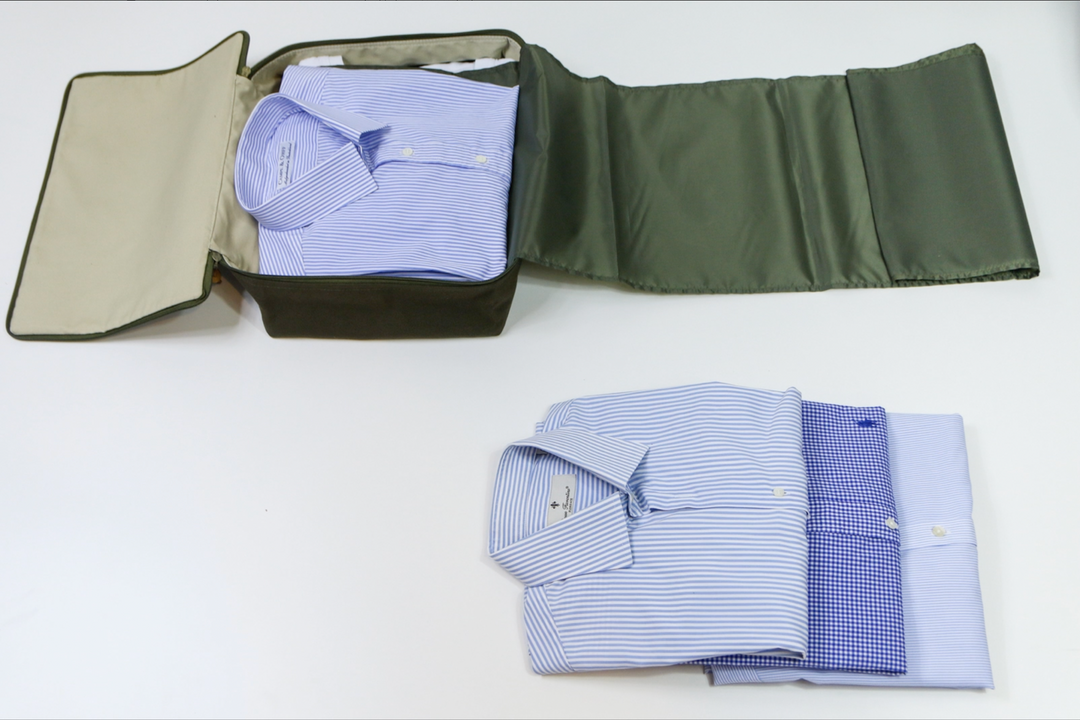 Our tip:
Put several t-shirts, singlets, etc. in one layer. So your clothes are sorted just as well as at home in the closet!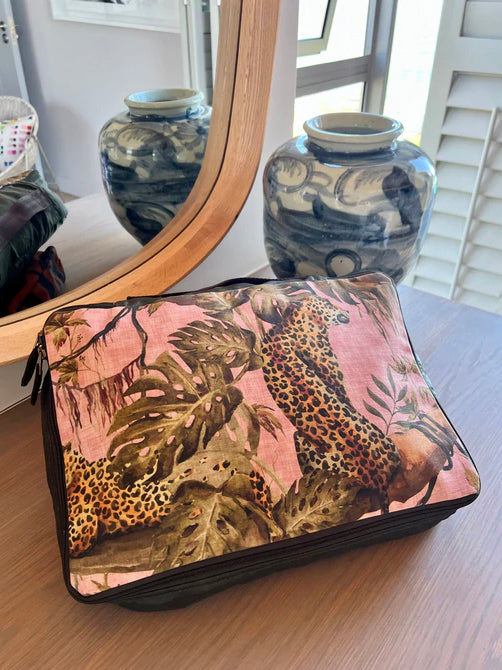 -LIGHT-
Very low weight !
Ideal for hand luggage.
Not dimensionally stable, only at
the filling of the bag
Water repellent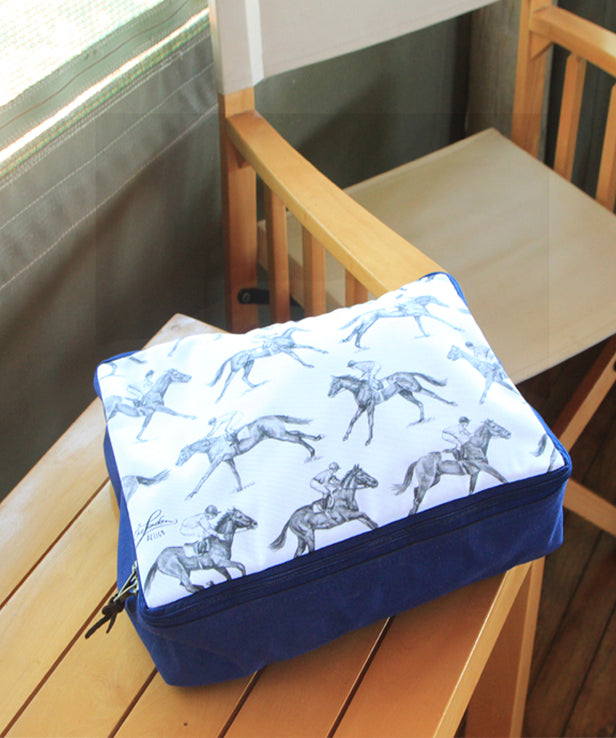 DELUXE
All sides of canvas fabric
Made and lined with cotton fabric. High-quality details such as real leather darts and carrying handle
made of cotton webbing Dimensionally stable.
Ready to pack?
This is how traveling is fun!