Made of robust, water-repellent canvas, a sturdy cotton carrying strap and elegant leather details, it is simple and sporty at the same time.
Whether for sports, university, globetrotters, as a children's travel bag or in everyday life - the duffle bag fits everyone and is available in 3 different sizes!
Incidentally, the term "dufflebag" comes from English and means duffel bag.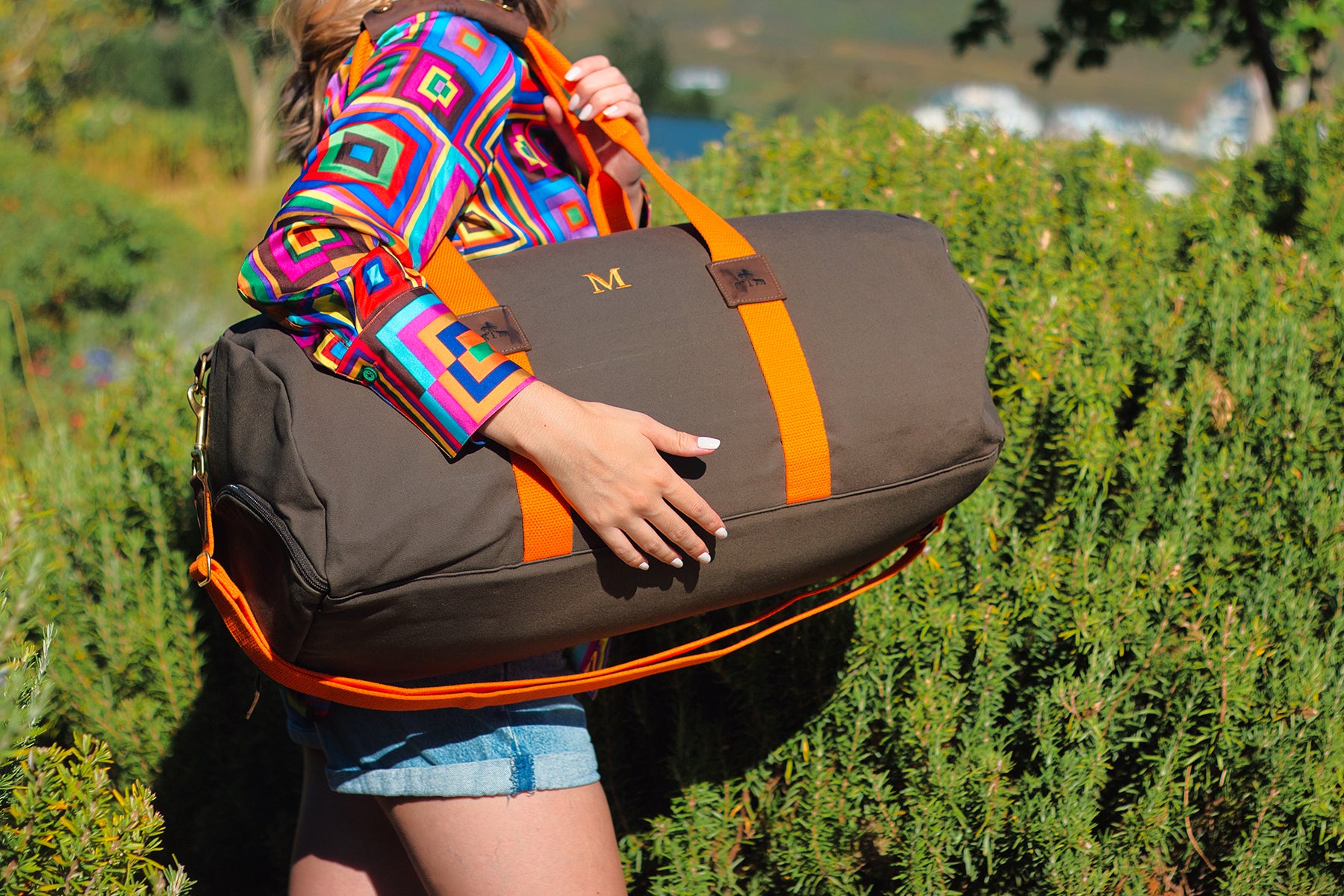 DUFFLEBAG
• Available in 3 sizes
• Side compartment for shoes etc.
• Multiple interior compartments
• Comfortable carrying handles made of cotton webbing
• High quality leather details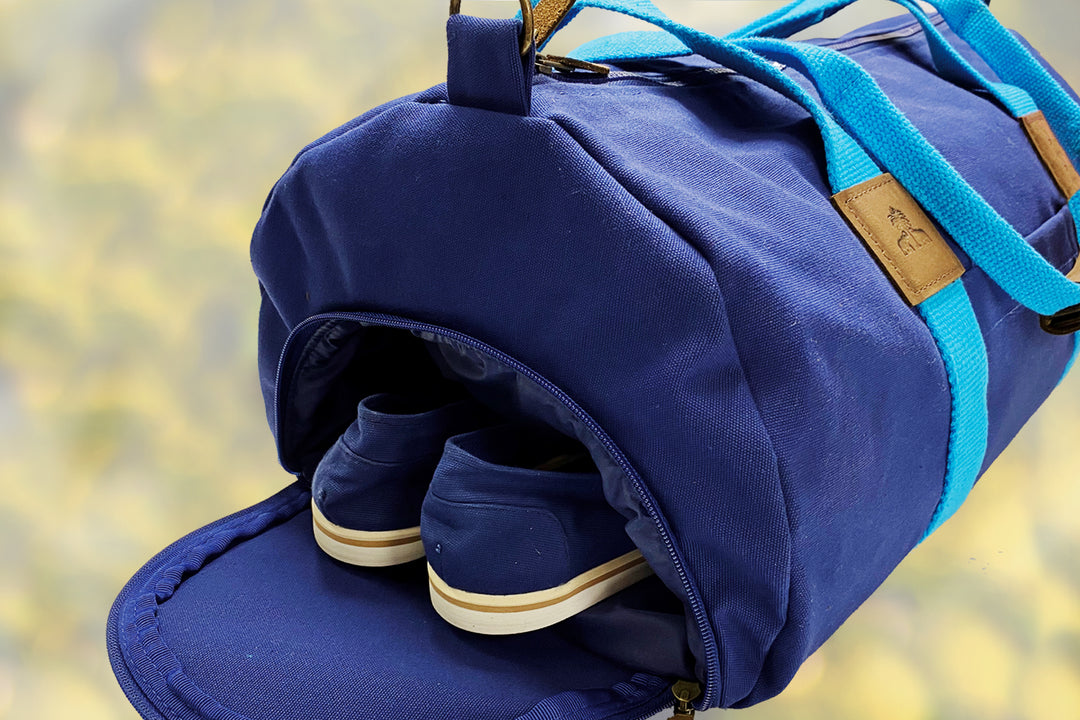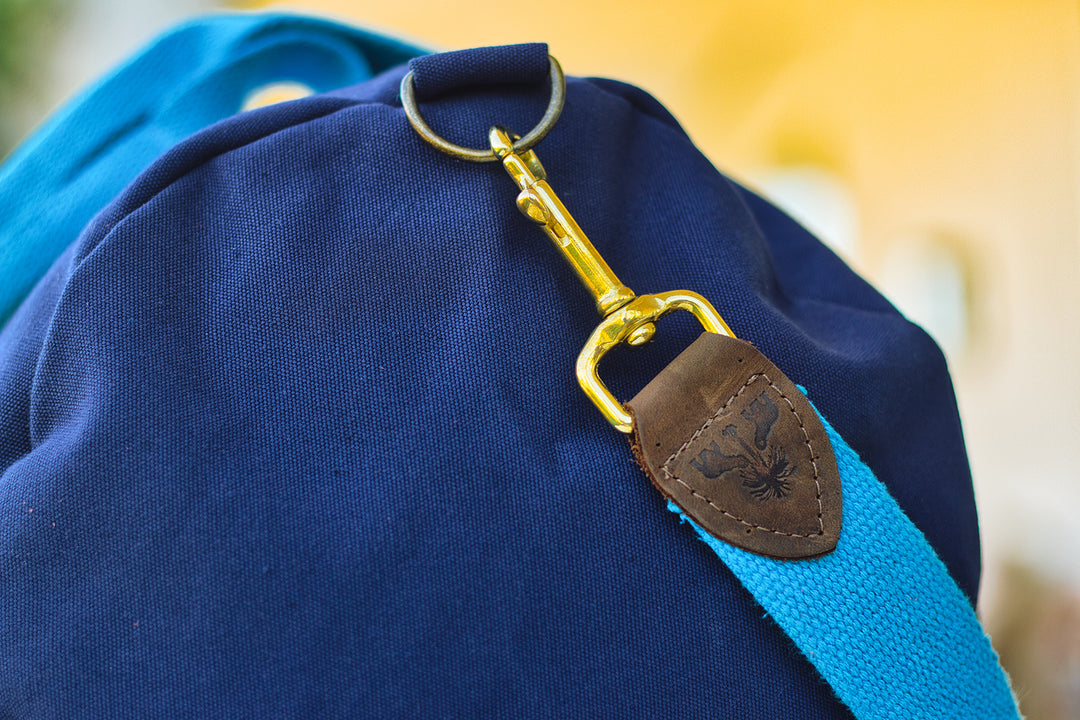 Durchdacht
The carrying straps of the bag allow the bag to be carried on the shoulders. For even more comfort, an additional shoulder strap is available separately. Soft leather handle.
INTERNAL LAYOUT:
- Side compartment made of water-repellent material for shoes, dirty laundry or swimwear.
- Inner compartment with zip
- Pocket for small items.
well thought out
The shoulder strap is sold separately.
The Carlitos logo can be embroidered in any color (standard gold) on the Dufflebag DYO.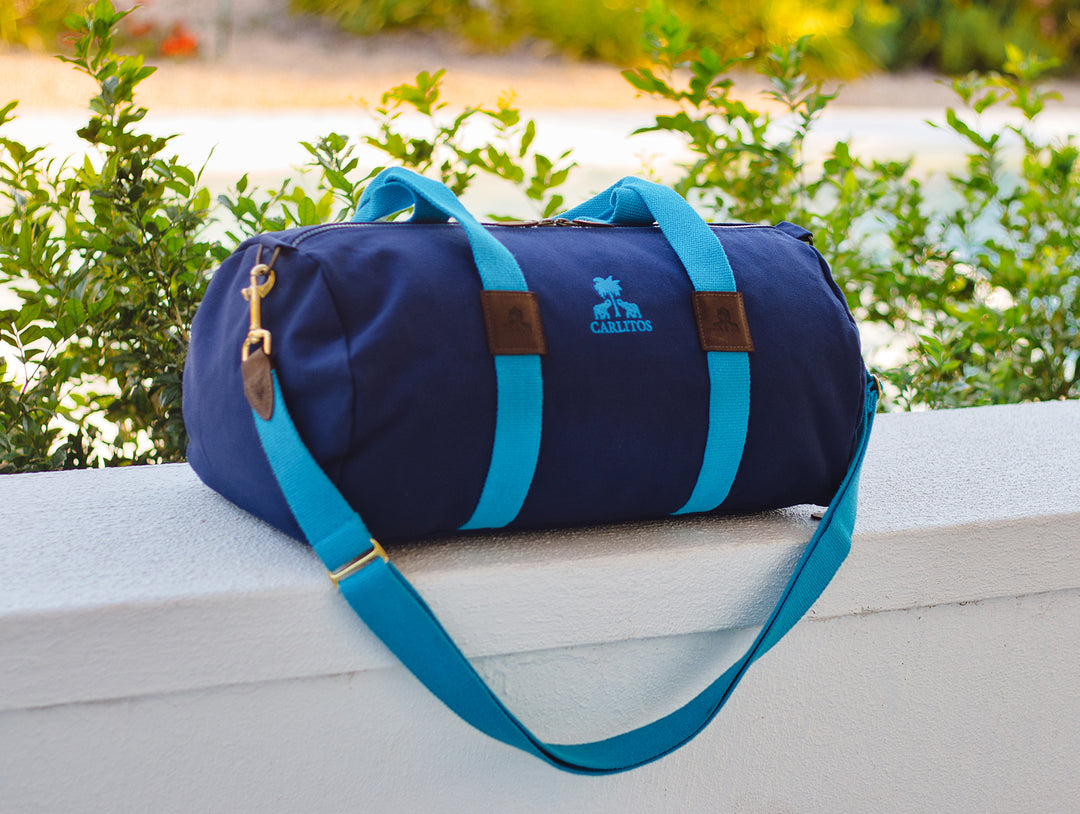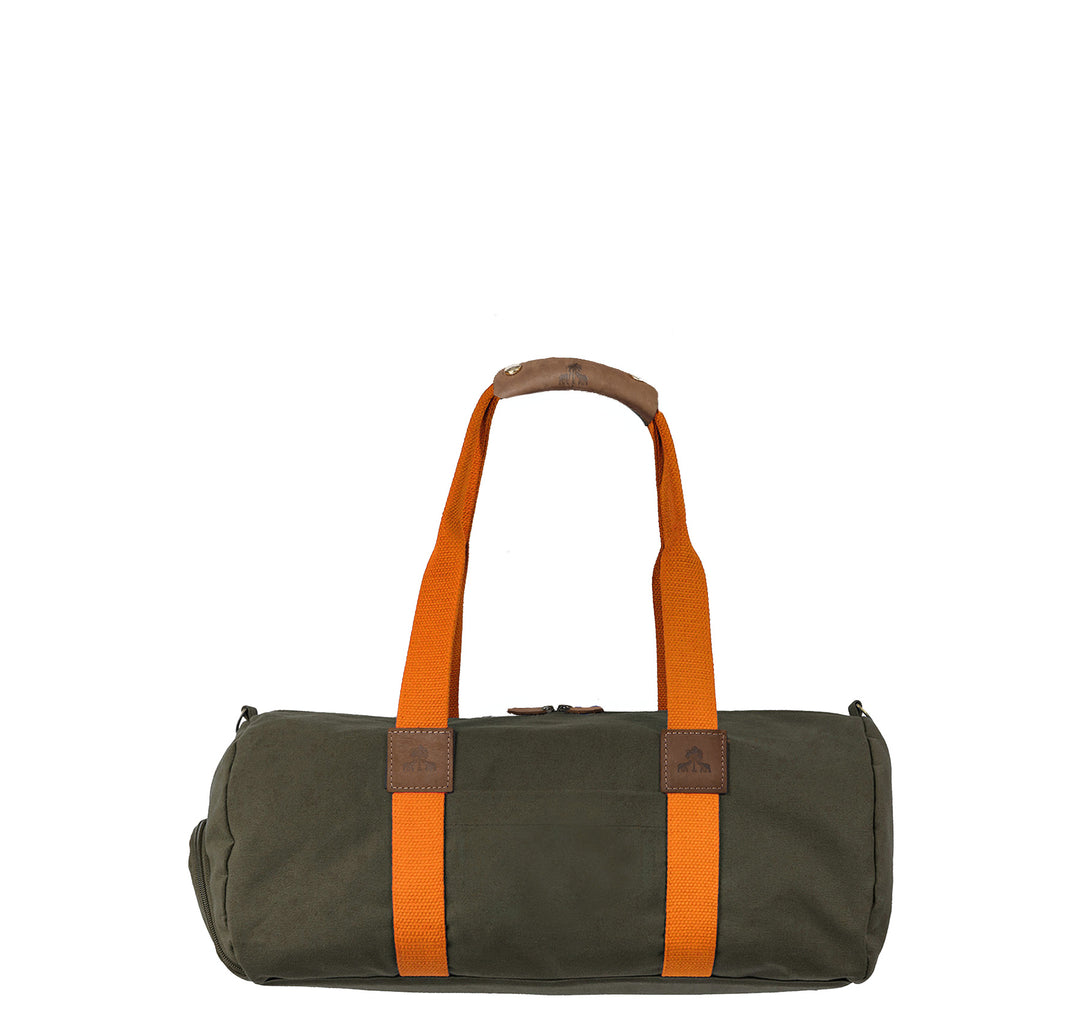 size -S-
L 48cm x W 25cm x H 25cm
25 liters
Ideal as a sports bag
or as a children's travel bag.
Suitable for hand luggage✈️.
size -M-
L 58cm x W 30cm x H 26cm
42 liters
The universal size:
For the day or weekend trip.
Suitable for hand luggage✈️.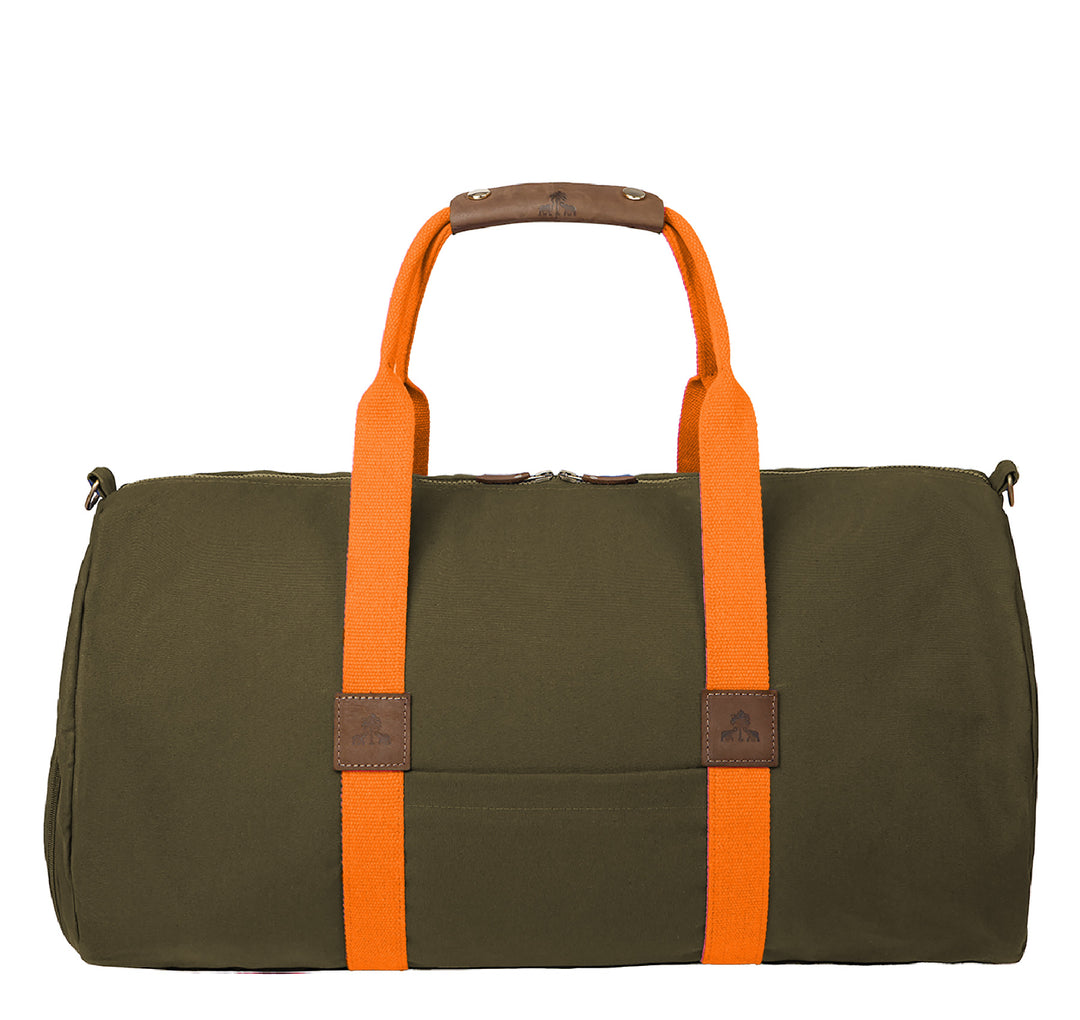 Size L-
L 64cm x W 35cm x H 32cm
55 liters
Large travel bag.
Same volume as the weekender.
Conditionally suitable for hand luggage ✈️
Duffel bag special designs
riders bag
Extra long side pocket for riding boots. Also offers space for the riding cap. Crafted from Kodura.
to the riders bag
2 in 1
Water-repellent and stowed in a small pocket. Perfect daily companion for every situation
to 2 in 1