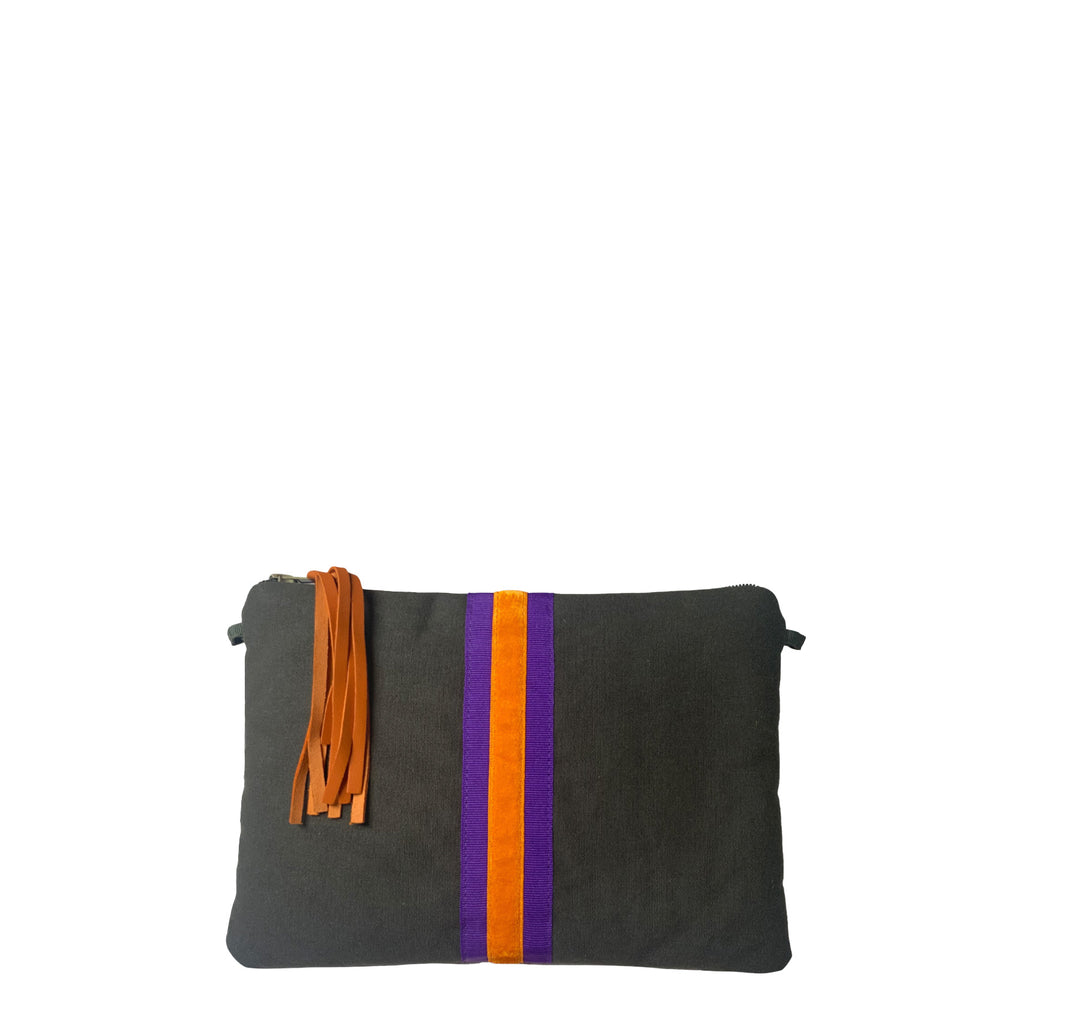 Jewellery, cosmetic, evening, tablet or handbag and so many more possibilities!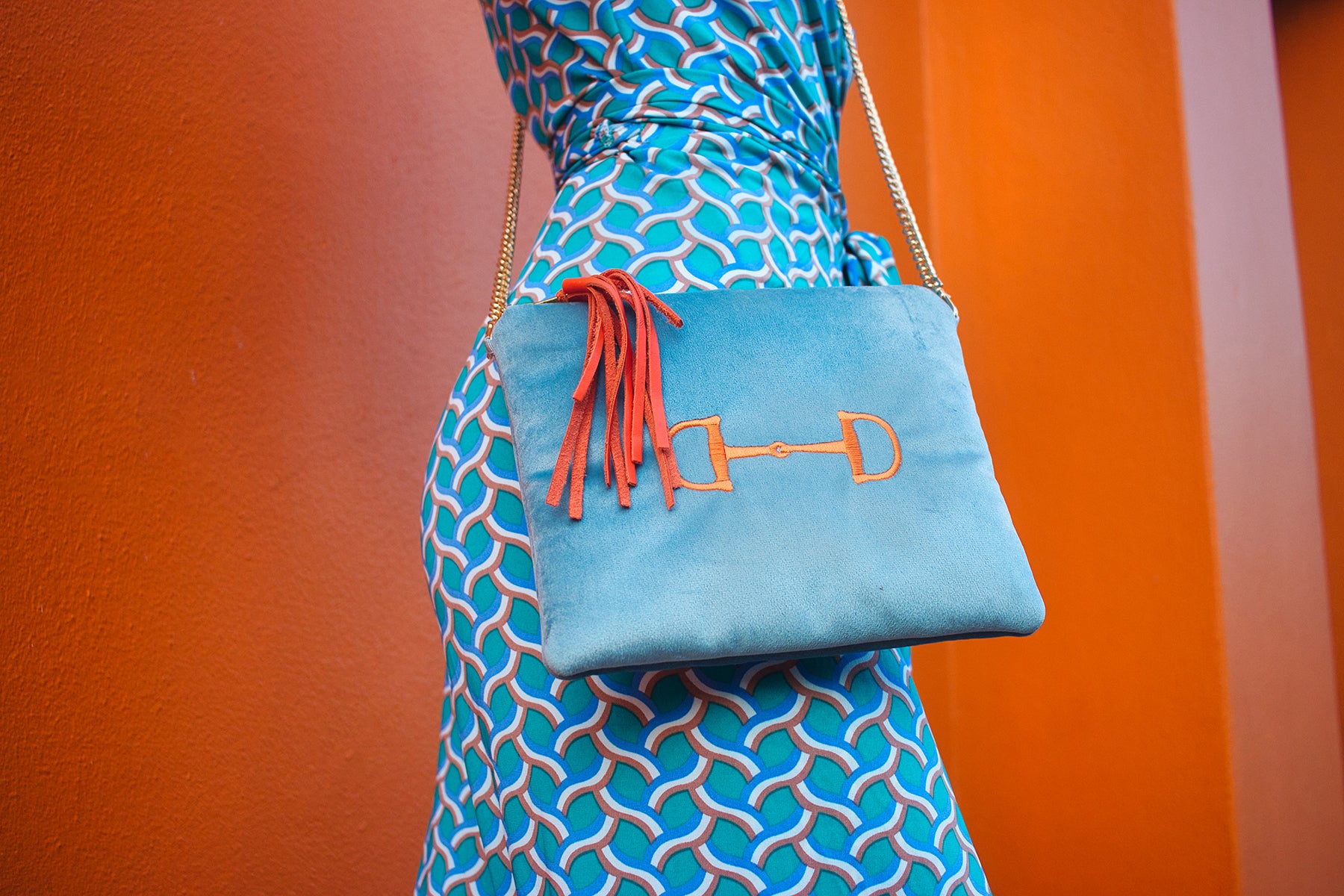 CLUTCH BAG
• padded & available in two sizes
• Leather strap on the side for hanging up or comfortably wearing on the wrist
• with a shoulder chain as an evening bag
• with high-quality, detachable leather tassel on the zip
Eine Tasche
CLASSIC & FUNCTIONAL
The padded Carlitos clutch bags with water-repellent and wipeable inner lining and detachable genuine leather tassel are made from high-quality materials. The interior is functional and refined.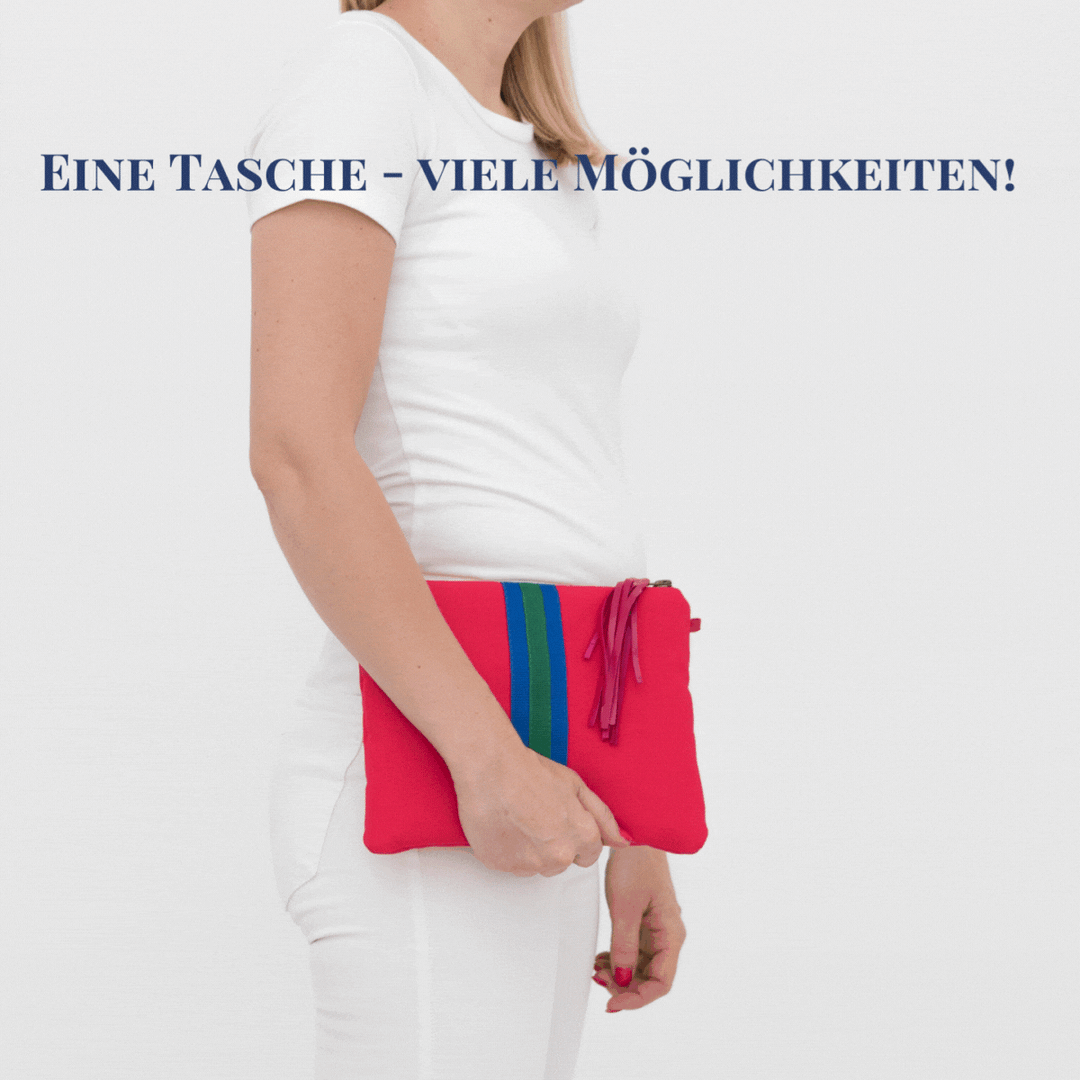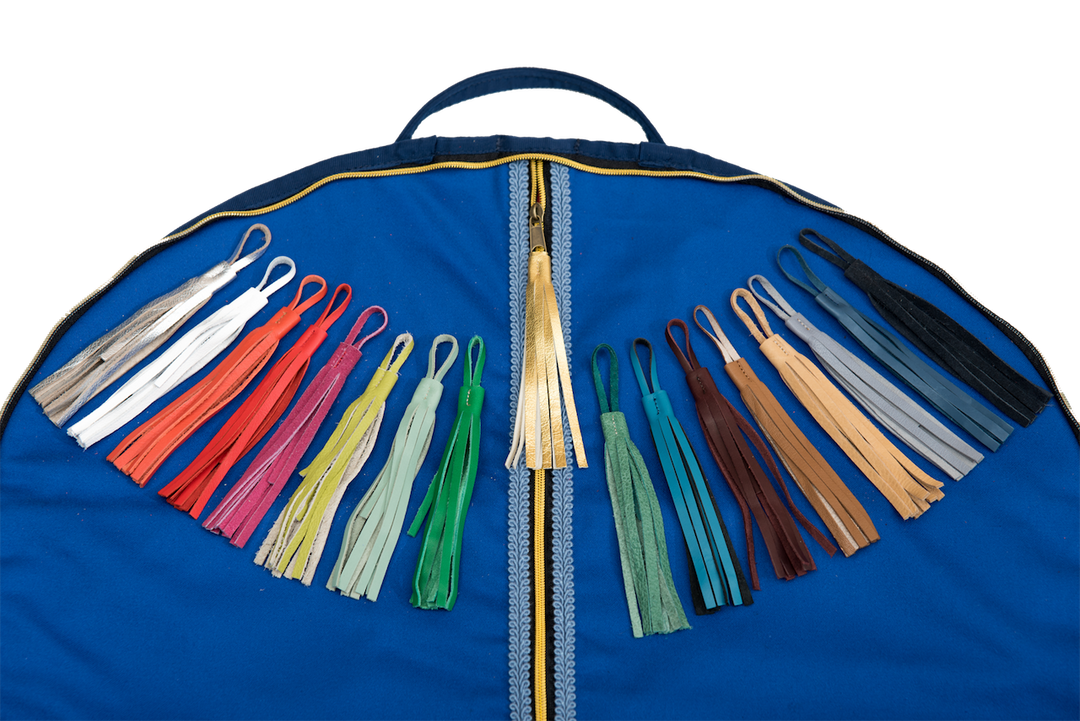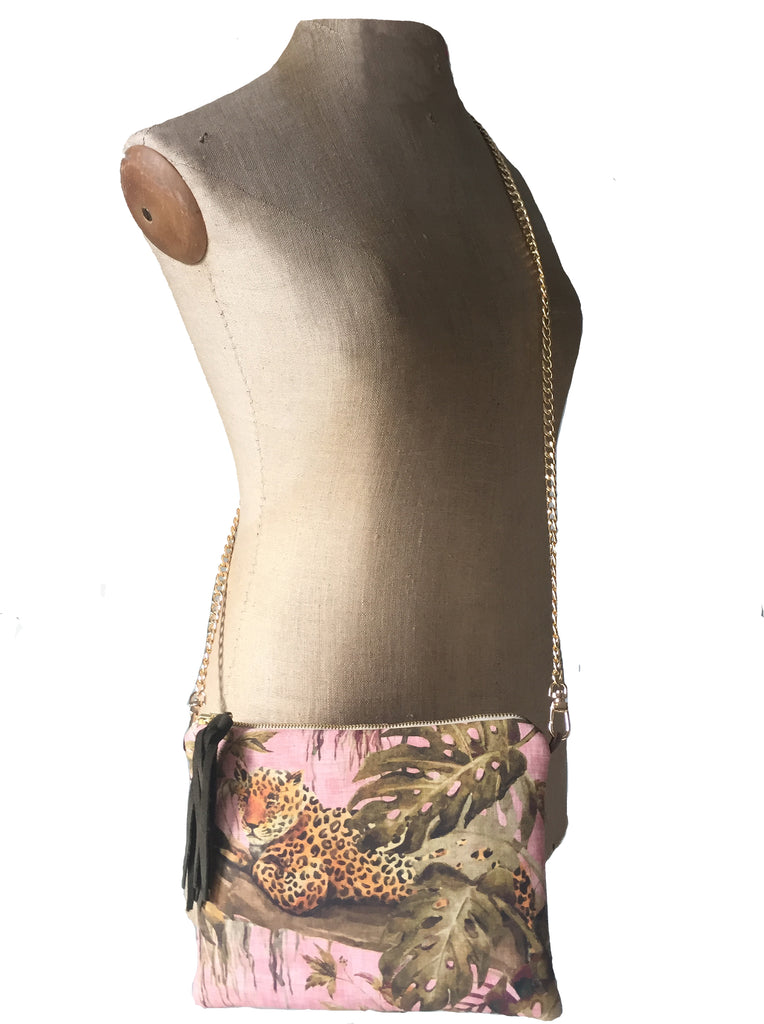 WITH ATTENTION TO DETAIL
All clutch bags have a detachable leather strap on the side or chain-shaped silver straps for hanging up or comfortably wearing around the wrist.
Would you like an additional tassel or in a different color? No problem!