Experience the quality and functionality of our new CARLITOS CLASSICS saddle pads developed for professional riders with special requirements.

The classic
saddle pad
• Classic quilting
• functional underside
• In various sizes and made to measure
• Individual designs (DYO)
• with your own logo (DYO)
Lovers of details
bottom
With a functional microfiber fabric that allows for high absorption capacity and quick drying. This offers an optimal climate for the horse's back.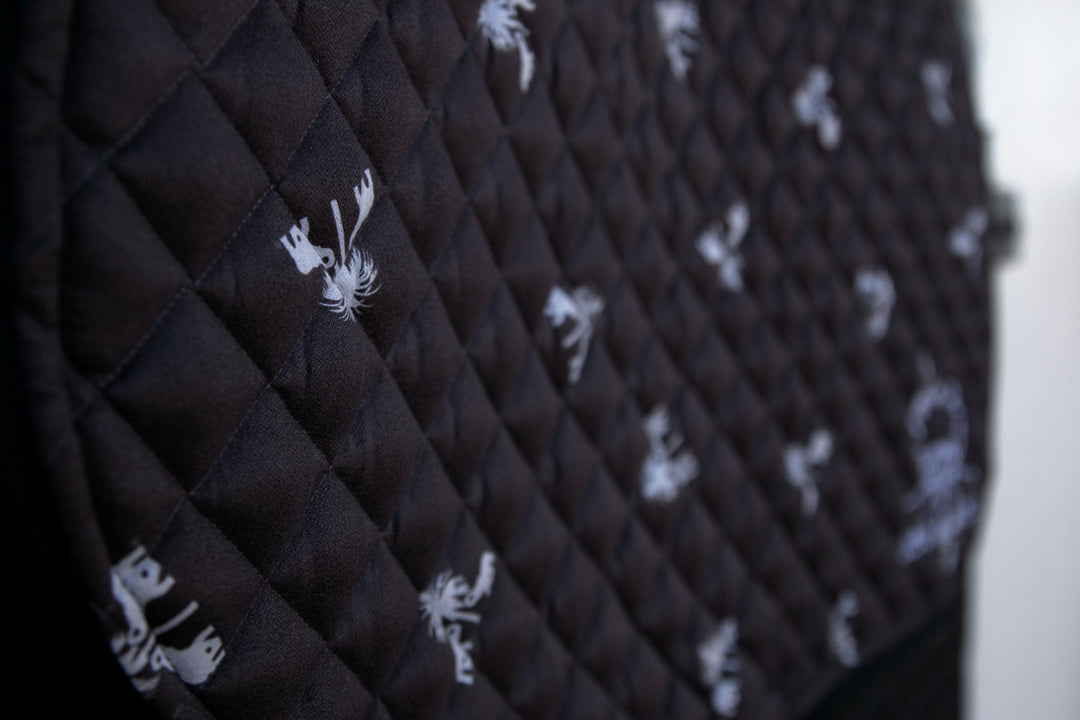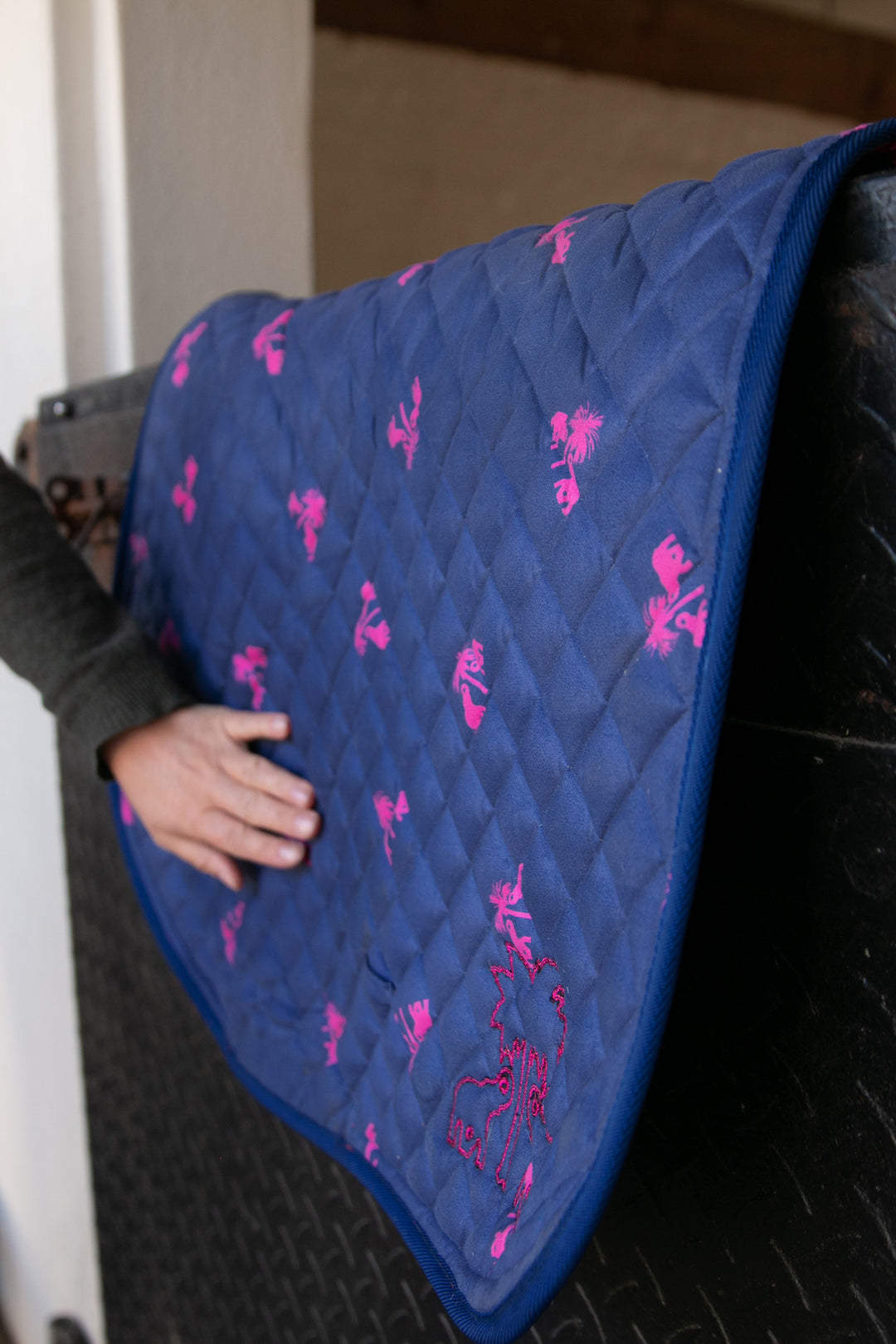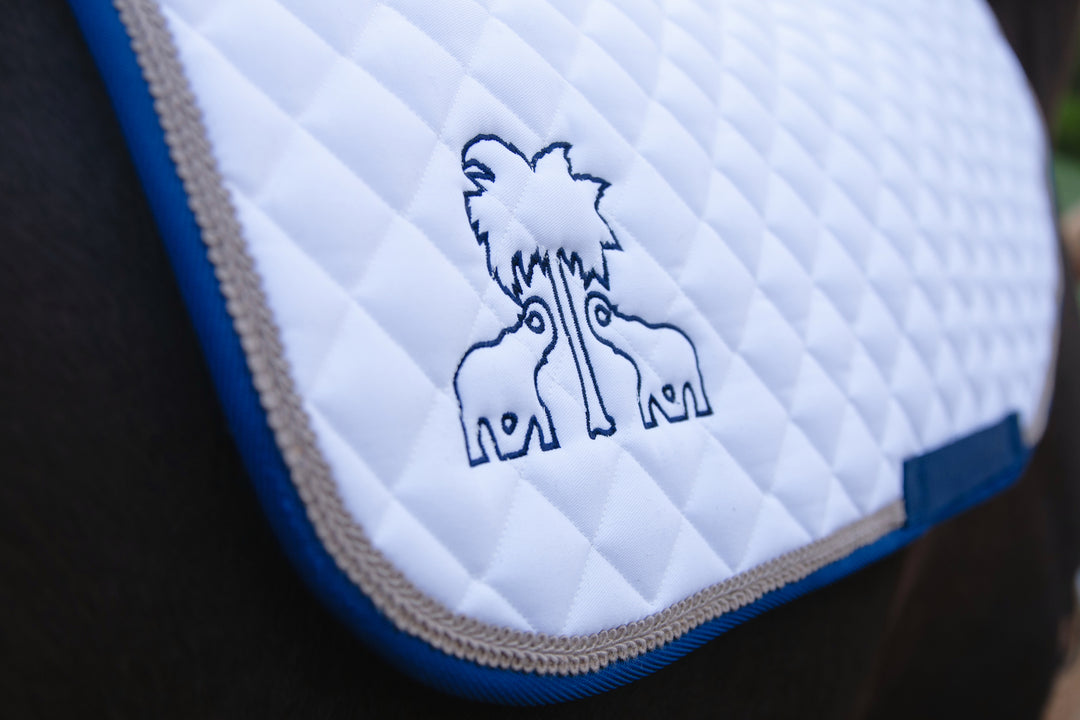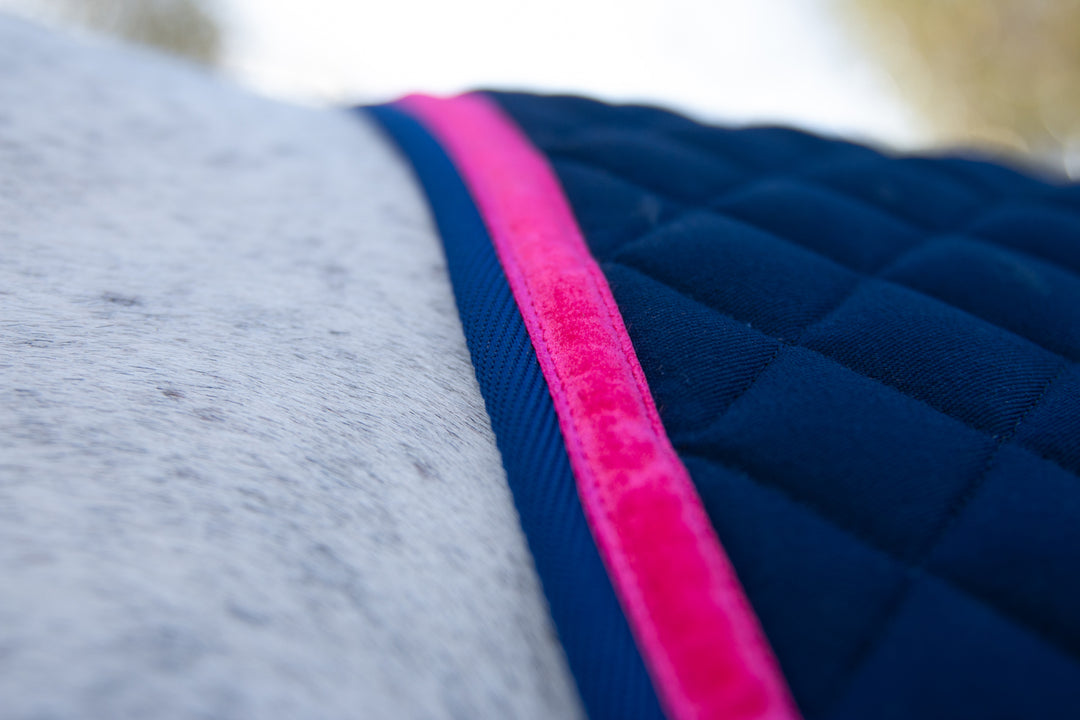 Individual
Finishes
Find rep, velvet or decorative ribbons in your desired colors in our configurator: saddle cloth DYO with grosgrain ribbon and saddle cloth DYO with velvet ribbon.
We are flexible and happy to accommodate your ideas - just contact us! A special size is also possible.