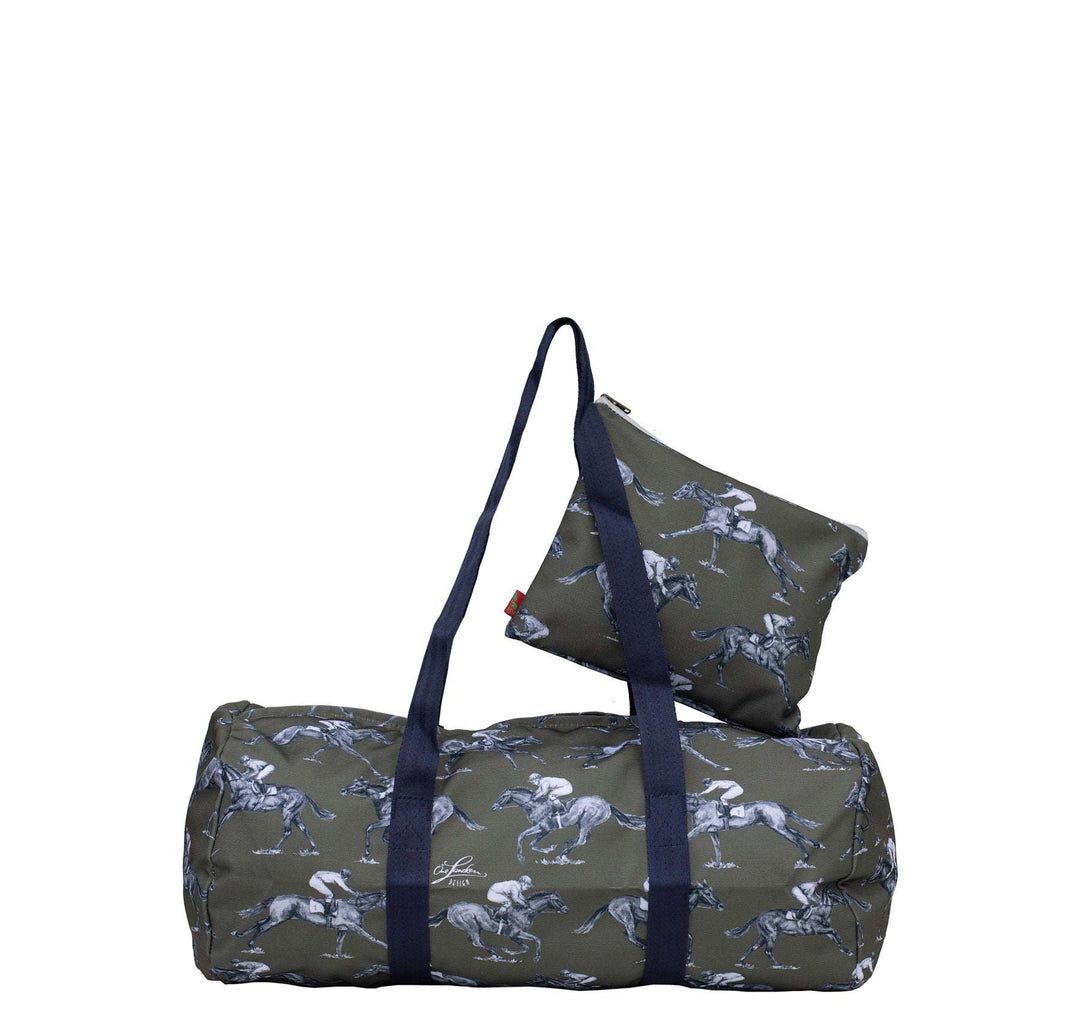 The Dufflebag 2in1 is foldable and comes packed in a small bag as a set.
So it is perfectly stored and can be perfectly stowed away in the handbag, in luggage or in the trunk.
Both bags are made of a printed, water-repellent and durable polyester fabric.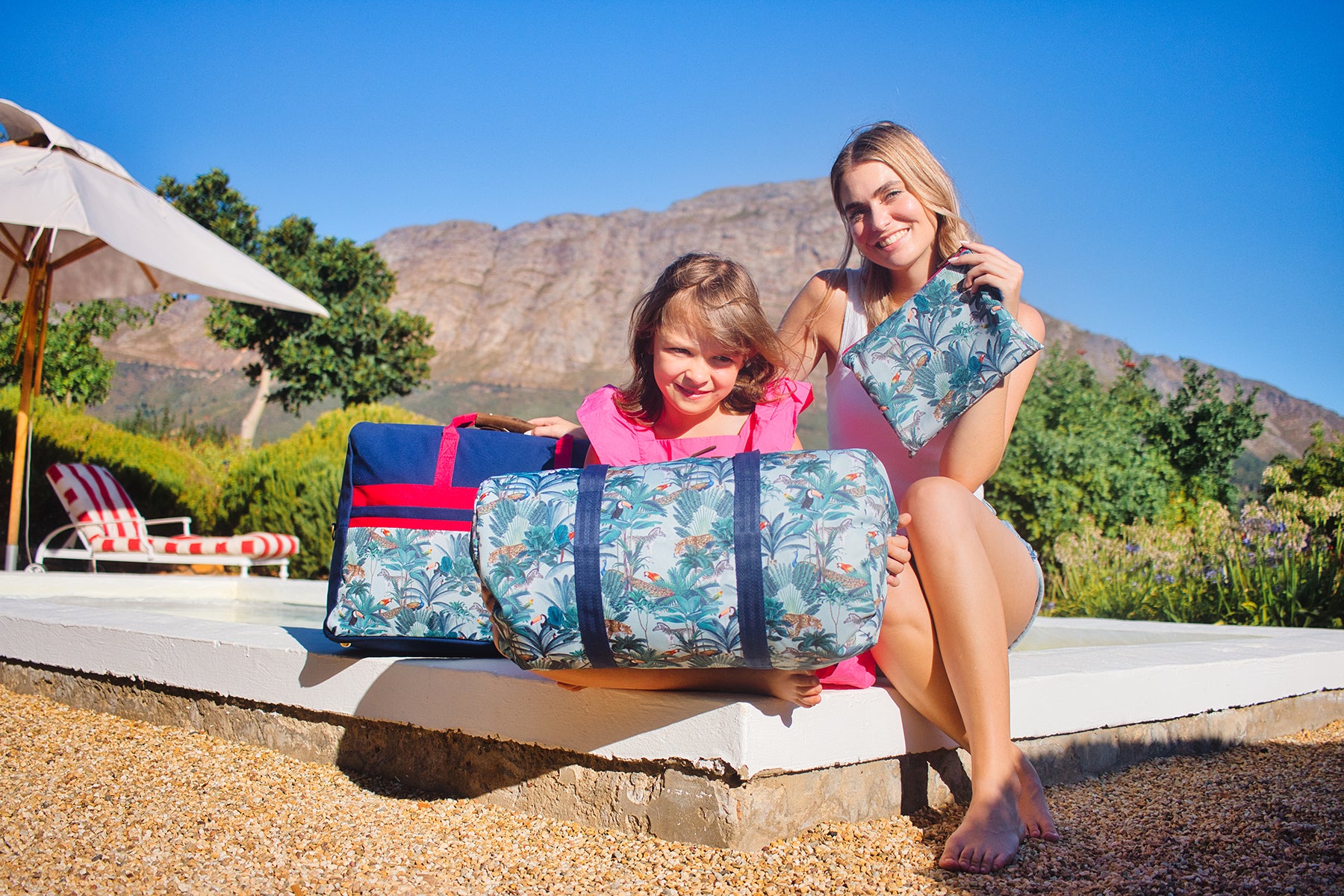 2 in 1 DUFFLEBAG
• washable in the washing machine
• water-repellent & easy-care
• Set of 2 bags
• Ideal for on the go
Water repellent
Perfect as a swim bag and for the beach. The material is water-repellent and the included small bag can be used to store small items.
If the bag gets dirty, it can be washed in the washing machine on a gentle cycle.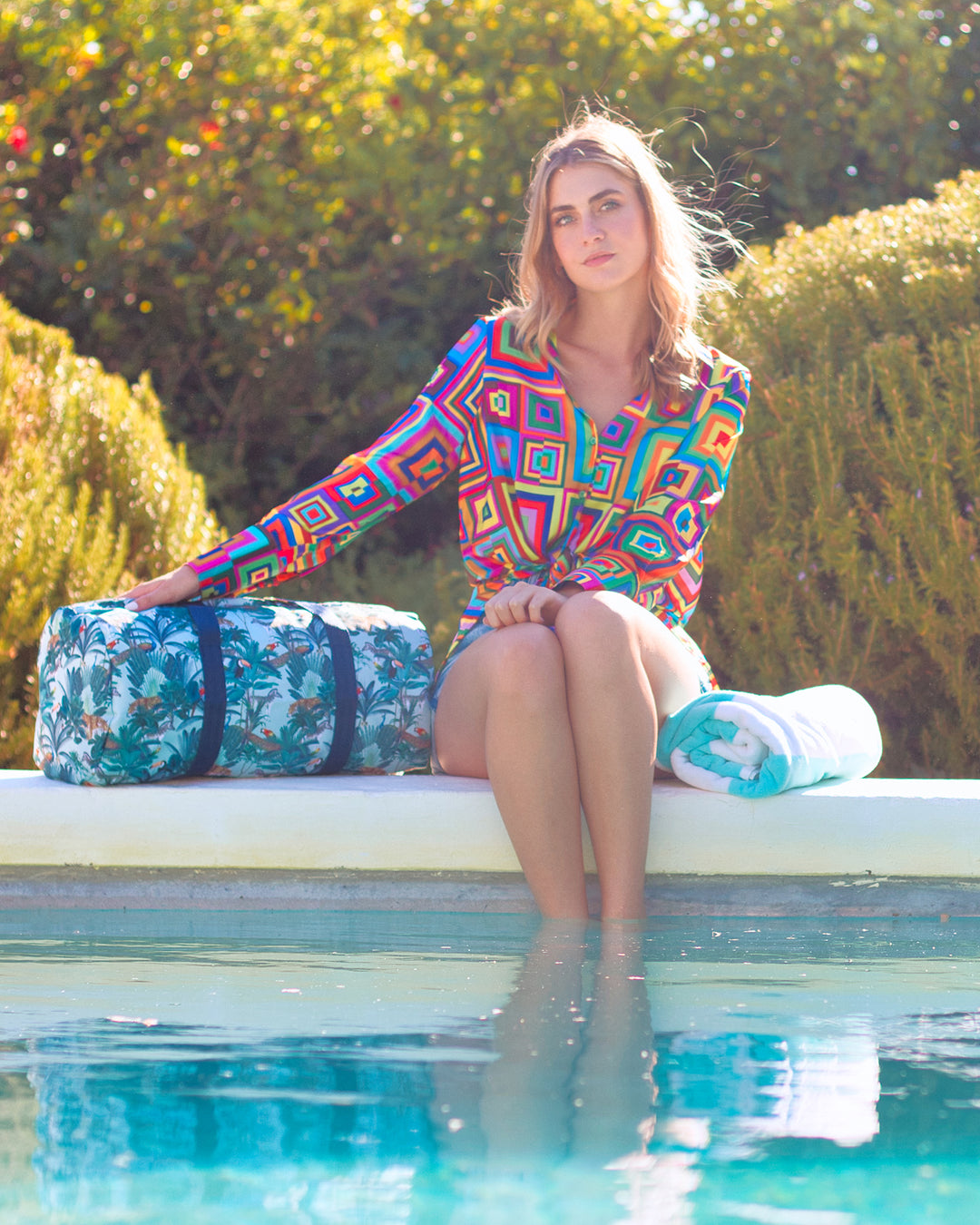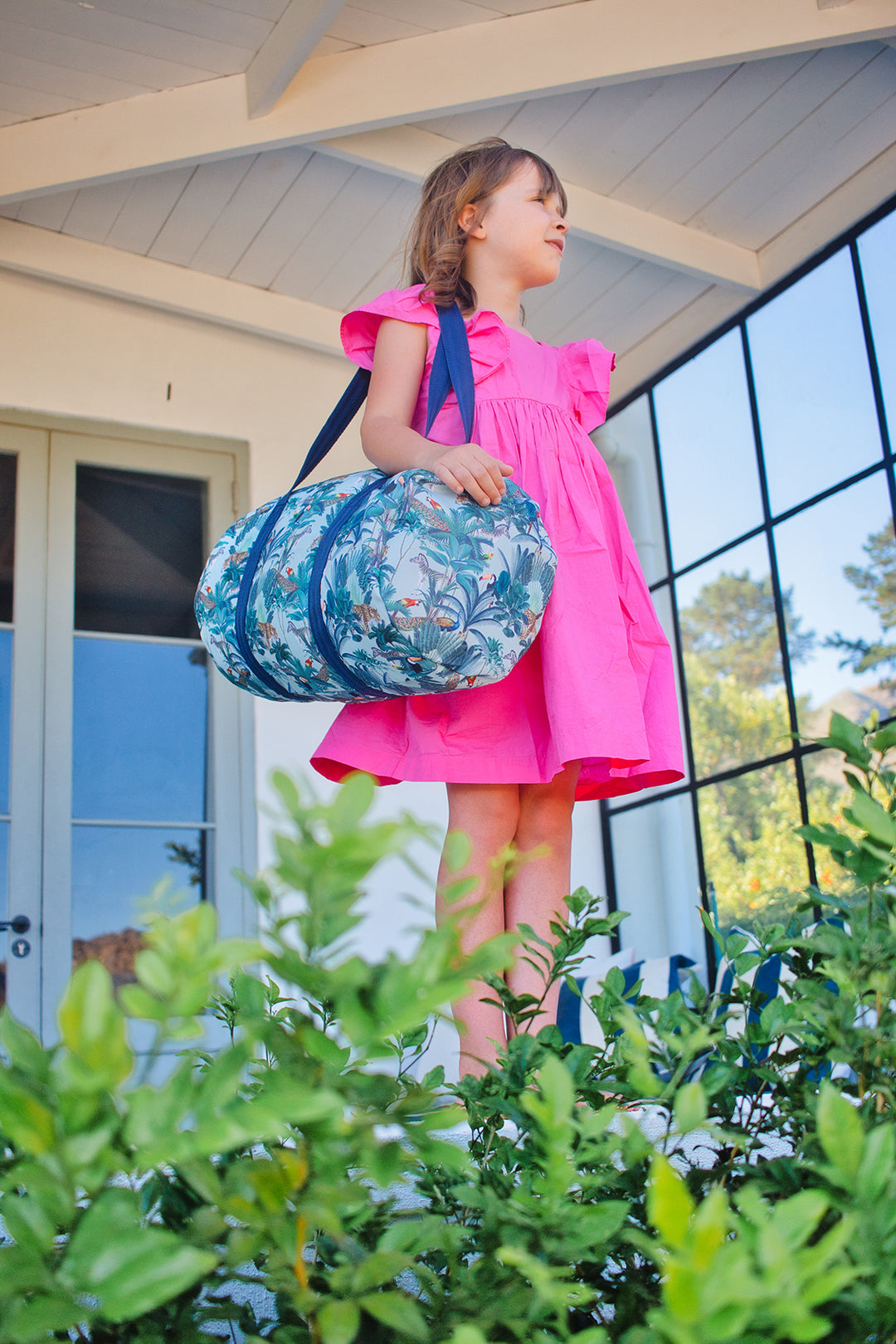 perfect
bag for children
kids love you! Whether as a sports, swimming or small travel bag! By the way, it is exactly the same size as our duffle bag -S-
48cm x W 25cm x H 25cm
25 liters