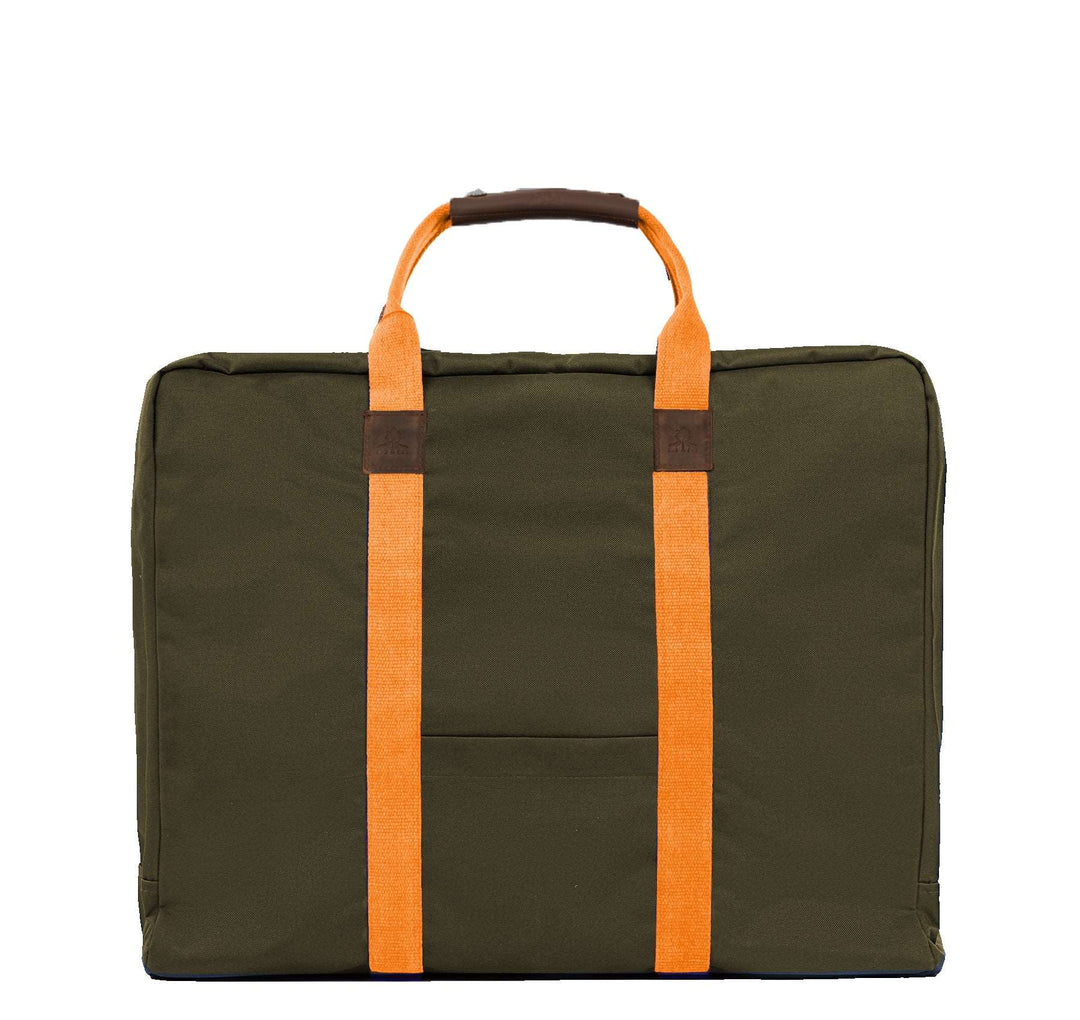 The Cargobag is our largest travel bag . The bag is a real space saver and is perfect for anyone who has a lot to transport. Whether families, traveling with dogs and horses, winter holidays or a trip to the holiday home. Due to its low weight, it is very handy and can be easily stowed away.

Perfect for every trunk , which is used far too badly by bulky large suitcases!
Optionally, there is the bag with 2 large inner compartments, which offer a great division, eg for separating dirty laundry.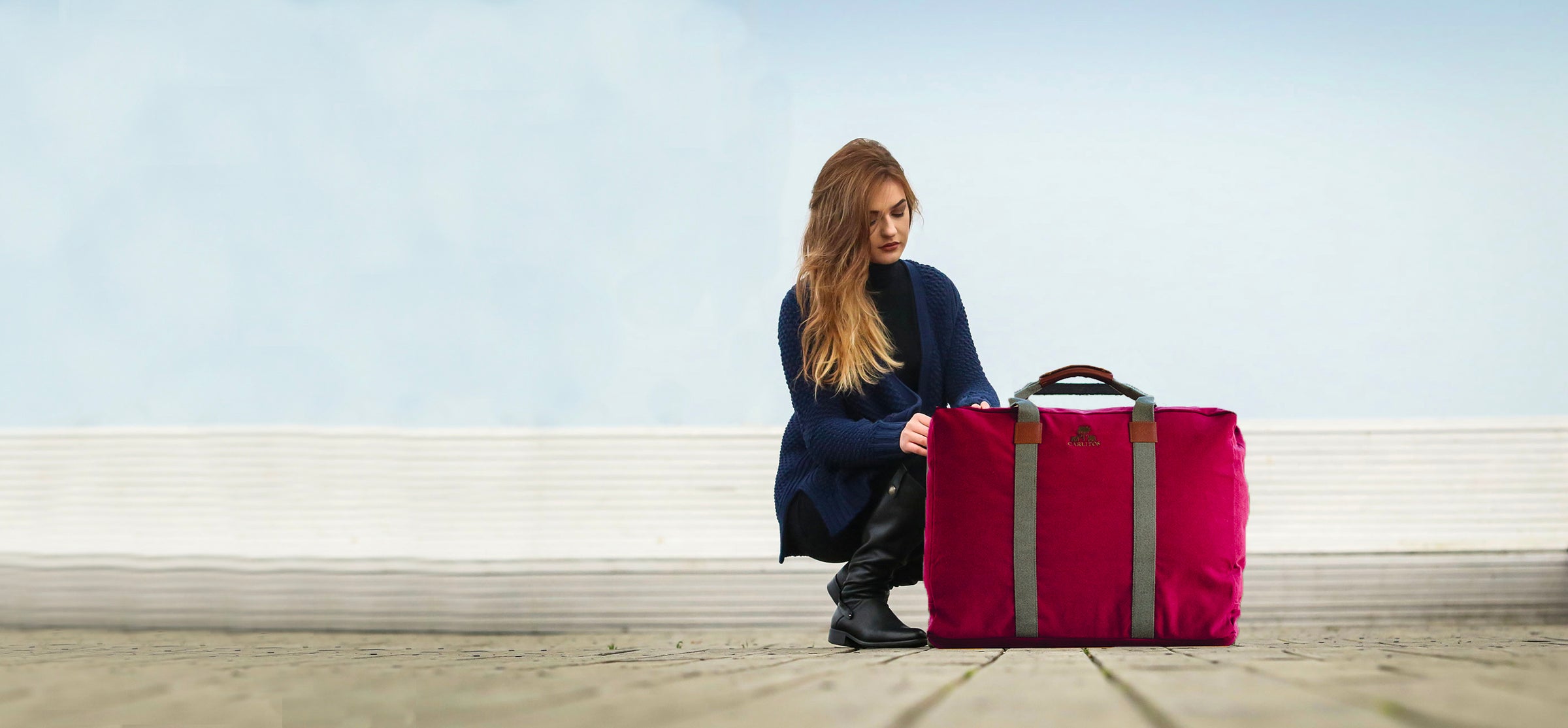 cargo bag
•Our largest holdall.
• Available in Kodura or Canvas.
• Easily accessible thanks to all-round zip.
• Low own weight.
SPACE MIRACLE
Our largest holdall that still fits. Optionally made of KODURA or CANVAS. Perfect for car trips , for trips with dog & horse, winter vacation or the trip to the holiday home.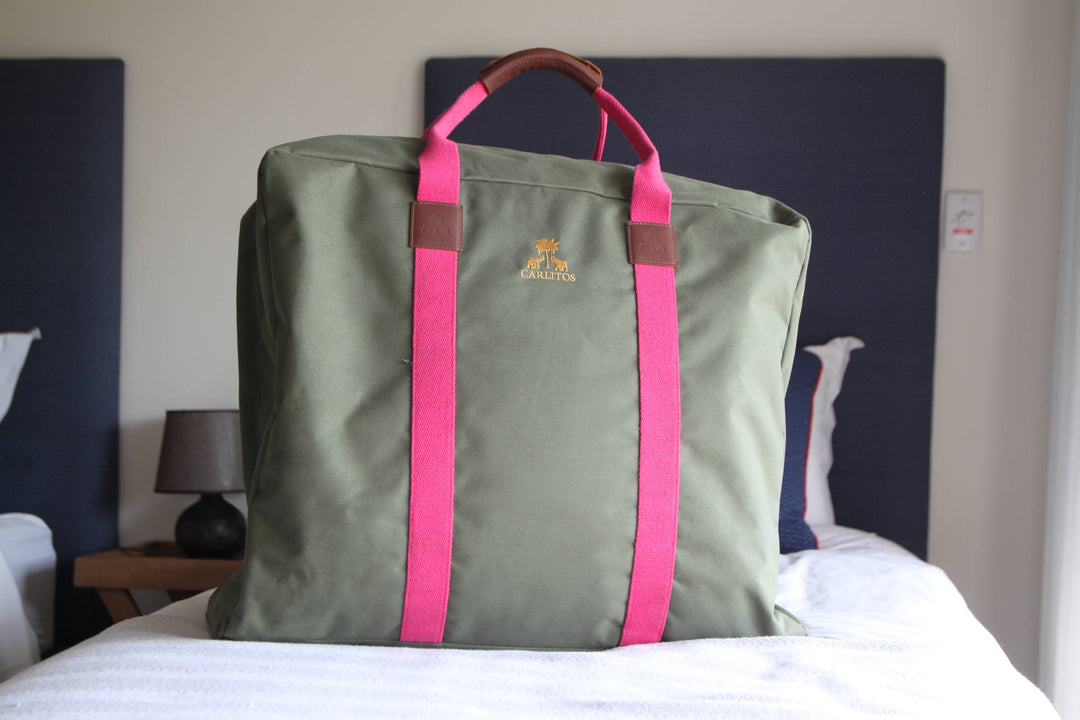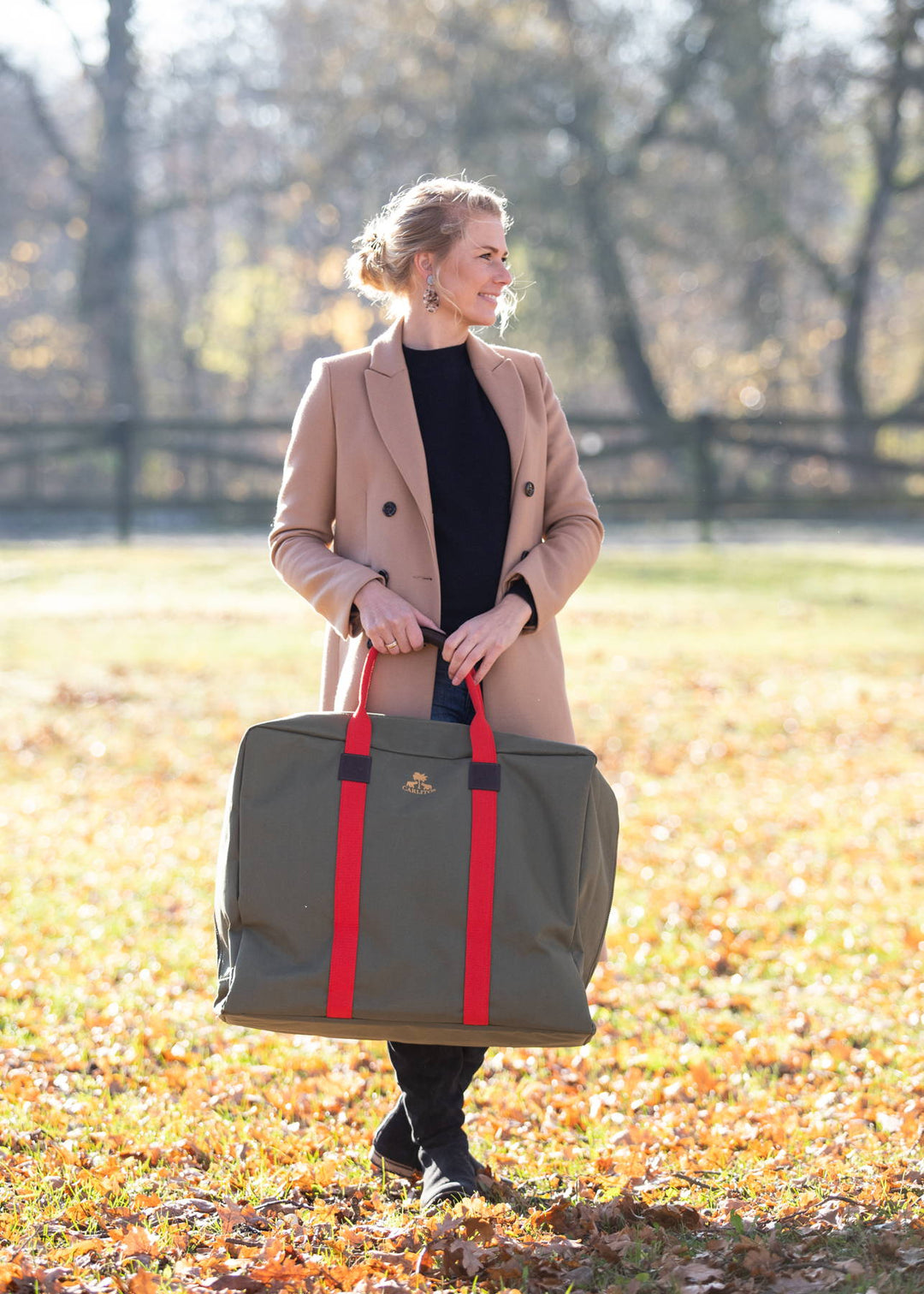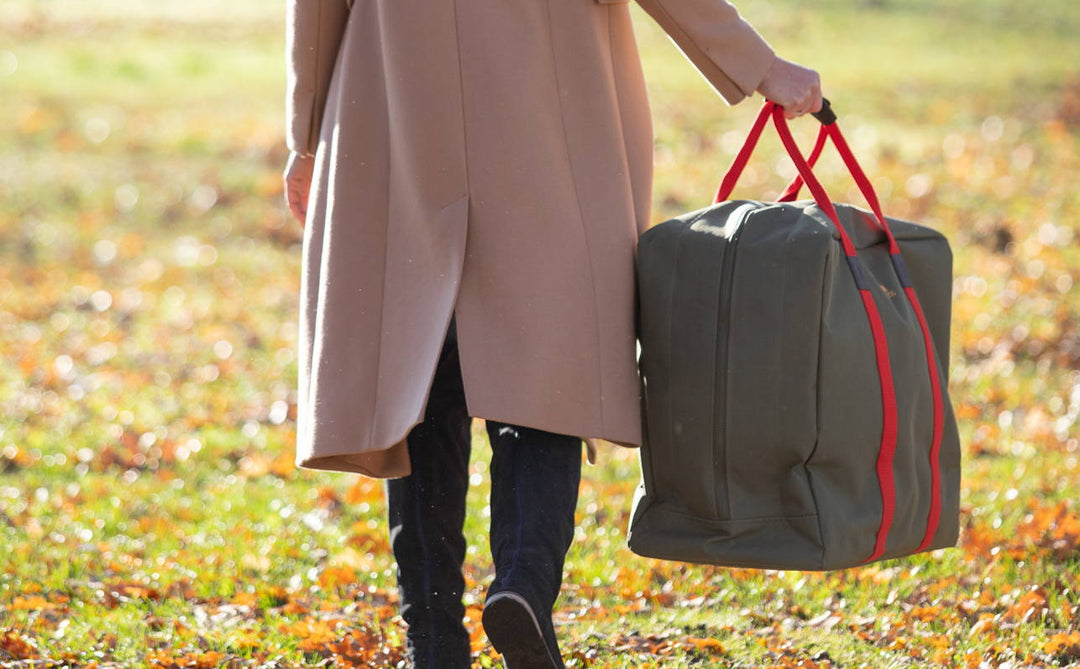 The handle made of soft leather enables comfortable transport.
Thanks to the all-round zip, it can be filled perfectly.
division
Large indoor area.
The DELUXE version is available with 2 large inside pockets. They divide the large indoor area into 3 areas.
All-round zip that goes almost to the ground.
Shoulder strap that allows the bag to be shouldered when not fully packed.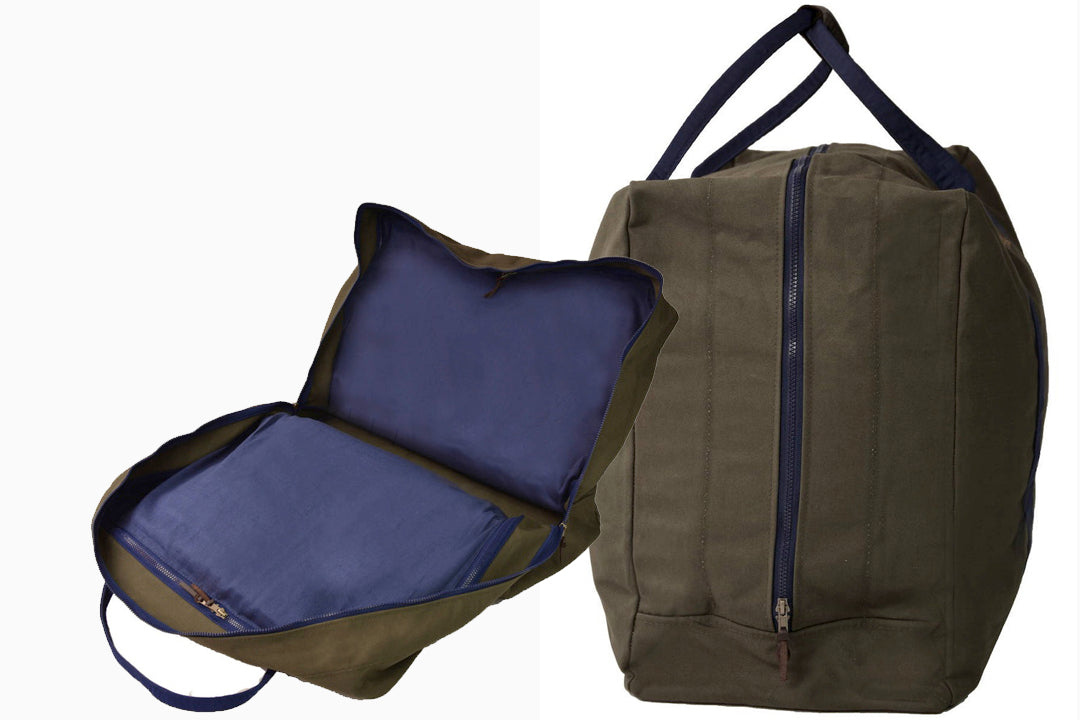 Canvas or KODURA?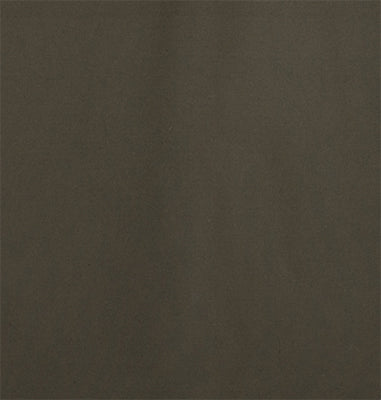 CANVAS
The high-quality canvas (tent fabric) is made from 100% cotton and matches the bag perfectly with your Carlitos travel set. It is robust because it is very woven and impregnated to be water and dirt-repellent.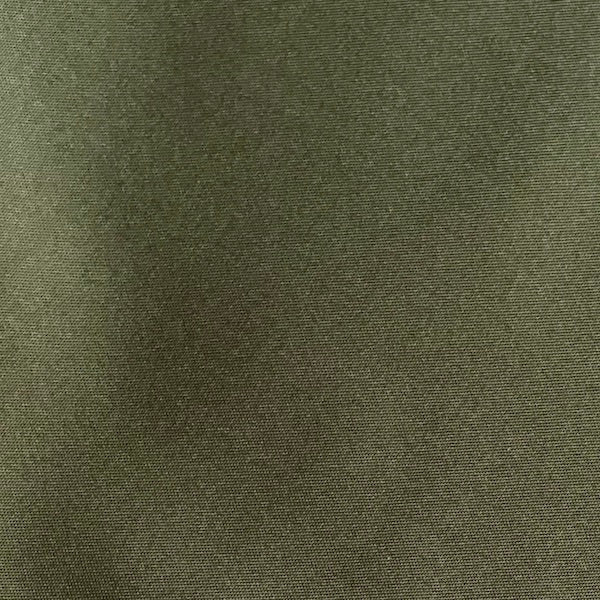 KODURA
Kodura is a polyester fabric that has a washable rubber coating on the inside and is water-repellent. This version, which we also have in the EQUESTRIAN range, is suitable for anyone who wants a particularly hard-wearing and dirt-resistant bag.
The bag is also suitable as checked baggage for air travel .