CARLITOS handmade stands for high-quality, handmade travel bags, accessories and individual equestrian equipment made from robust yet elegant materials.
All products are manufactured exclusively in the Słupsk/Stolp region in Poland in first-class master workshops and since 2022 mainly in the in-house manufactory.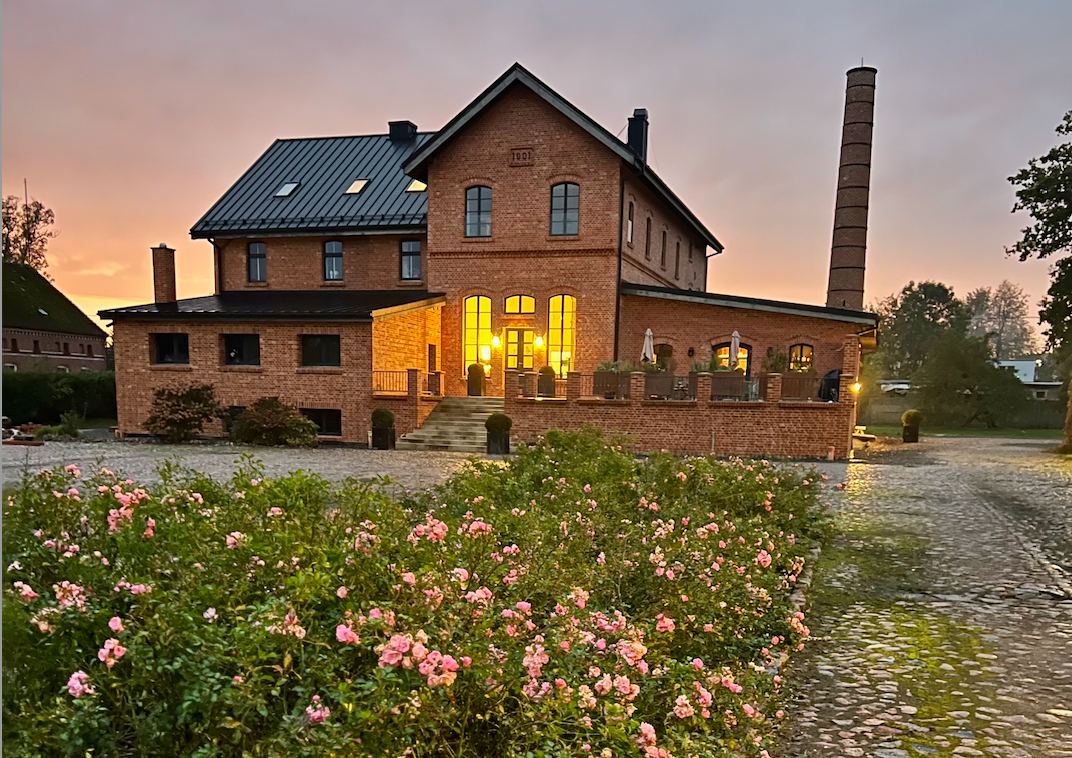 The manufactory is located in an old distillery on the farm in Sycewice/ Zitzewitz on the Polish Baltic Sea coast. Here, the entire operative business such as cutting, production, finishing and sales takes place centrally in one place.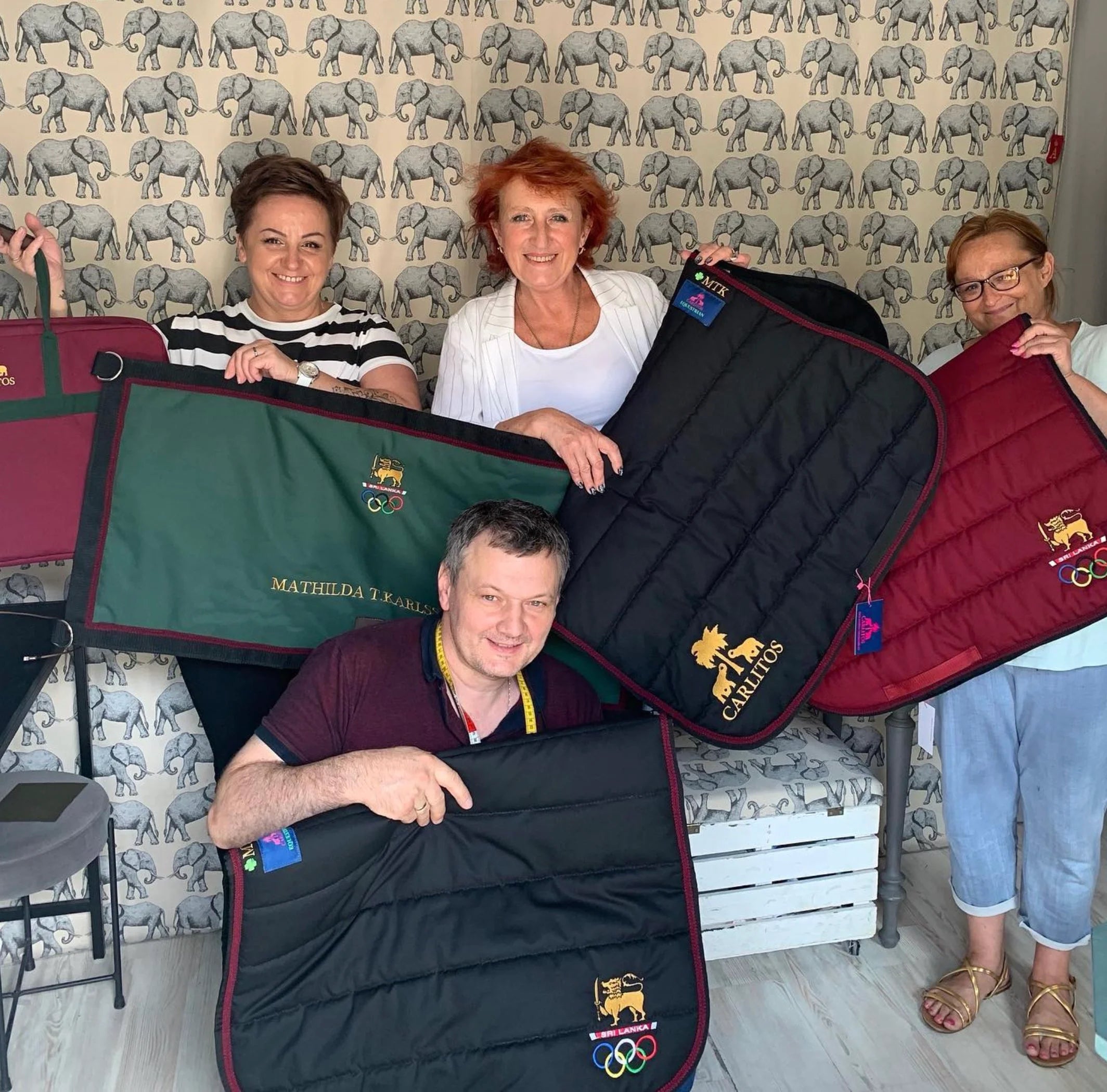 Elegant, high-quality fabrics and robust materials. Each item is made with the highest quality standards from high-quality fabrics. When purchasing raw materials, preference is given to regional family businesses.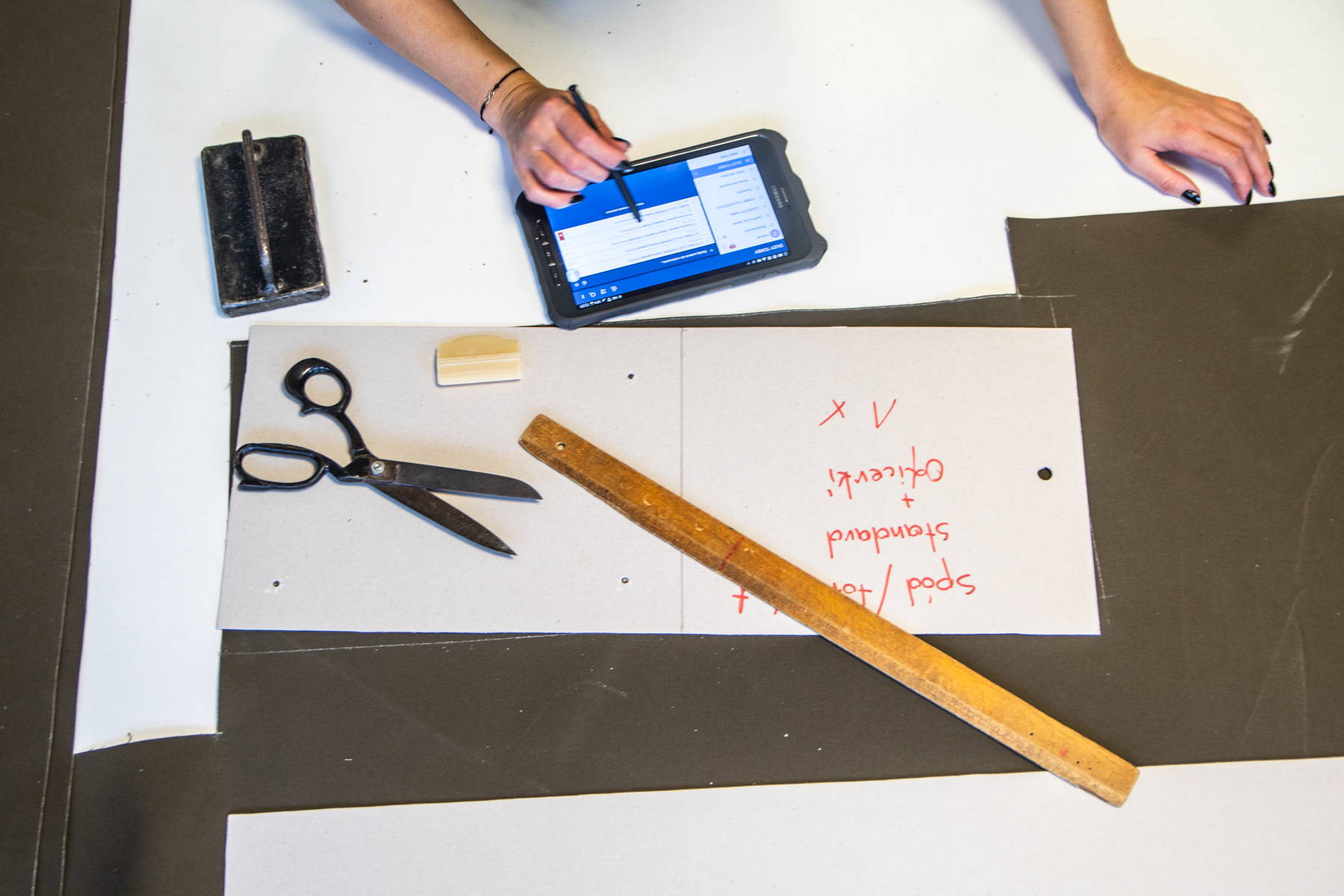 Committed to sustainability, production is always geared towards the responsibility for an intact environment that future generations will bequeath.
A separate power supply and a heating concept based on waste heat recovery from an adjacent cold store guarantees resource-saving and sustainable production.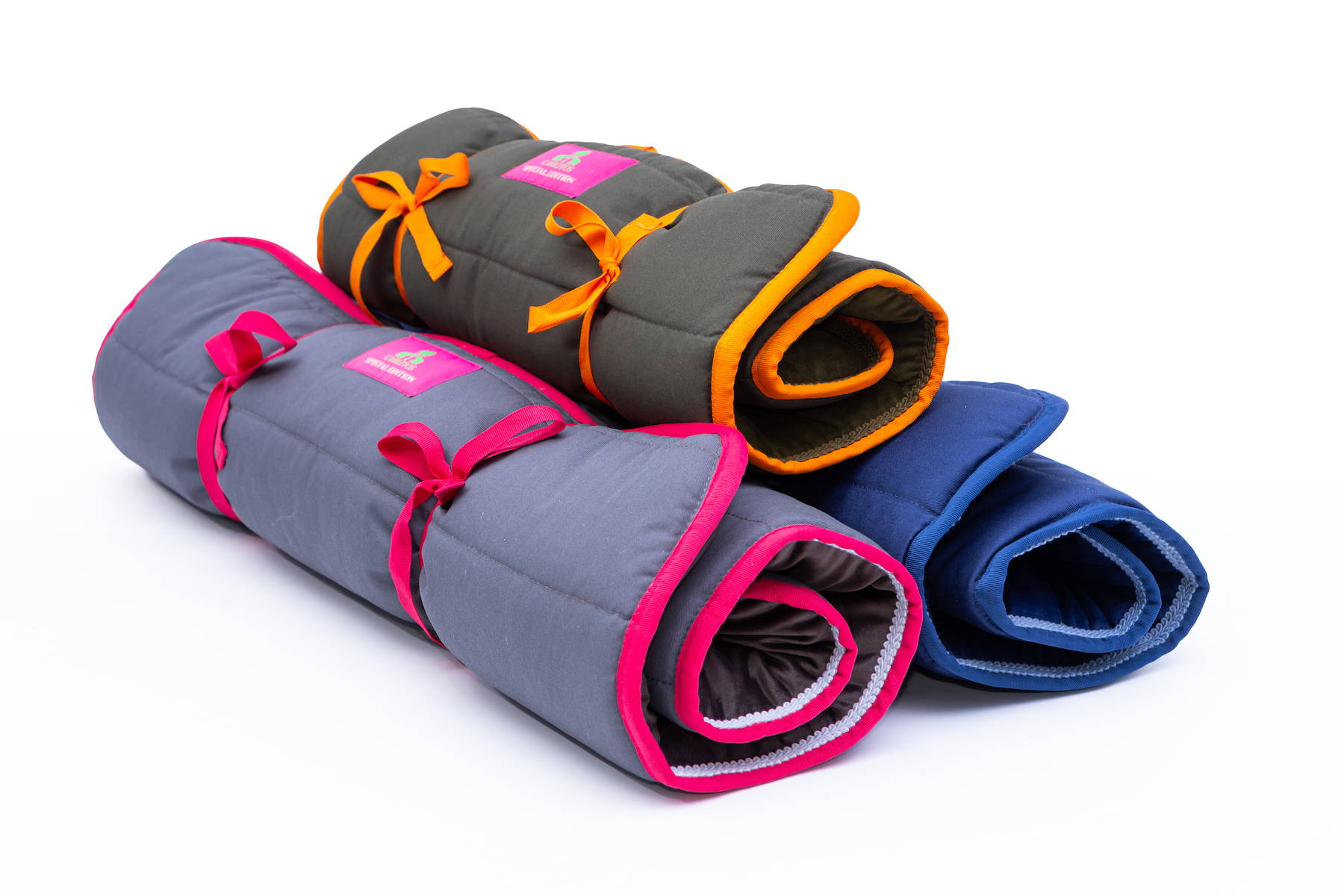 Elegante, hochwertige Stoffe sowie robuste Materialien. Jeder Artikel wird mit höchstem Qualitätsanspruch aus hochwertigen Stoffen hergestellt. Bei der Beschaffung von Rohmaterialien werden regionale Familienbetriebe bevorzugt.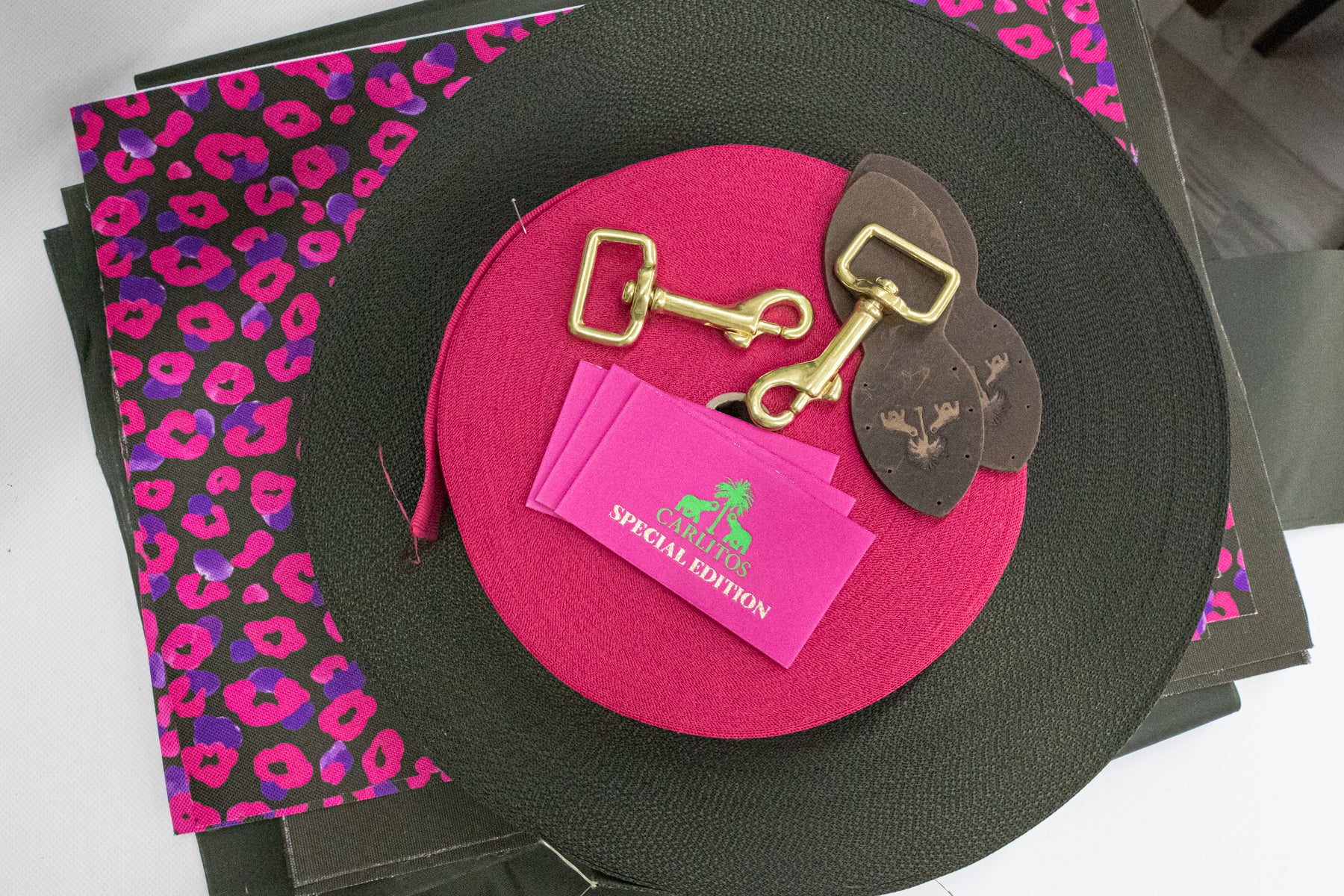 Design your own product!
All DESIGN YOUR OWN products can be put together by yourself. It is also possible to embroider them with a monogram, name or logo.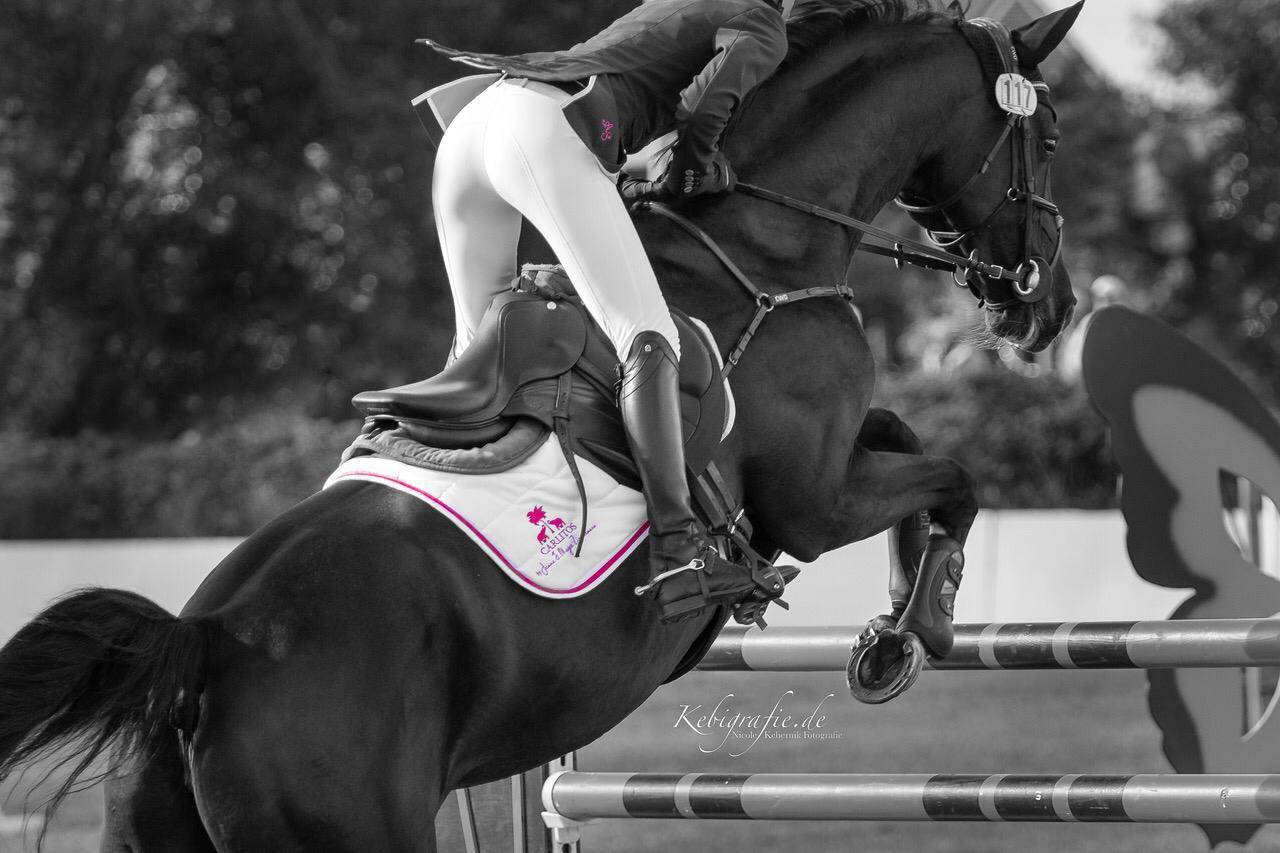 In cooperation with international, highly successful riders, we also develop unique, handmade products for equestrian sports.
Our Awards
Travel Accessories Company of the Year 2022
Corporate LiveWire Innovation & Excellence Awards 2022
Best Handmade Travel Bag Company - Northwest Germany 2022
European Travel Awards 2022 hosted by EU Business News
Best Handmade Travel Bag Provider - Northwestern Germany 202
Travel & Tourism Awards 2021 proudly hosted by LUX Life magazine
Best Handmade Equestrian Product Provider 2020
LUXLife's 2020's Leaders in Luxury Awards
Best Handmade Travel Bags Manufacturer 201
2018 Fashion & Lifestyle Awards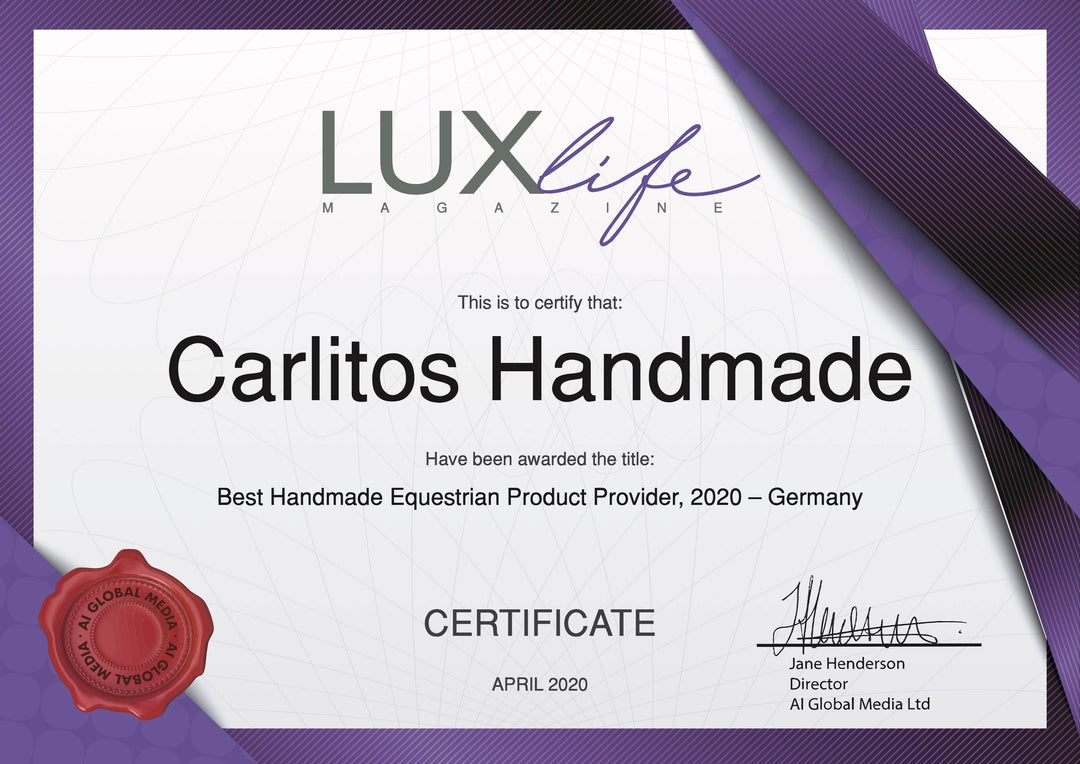 The manual production, such as cutting by hand, is supported by the most modern techniques. Today 10 people work in our manufactory.
The trained furrier Kristof is an integral part from the start. His many years of experience and passion form the foundation. Passionate seamstresses and fine bag makers enable the production of high-quality and complex products.
THE FOUNDER
7 years ago, Johanna von Gilsa, born in 1985, married and mother of three children, founded CARLITOS handmade. She studied and practiced agriculture. After a stopover in Romania, she now lives with her family on a farm in Poland.
Her enthusiasm for handmade, individual things as well as her creativity and passion are the cornerstones of Carlitos handmade. So in the beginning it was still furniture for personal use and children's clothing today it's travel bags and equestrian needs.
"My place to be is in the workshops around all fabrics and materials. I can watch the sewing process for hours and the accuracy and passion of artisan work fascinates and motivates me. I have a passion for Africa and Equestrian which gives a special touch to our products."
Joan of Gilsa
Founders & Designers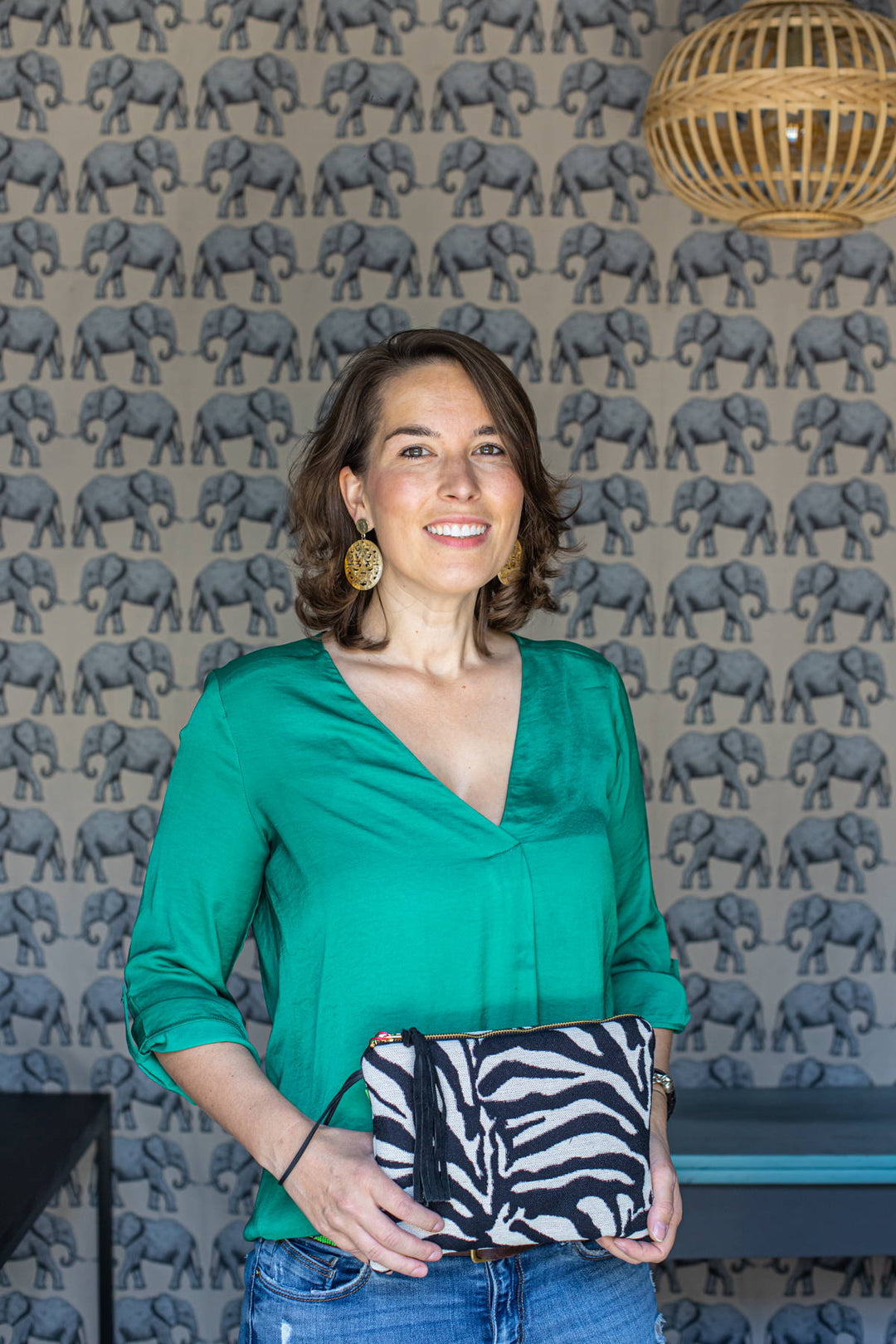 Contact
We are pleased about your message! Whether you have questions, suggestions, criticism or praise - we are there for you
and try to answer you as soon as possible. Use for quick replies
the live chat or call us on +49 176 20652308!
MANUFACTURE:
CARLITOS handmade Sp. z oo | al. Dębowa 1 | 76-251 Sycewice Poland
Germany:
CARLITOS handmade GmbH | Deilmisserstrasse 4 | 31036 Eime Dunsen