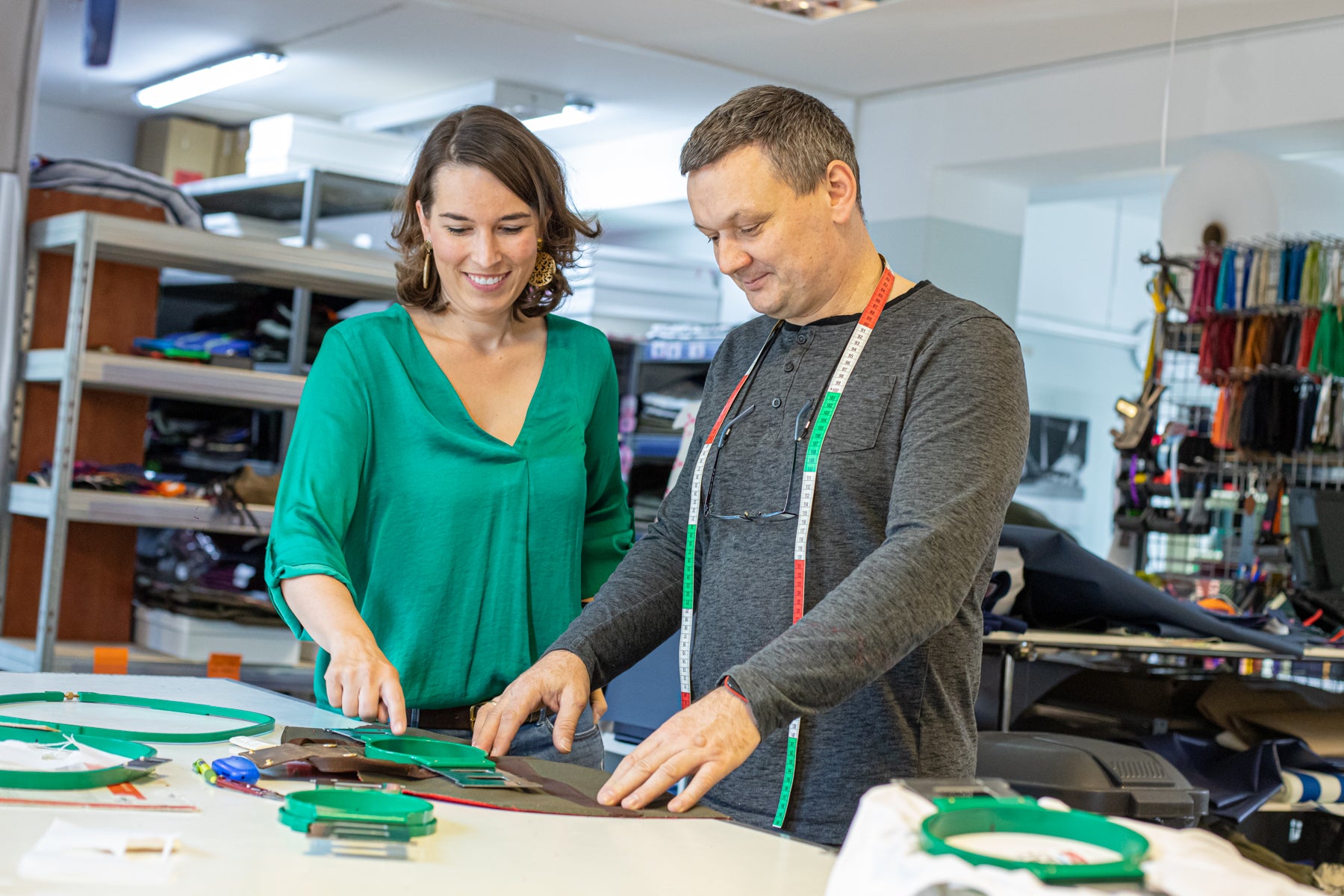 experience and perfection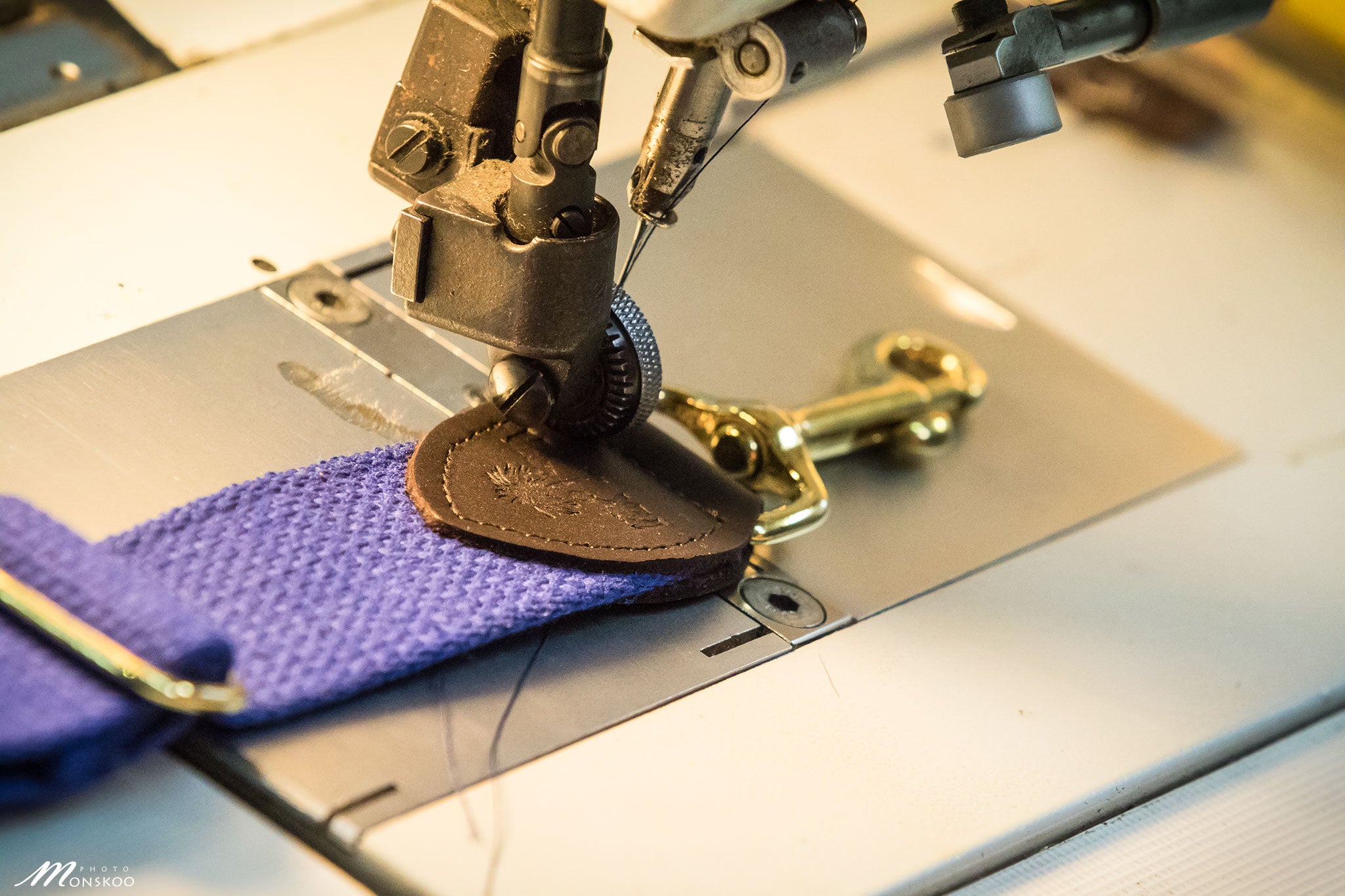 Meticulous & Demanding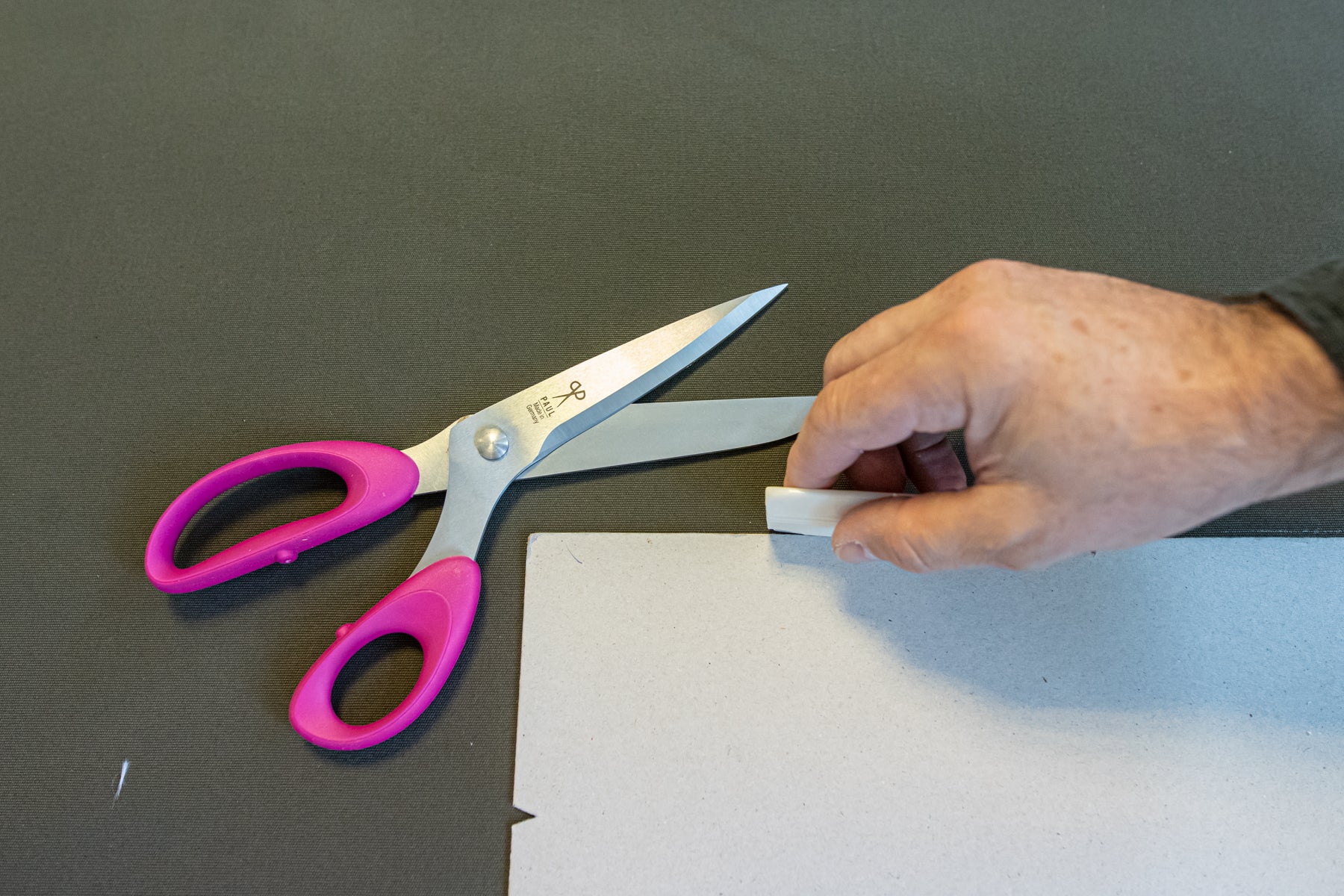 CARLITOS handmade stands for travel bags, equestrian needs and accessories from the finest handmade production .

We work exclusively with selected tailors and fine bag makers from the small Polish town of Słupsk / Stolp. The decades of experience, passion, creativity and care of our producers form the basis for our unique products. We are particularly proud to support this great craft and the independence of our partners.

Each item is individually made and manufactured to the highest quality standards . Our ideas and selected fabrics result in unique pieces and exclusive collections .

Our vision is to offer you a personal and individual travel set . The set can be put together as required, with our garment bag being an innovative highlight. In cooperation with international, highly successful riders, we also develop unique, handmade products for equestrian sports.

With unmistakable details, such as your monogram or a collection designed especially for you, we set new standards for stylish travel!
THE FOUNDER
7 years ago, Johanna von Gilsa, born in 1985, married and mother of 3 children, founded CARLITOS handmade. She studied and practiced agriculture. After a stopover in Romania, she now lives with her family on a farm in Poland.
Her enthusiasm for handmade, individual things as well as her creativity and passion are the cornerstones of Carlitos handmade. So in the beginning it was still furniture for personal use and children's clothing today it's travel bags and equestrian needs.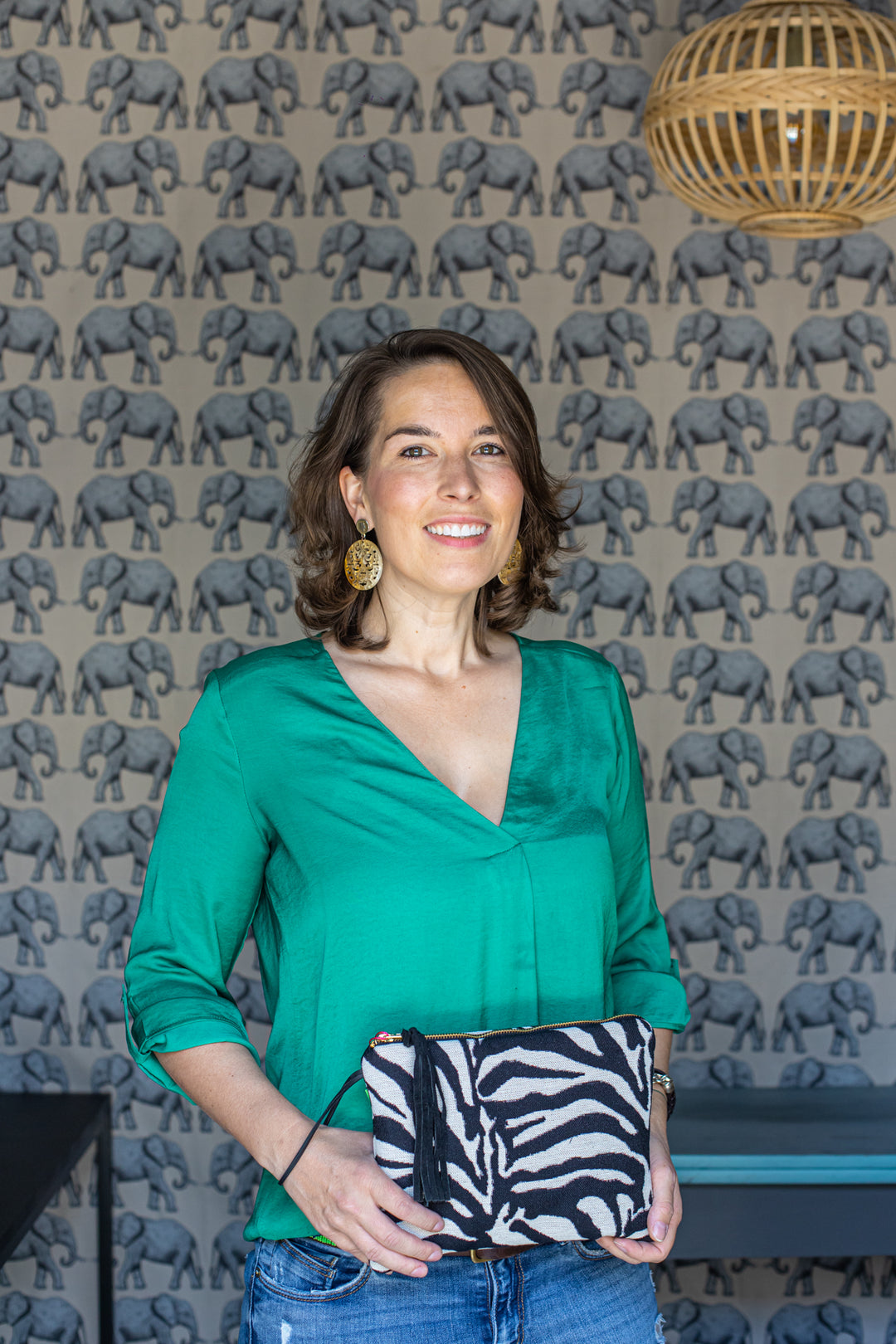 My place to be is in the workshops around all fabrics and materials. I can watch the sewing process for hours and the accuracy and passion of artisan work fascinates and motivates me. I have a passion for Africa and Equestrian which gives a special touch to our products.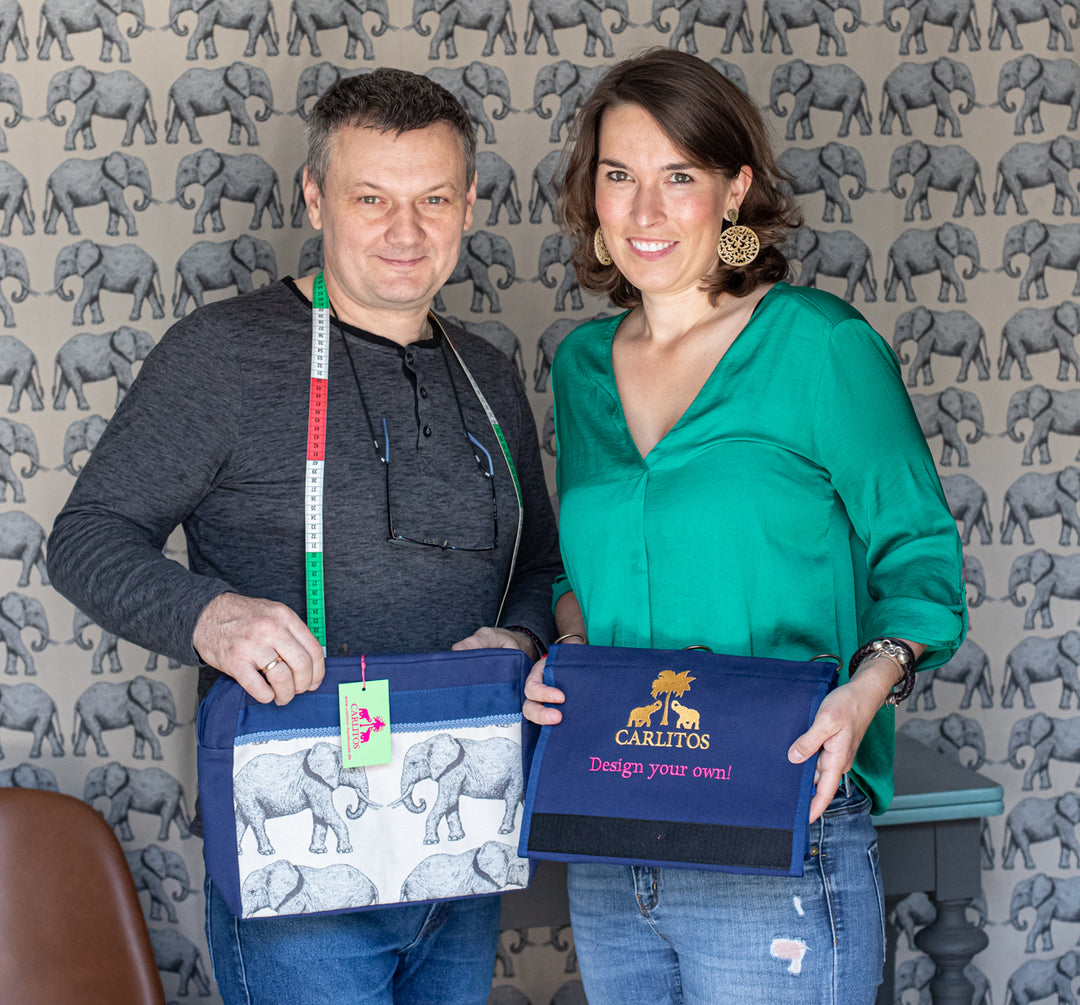 Years of experience
From the beginning we work together with our main producer Krzystof. His many years of experience and passion enable the manufacture of high-quality products.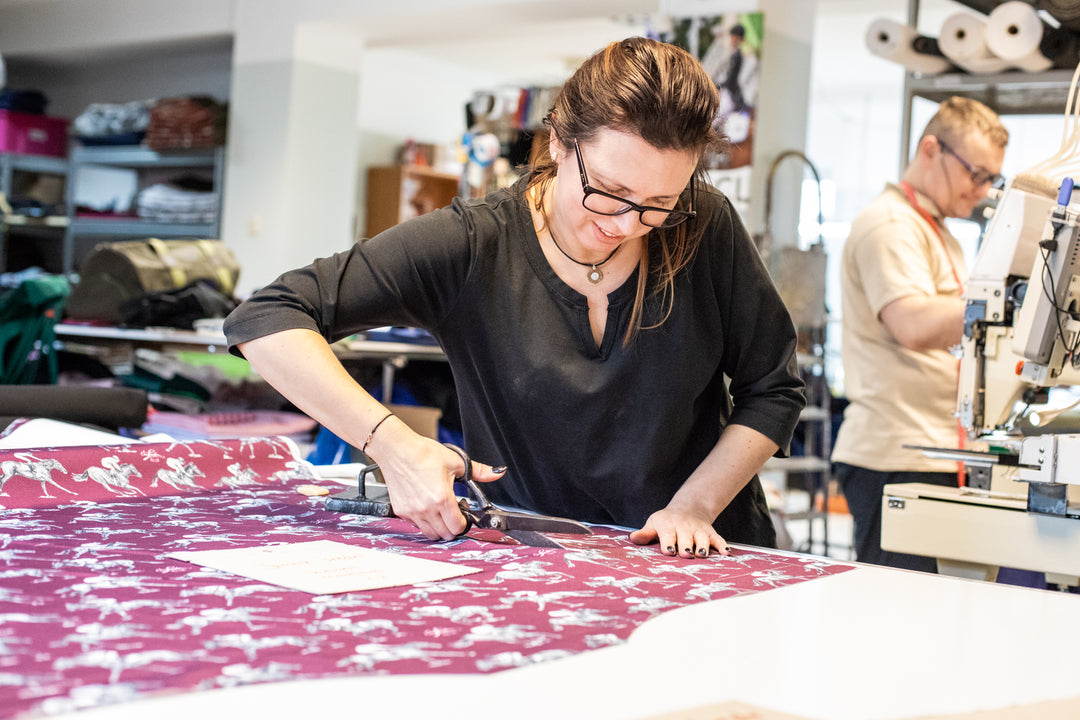 Cut by hand
Nowadays it is very rare to find companies that cut fabrics by hand. We cut almost exclusively with scissors. Every bolt of fabric is used optimally and all patterns are placed perfectly on each bag.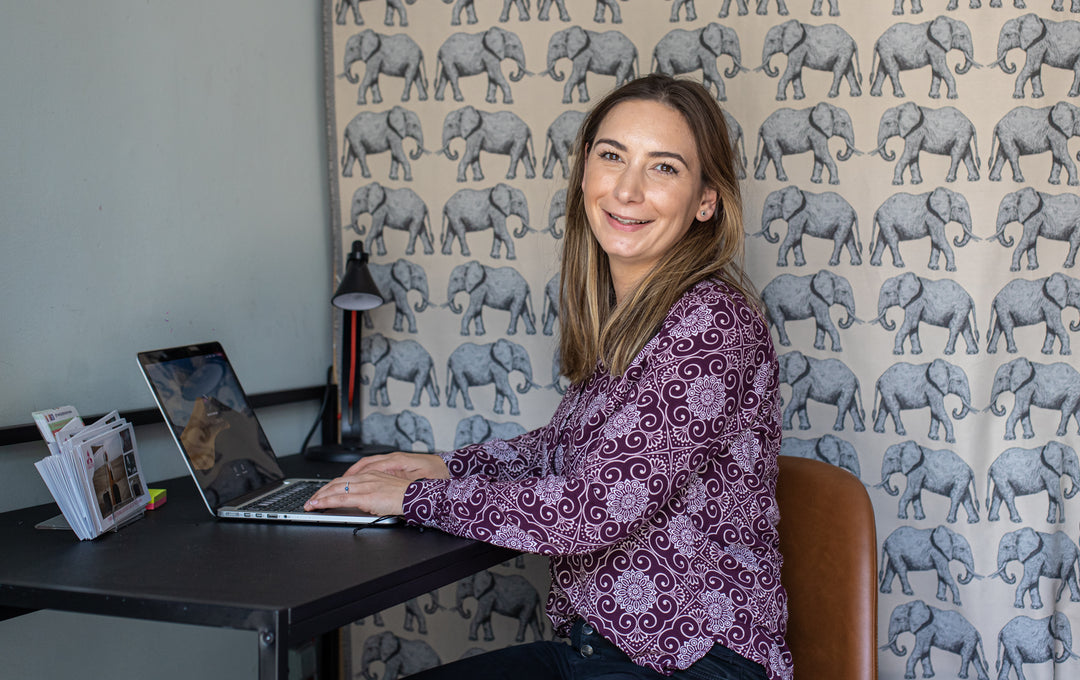 customer service
Your individual wishes and inquiries are processed by us with great care. Zuzanna takes care of the logistics and our online shop. Caroline is on the road for you at exhibitions.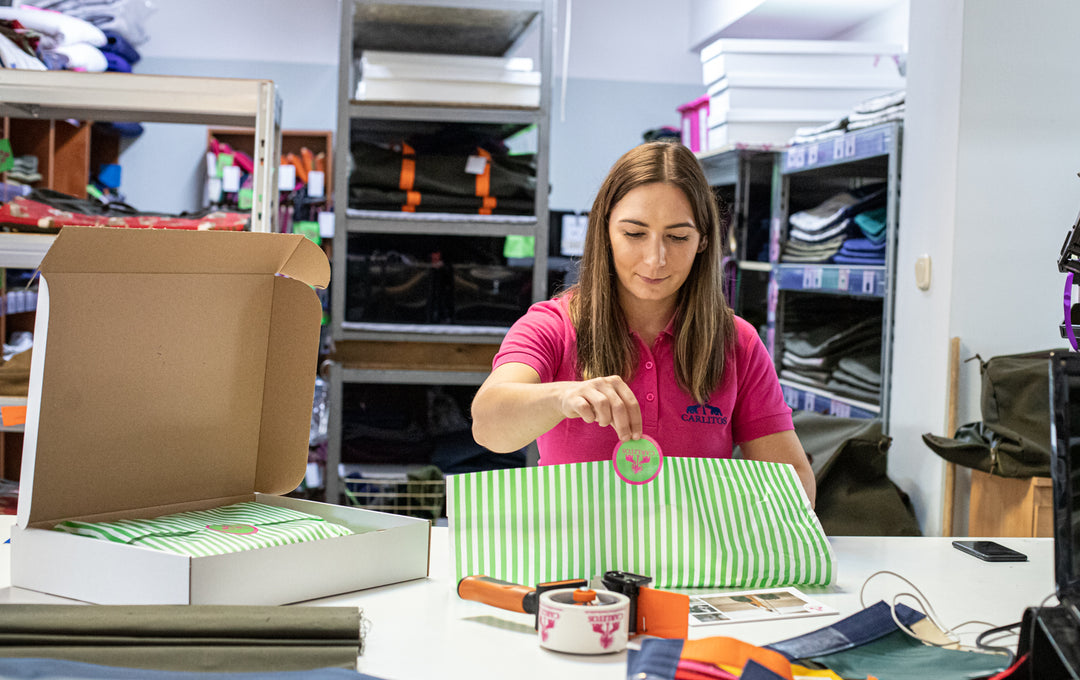 At just one location
In order to work sustainably, the cutting, production, embroidery and shipping all take place in one place. In this way we avoid unnecessary transport routes and stocks. Even our shipping boxes and some of our fabrics are produced locally.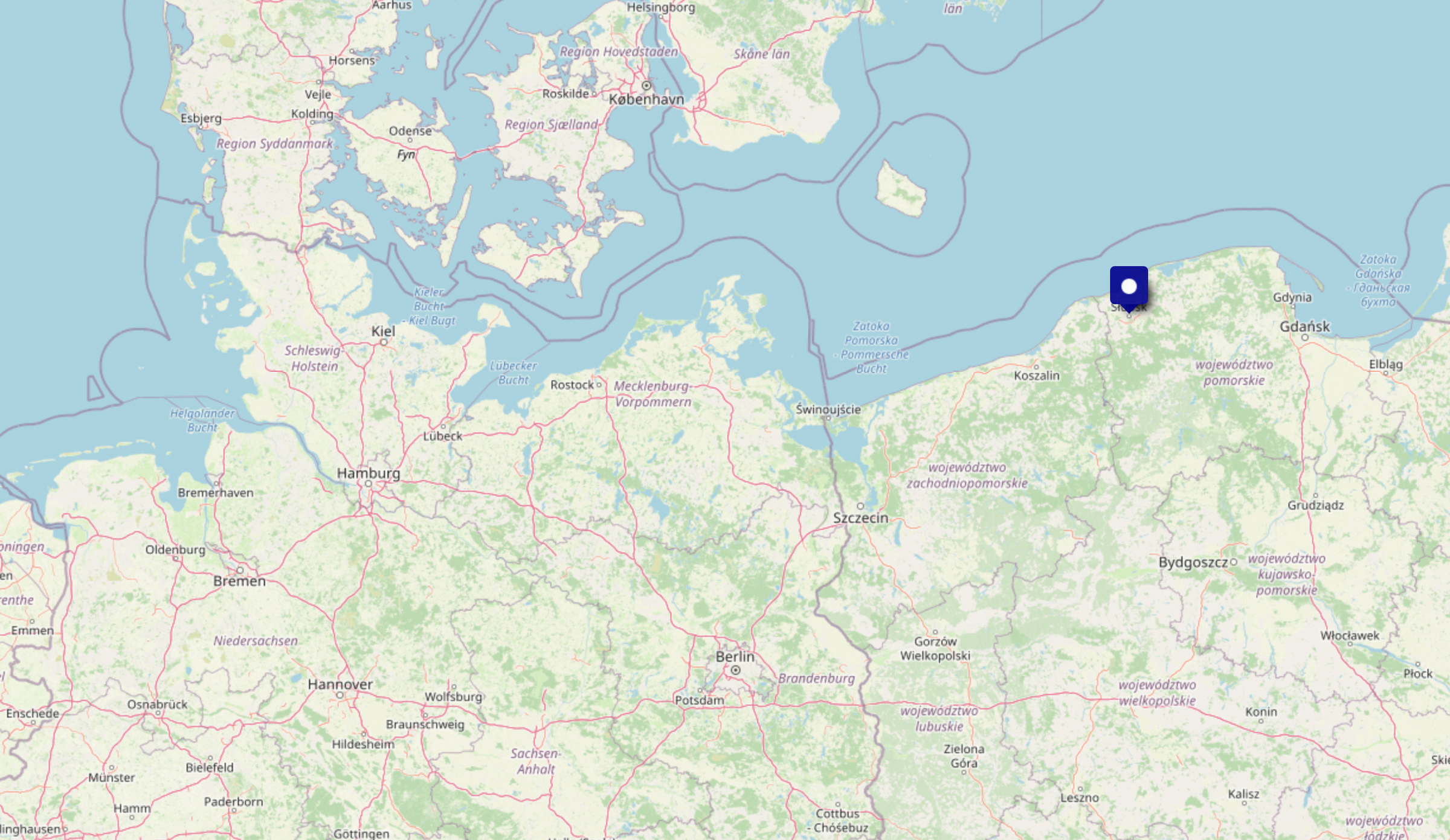 We only produce here:
Slupsk in Poland
This is where all our products are made, personalized for you and shipped from here. Would you like to visit us here and get an insight into our production? Gladly with registration.